To say 2018 will be a big year for the Lewisville Fire Department is quite the understatement. This year, the LFD will open two new stations, receive a new fire truck and will hire 18 new firefighters. 
The new Station No. 3 is expected to open around September. It will be located at the corner of FM 3040 and Meadowglen Drive. The new location will better serve the southwest side of Lewisville.
Construction on Station No. 8 is expected to be completed as early as September. However, it will not open until the LFD can fully staff it, which would be after it hires 18 new recruits.
"This station will help with the growth on the east side," said Fire Chief Tim Tittle. "There will be a lot of mixed-use developments and mid-rises – buildings that are five to 10 stories tall."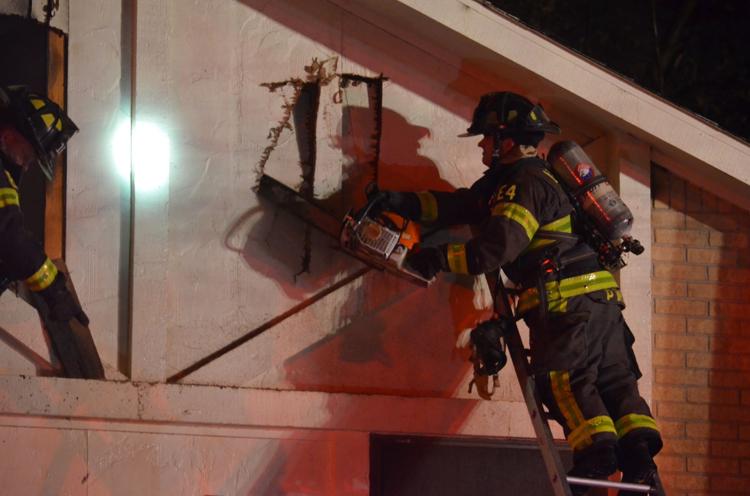 Station No. 8 will be located at the corner of Lakewood Hills Drive and Josey Lane.
The new mid-rises that are expected will present new challenges for the department, Tittle said. The LFD has planned joint training with Plano, Frisco and The Colony. Together, the departments will train using Plano's written tactical response for mid-rise fires, which calls for eight engines and three trucks.
"We're still figuring out how many engines and trucks we would send to a mid-rise building fire," Tittle said.
Tittle said the LFD expects to utilize mutual aid much more than it already does once the mid-rise buildings are complete.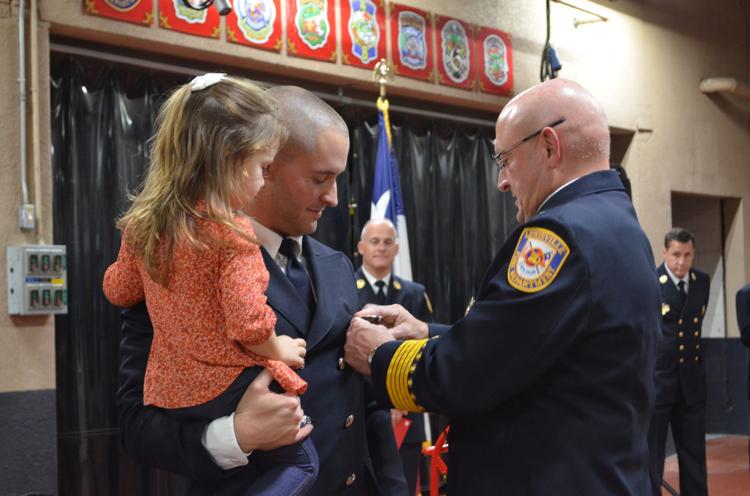 Hiring 18 new firefighters is one of the largest undertakings in recent history, Tittle said.
"It's a big task to find 18 people who fit our model," Tittle said. "We're picky when it comes to bringing someone new into our family. We're all about service to others and not just thinking about ourselves. By hiring the right people, we're building our future."
Tittle said hiring will begin around the end of April, but the people wouldn't begin working until Oct. 1.
The LFD will also complete a feasibility and cost study to determine if it should rebuild its training tower, which is beyond repair. Tittle said it's been three years since the LFD was able to train with live burns.
The LFD's new truck should arrive by the end of February. At first, it will go into service at Station No. 7, and that truck will have maintenance work on it. Eventually, the new truck will be housed at Station No. 6.
Also coming to the LFD in 2018
New medic with red and silver paint scheme – early summer
New Sea Legs rescue model boat to be used on Trinity River
Fire prevention to fully integrate with fire department
Swift water rescue training