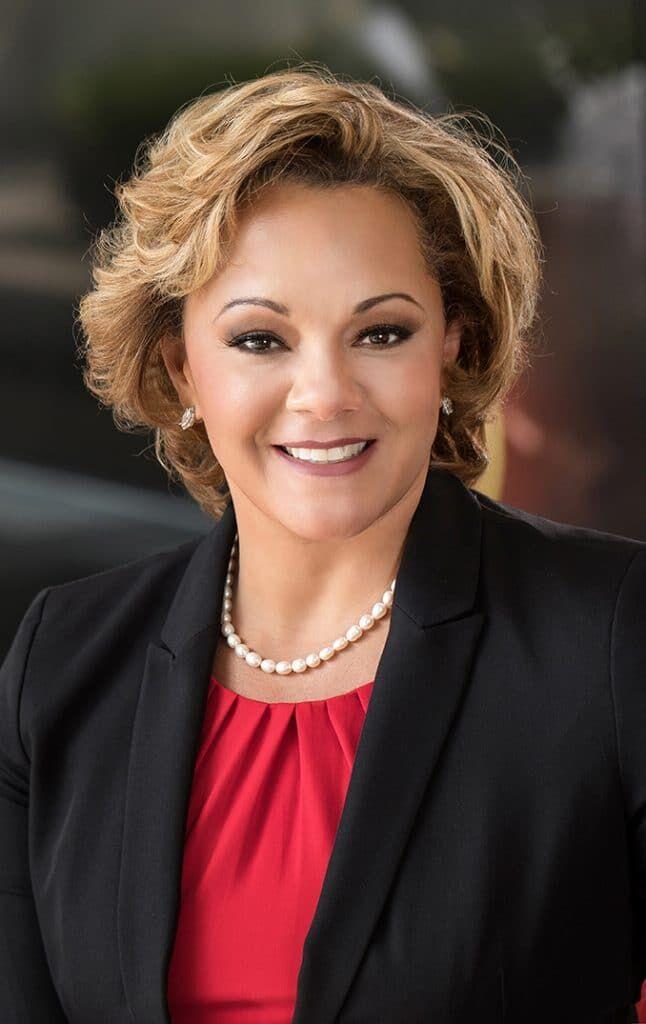 "Can you hear me?"
Jurors who tuned in for the May 18 summary jury trial heard Judge Emily Miskel ask the same two questions as they connected through Zoom.
"What type of device are you using to connect?"
The summary jury trial, a form of alternative dispute resolution, was also the first one in the state to be conducted over Zoom.
"This is the first time this is happening in Texas, and maybe in the country as far as we know," Miskel told jurors.
The virtual summary trial involved going through a jury selection process and then allowing attorneys to present what their cases would be if presented in a normal trial, civil attorney Amy Stewart said.
Stewart gave a case presentation at the summary jury trial, becoming one of the first trial attorneys to do so over Zoom.
"I was a little bit concerned about doing this via Zoom and being able to connect to the fine people of Collin County through the 'Brady Bunch boxes,' as we call it, on Zoom," she said.
But she said she was pleasantly surprised by the experience and that jurors were attentive. However, the experience for her meant bringing a different kind of interaction to the table.
"What I learned is your skills have to be sharper when you're doing it over Zoom, because the jurors are watching you like it's a TV show, like it's an episode on Netflix," she said.
While a normal courtroom setting would allow for "pregnant pauses," Stewart said she approached the virtual platform with a sense of needing to keep jurors' attention.
Stewart said she doesn't think the process she experienced would work for a normal civil jury trial because of the number of jurors involved and not being able to have a screen that shows all jurors at once.
"There is the personal eye-to-eye connection and nonverbal cues that any good trial attorney relies upon to make decisions on credibility and things of that sort," she said.
The summary jury trial had originally been pushed to the end of July, Stewart said. She's not sure why her case was chosen for the experimental virtual platform, but she said she is honored to be a part of the process.
"I think we have to start having conversations about how we're going to resolve these overloaded dockets, and so I think the more we talk about this, other people are going to have ideas, and we're going to figure out where we go from here," she said.