The Collin County Commissioners Court approved designating a Juvenile Mental Health Intervention Program during its Monday meeting.
The program, a specialty treatment court, comes as a partnership between the county's Juvenile Probation Department and the 417th District Court, according to a memo from H. Lynn Hadnot, the county's juvenile probation services director. Centering around the court, the program is angled to serve as an outpatient treatment system that would average at about nine months for children between 10 and 17 years old who have been diagnosed with mental illness.
"The program is called Juvenile Mental Health Intervention Program (JMHIP) and provides community-based treatment and judicial supervision in an evidence-based, restorative approach to foster treatment and support for program participants and their families, and community-protection for citizens," Hadnot's memo stated.
The program aims to help juvenile offenders who have a mental illness and are acting out or violating the law, according to documentation provided to the commissioners court. The program would use a multidimensional approach that would include families, treatment providers and local school districts.
According to Hadnot's memo, the program doesn't call for any additional funding and would be accounted for through the budgets of the county's Juvenile Probation Department and of the district court.
"The program aims to hold participants accountable for their actions while building on their strengths and connecting them to healthy peers, family and adult relationships as well as prosocial activities," the program mission statement reads.
The goal, according to the statement, is to lower the amount of referrals to the criminal justice system while working with participants and their families through mental illness.
Tammy Mahan is the CEO of LifePath Systems, the county's local behavioral health authority created by the commissioners court in 1986. She said Hadnot approached LifePath Systems asking for a letter of support for the program.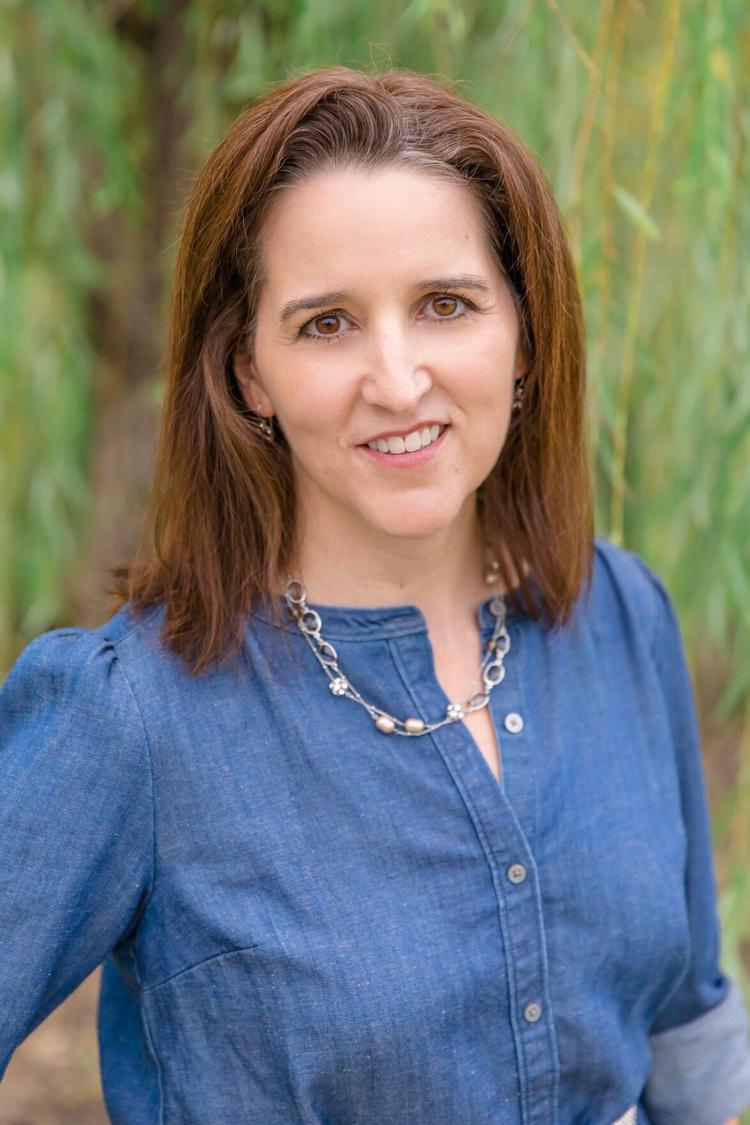 In her letter, Mahan stated that LifePath System's role in the program would involve designating a liaison who would work with the court team to help make sure mental health appointments are scheduled and completed. The organization would also ensure "ongoing community-based mental health service delivery for participating youth."
The organization has historically worked with a variety of courts, Mahan said in an interview, including drug courts and veterans courts.
"This is just another type of court that can help divert people out of being incarcerated in jail and get them back to their families and their life so that they can hopefully get it all back together and be successful in moving forward," she said.
Mahan said services might include psychiatry, counseling, skills training or psychosocial rehabilitation. It could also involve providing what she calls wrap-around services, which involve incorporating supportive people in the child's life to create a team of support.
For Mahan, the program's development is a next step toward helping people with mental health struggles rather than punishing them. She also said it gives her hope that fewer people will end up in the adult criminal justice system by giving them the help they need when they are younger.
"I think it's got a lot of benefits long-term of lessening the pressure of how many people are involved in the criminal justice system," she said. "That's one thing that when we're looking at the system as a whole, especially as Collin County's growing and the population's increasing, we've got to find better ways to manage the population. And if we can decrease some of the long term negative consequences, then why wouldn't we try to do those now?"