Less than a month after reopening, nonprofit organization My Possibilities has closed down again. The facility is quarantining after a positive case of COVID-19. Executive Director Michael Thomas said the organization was put in a position to choose between safety and government funding.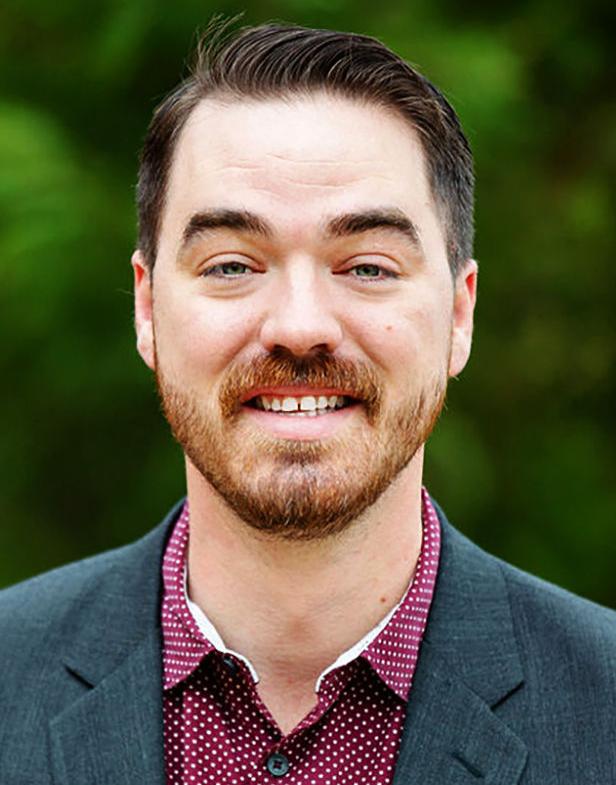 The Collin County nonprofit for adults with intellectual and developmental disabilities (IDD) currently serves 600 "HIPsters," or "Hugely Important People."
Last Thursday, the facility was informed of staff member's positive COVID-19 test. Following the news, Thomas said the organization felt it had to close once again. 
"Temperature checking, handwashing, classroom isolation, no external visitors, no community-based instruction, all of our staff wearing masks. It was the best possible plan and best example of how an organization should reopen."
My Possibilities originally closed March 17 and moved to online programming. Because of this, Thomas said the state has not provided the facility with any money.
"Funding was routed to county agencies who provide documentation oversight, but nothing to the organizations who provide the general bulk of support and services to those individuals and their families," Thomas said.
According to a study from National Public Radio (NPR), people with IDD who are diagnosed with COVID-19 die at a higher rate than the rest of the patient population.
"As is the case with most civil rights issues, Americans with intellectual and developmental disabilities such as autism, Down syndrome, cerebral palsy and many others, are almost always among the last to be considered," Thomas said.
Because its services are moving online again, the facility will forego funding. Thomas said there is a disconnect in state agencies that distribute the dollars and "the orgs like My Possibilities and others who are the boots on the ground programming."
The nonprofit is calling on its supporters to contact state representatives, give to local IDD-focused nonprofits, and to take the virus seriously.
"Understand that our own individual civil rights end where somebody else's begins. Texans with disabilities need your support on this as they don't have the means to fight off the virus like you do," Thomas said.
The nonprofit hopes to reopen following the July 4 weekend.
"We ask you to continue supporting My Possibilities at this time. We have the single greatest team of caregivers for people with disabilities that this country has ever seen, and I mean that," Thomas said.