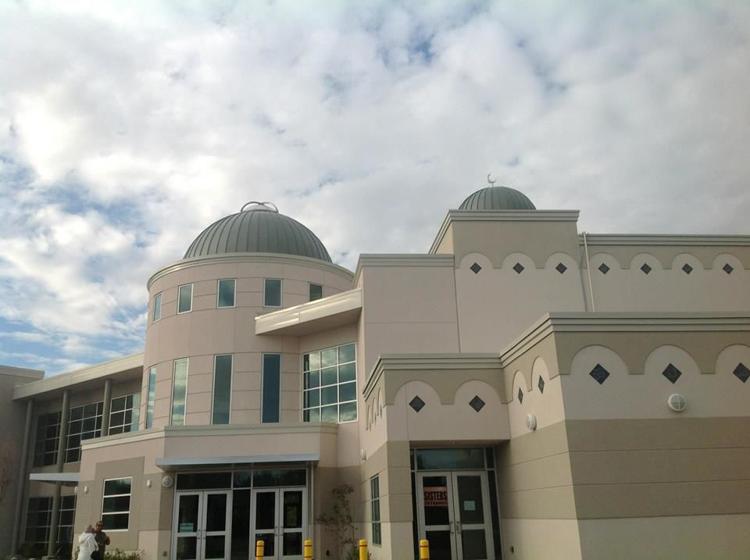 The United States Department of Justice (DOJ) reached an agreement between the city of Farmersville and the Islamic Association of Collin County, which was denied a request to build a religious cemetery in July 2017.
The DOJ alleged the city violated the Religious Land Use and Institutionalized Person Act of 2000 (RLUIPA), which resulted in an investigation to discover if the city denied the Islamic Association's applications due to religious discrimination. The city denied those allegations.
In August 2018, the DOJ concluded Farmersville violated RLUIPA, and they intended to file a lawsuit but offered the city a chance to negotiate a resolution. The next month, Farmersville and the Islamic Association reached an agreement, and by December the cemetery was approved.
"There is no place in our community for religious discrimination," said U.S. Attorney Joseph D. Brown. "Our office is committed to protecting religious freedom."  
"Federal law protects the rights of all religious communities to buy or rent land for religious purposes including places of worship, religious schools, charitable activities and cemeteries without discrimination or the imposition of unwarranted burdens," said Assistant Attorney General Eric Dreiband of the Civil Rights Division. "The Department of Justice will continue to vigorously enforce this important right." 
As part of the agreement, Farmersville agreed to provide training to its officials and employees about their obligations under RLUIPA and to notify the public about its compliance with RLUIPA during any zoning or land use actions.
If any residents believe they've been subjected to discrimination in land use or zoning decisions, they can contact the Civil Rights Division Housing and Civil Enforcement Section at 800-896-7743, or through the complaint portal on the Place to Worship Initiative website.