Allen residents have two opportunities coming up to learn the ins and outs of Allen's first responders with the Citizens Police Academy (CPA) and the Citizens Fire Academy.
CPA is operated by the Community Relations Unit to educate Allen residents about their police department and prepare them to be ambassadors of the Allen Police Department within their community.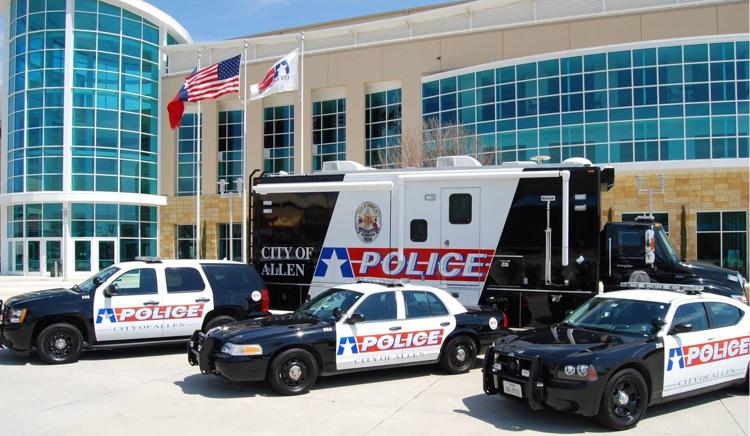 During the 12-week course, participants learn about topics ranging from criminal law and patrol tactics to use of force. The group may also take field trips to facilities such as the Collin County Detention Center, Allen Police K-9 field and the APD pursuit driving track.
The course is free and is held twice a year. The Spring 2020 Citizens Police Academy class will begin March 12. Classes meet 6-9 p.m. at the Allen Police Training Facility, 902 S. Greenville Ave. Enrollment is limited to the first 30 applicants. 
After graduating from the Citizen Police Academy, alumni become eligible to train for two additional volunteer groups: Volunteers in Policing (VIPs) and Citizens on Patrol (COPs).
For information, If contact Officer Sammy Rippamonti at 214-509-4358 or srippamonti@cityofallen.org.
This free eight-week Citizens Fire Academy will be held March 19-May 7 with a packed itinerary of hands-on training. Participants can ride along with firefighters, operate a fire hose, learn CPR, wear firefighting gear and more.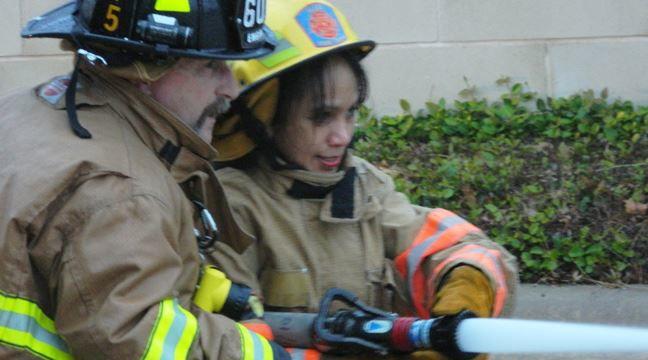 Classes are held Thursday evenings from 7-9 p.m at the Municipal Courts/Parks and Recreation Building, 301 Century Parkway. Attendance at every session is encouraged, but attendance on March 26 and April 23 is required of all participants. Participants may also attend optional Saturday sessions on March 28 and April 25.
The class is open to anyone over the age of 18 who lives or works in Allen.
Applications are available online. Email your completed application to lgreenidge@cityofallen.org, fax to 214-509-4410 or hand deliver your application to Allen Parks and Recreation, 301 Century Parkway. All applications must be received by Feb. 28.
For information, contact Linda Greenidge at lgreenidge@cityofallen.org or 214-509-4413.