The Allen City Council on Tuesday received a performance overview and update of the Allen Economic Development Corporation (AEDC) from Elizabeth Morris, CEO of Insight Research Corporation, a Dallas-based economic analysis firm.
The AEDC was formed in 1992, and the report covered results from its first undertaking in 1993 to the end of 2018, a total of 132 projects.
Since 1992, Allen's tax rate has decreased from $.766 to the current rate of $.498, which was attributed partly to the tax base growth of commercial property from $418,612 of taxable property value to $2,299,235,122 at the end of 2018 for AEDC projects.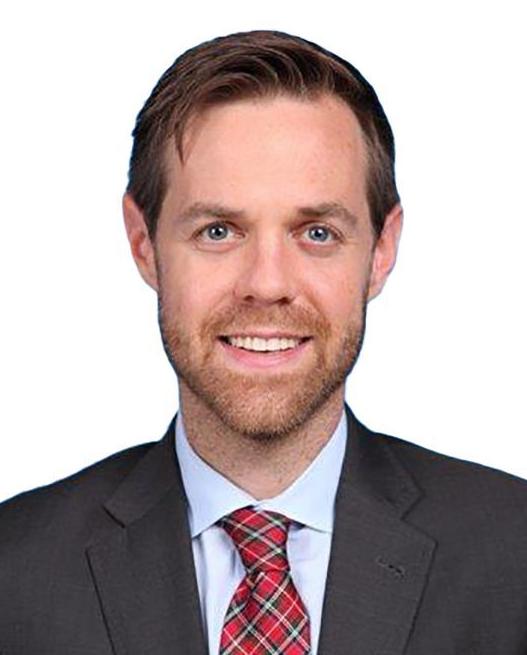 AEDC Director Dan Bowman said the organization's purpose boils down to just that.
"The mission of economic development is really to grow the commercial tax base so we can alleviate the tax burden on the individual citizen, and so that's been our charge since the beginning," he said. "The way we do that, primarily as we've gotten down to our vision and our mission, is to bring Class A office buildings and primary jobs – which is the term they use at the state level, which means good-paying jobs with salaries and benefits – so we can have those available to the citizens of Allen."
Morris said jobs went from 4,200 to 34,320 with 51 percent related to AEDC projects.
In its cost / benefit analysis of AEDC projects, Insight found that of its $81.7 million in incentive investments from 1993 through 2018, the city received a cumulative net tax revenue of $244.1 million.
Morris said in a "rudimentary" return on investment (ROI) analysis – measured three different ways – the city experienced $28.15 for every investment dollar on new taxable value of AEDC projects; for the cumulative investment of total taxes – direct and indirect – the return on every dollar was $5.86; for every dollar spent on an AEDC incentive, the city received $3.99 in bondable values.
"There are a lot of tough issues that you tackle and a lot of things that you take a lot of criticism for," Morris told the council. "This is something you should take some pride in being able to say you were part of helping this productivity occur."
To hear the full report, visit cityofallen.org/917/city-council.