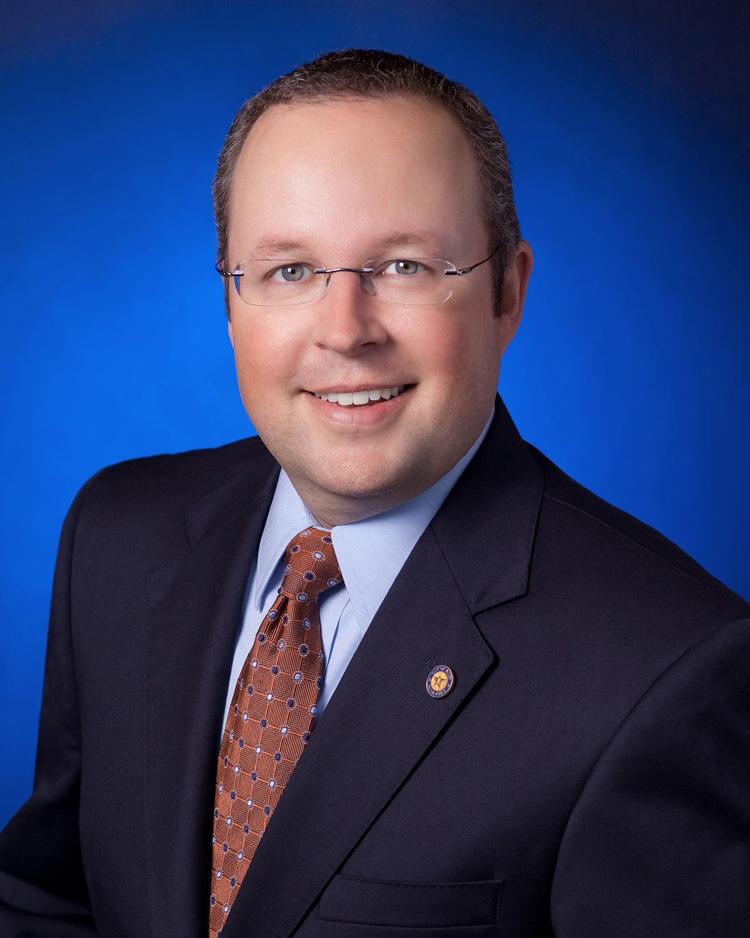 The Allen City Council on Tuesday unanimously adopted a resolution to appoint Assistant City Manager Eric Ellwanger as acting city manager until a full-time replacement is chosen.
After 20 years as Allen city manager, in November Peter Vargas announced his plans to retire and act in an interim capacity as of February. This role will end April 30.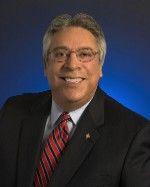 "I've been fortunate to work with our exceptional staff, elected officials and citizens of Allen during this period of remarkable growth," Vargas said upon his announcement.
As acting city manager, Ellwanger will perform the functions and duties of the city manager specified in the city charter, ordinances, resolutions, rules and policies of the city and perform other legally permissible and proper duties and functions as assigned by the City Council.
Ellwanger has served as assistant city manager since 2014 and previously was assistant to the city manager for two years. He began his career with the city of Plano as a budget analyst before a two-year stint as strategic services manager in Colleyville until beginning with the city of Allen.