The candidate slate is set for the May 2 municipal and school board election following Friday's filing deadline.
Allen voters will choose their first new mayor in over 20 years following the May 4, 2019, election when 64 percent of registered voters decided "for" council term limits.
Real estate agent Grace Chen and engineer and former council member Ken Fulk will vie for the Allen mayoral seat, and incumbent Carl Clemencich is running unopposed for the Place 2 council seat.  
In Allen ISD, Kevin Cameron, who was appointed to Place 3 in August, is running unopposed for the unexpired term. Polly Montgomery and Sathy Sastry will face one another for Place 6. In Place 7, Trustee Vatsa Ramanathan is also running unopposed.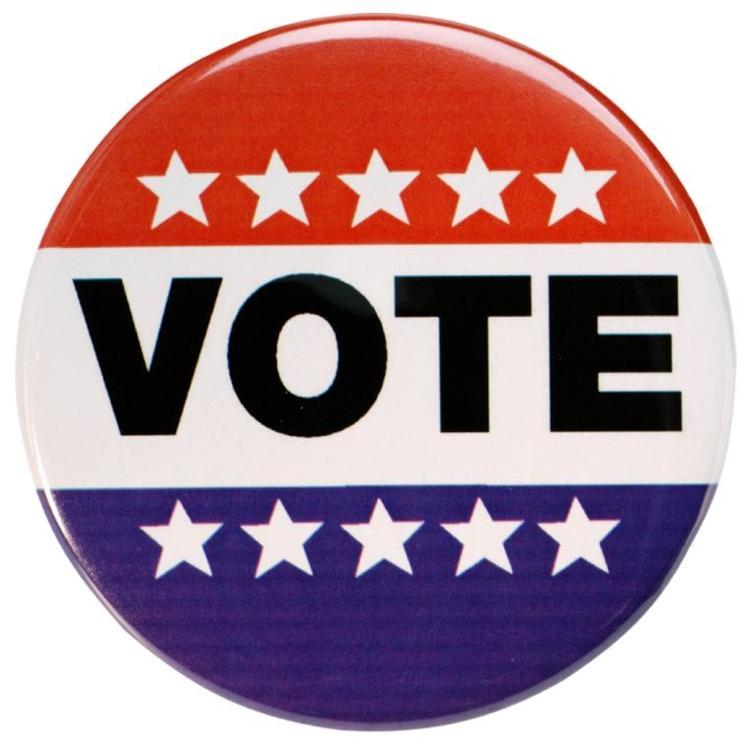 In addition, Allen ISD will hold an attendance credit election on May 2 seeking voter approval for a process to reimburse the state for recapture payments. The election is required due to changes brought about by Texas House Bill 3 in the 2019 session. 
Under the new law, Allen ISD cannot continue using attendance credits for recapture payments without voter approval. The one-time election would not change the amount of recapture funds or impact Allen ISD taxes. Voters are only being asked to approve the process by which state payments have been made since 2011.
If the attendance credit process is not approved by voters, the state is authorized to permanently detach commercial property from the school district tax rolls and annex them to another school district.
The last day to register to vote for the May 2 election is April 2 (mailed applications must be postmarked April 2, 2020). The last day to apply for ballot-by-mail is April 20 (received not postmarked). Early Voting is April 20—25 and April 27-28.