The Allen City Council voted 6-1 on Tuesday to order the postponement of the May 2 election. Allen ISD likewise voted unanimously on Monday to postpone the trustee and attendance credit election.
Instead of May, voters will now head to the polls on Nov. 3 – the next uniform election date – to choose a new mayor and Place 6 trustee, and decide on the process for AISD to reimburse the state for recapture payments.
City Secretary Shelley George said Collin County Elections has already communicated with cities that it would not conduct full elections that are held in May, so the city would have to hire and train administrators before early voting on April 20.
The council discussed voter turnout and associated costs with keeping or postponing the election but expressed concern about the urgency related to reorganizing for a May election and the safety of voters.
"I hate to move the election – obviously, I'd much rather have it in May, but I really don't see how we can do this," Councilman Kurt Kizer said.
Two residents, including mayoral candidate Ken Fulk, expressed their opposition to the move.
February fillings will remain valid, and the filing period will not be reopened for candidates. Applications for ballots by mail for voters who are disabled or over 65 years old will still be valid, but applications for ballots by mail submitted based on an expected absence from the county will not be valid – those applications will need to be resubmitted.
Gov. Greg Abbott issued a proclamation March 18 suspending provisions of the Texas Election Code to allow cities to postpone their 2020 elections.
"I strongly encourage local election officials to take advantage of these waivers and postpone their elections until November," Abbott said. "Right now, the state's focus is responding to COVID-19 – including social distancing and avoiding large gatherings. By delaying this election, our local election officials can assist in that effort."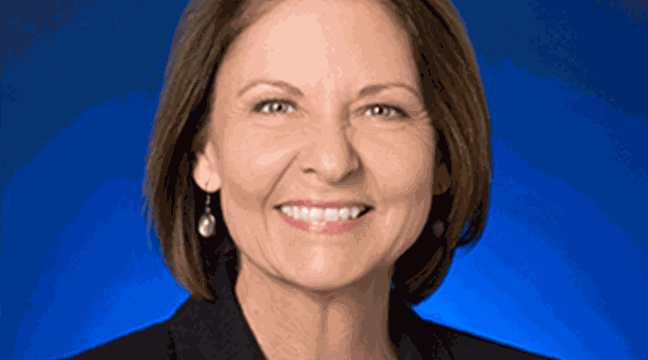 The City Council also appointed Debbie Stout to fill the vacancy in the unexpired term of mayor, and Stout took the oath of office during the meeting. Now former mayor Stephen Terrell pointed out that Stout is Allen's first female mayor. 
This isn't Stout's first time stepping up. The former councilwoman (2001-2012) was also appointed to Place 3 on the council after the seat was vacated by former councilman Joey Herald in 2018.