The city of Lucas recently announced it will sponsor two Farmers Markets this fall – from 8 a.m.-noon Oct. 12 and Nov. 2 at Lucas Community Park, 665 Country Club Road.
These two markets are trial runs to measure whether locals and farmers will support a regularly scheduled market beginning next spring. Committee members are currently recruiting and approving vendor applications in three categories: agricultural products, cottage food producers and artisans.
"In just a few weeks, we've attracted a number of vendors," said interim market manager Debra Guillemaud. "Shoppers can browse booths offering a wide variety of products including locally grown produce, honey, syrup, herbs, flowers, goat milk, jams, breads, free range eggs, salsa, beef, lamb, chicken and pork. Several vendors will offer teas, olive oils, soaps, cutting boards, and other artisan products. In addition to browsing vendors, families can stroll among the creative Scarecrow Contest entries scattered throughout the park, all while listening to a local musician and enjoying free coffee and donuts."
More vendors are needed, especially produce growers, and vendor fees will be waived for the first year.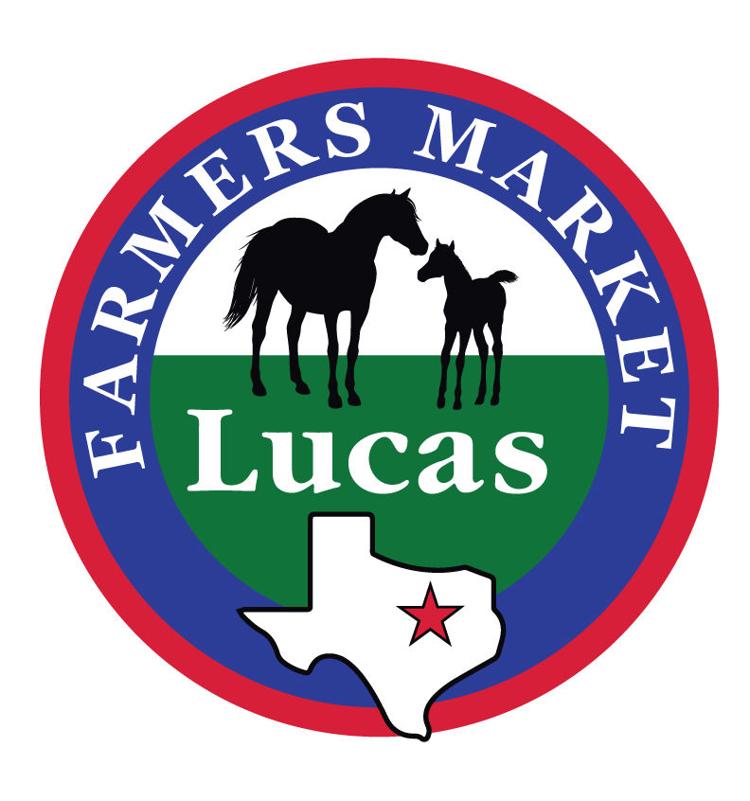 "You don't have to be a big farmer," said Guillemaud. "We offer co-op booths where backyard gardeners can sell a bumper crop of zucchini, for example, alongside neighbors who have more tomatoes or basil than they know what to do with."
Applications are available at lucastexas.us/lucas-farmers-market. Send questions to farmersmarket@lucastexas.us.
"We are really looking forward to showcasing Lucas resident's agricultural skills at the upcoming Farmers Market," said Mayor Jim Olk. "A great tasting time should be had by all. See you there!"