The effects of the novel coronavirus, COVID-19, are far-reaching, and the business community is feeling the sting as sales are down and foot traffic is limited or non-existent.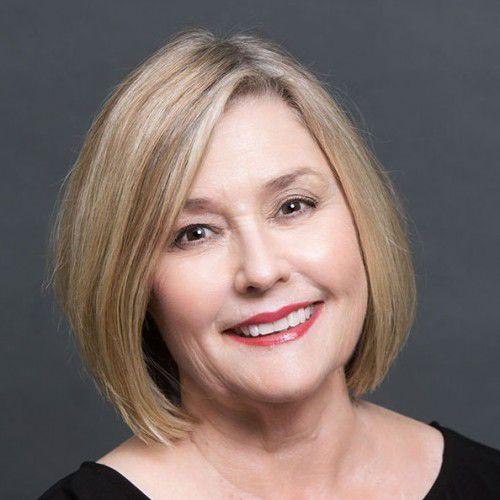 Sharon Mayer, CEO of the Allen Fairview Chamber of Commerce, said her staff is in the process of reaching out to members via an online survey for feedback on the impact the virus is having on their business.
"We know that businesses are concerned, and while we have not specifically heard from any industries other than our restaurants and retail establishments, many of which are closed, we know the impact will be significant on all businesses," she said.
In order to continue supporting its members, the chamber is working through social media posts and e-blasts to keep members updated on all developments and to promote their businesses. 
To further hold up local businesses, Mayer suggests shoppers order online, purchase gift cards to be used at a later date, take advantage of curbside pickup. She said businesses will continue to need the support of the entire community to recover once the crisis has passed.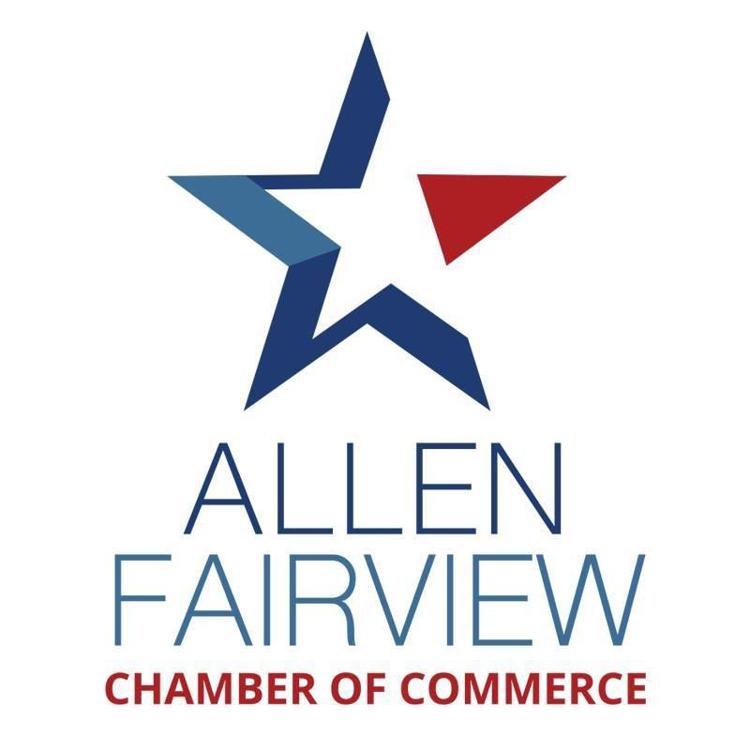 The chamber is working to keep up its networking opportunities with the help of modern technology.
"The most engaged networking event is Tuesday Morning Live! One Tuesday of this week, we hosted a virtual Tuesday Morning Live through Zoom meetings and will continue to do so until it is safe to gather in large groups.  It was very successful and we look forward to seeing it grow as the word spreads," Mayer said.
The chamber has added a resource list to its site, allenfairviewchamber.com, for access to updates from the Centers for Disease Control and Prevention, Collin County Health Dept, U. S. Chamber and others.