The city of Allen is strengthening its partnership with the local school district by providing it with some needed funds.
Last week the City Council unanimously voted to give Allen ISD $200,000 in federal CARES Act funding to help with expenses related to COVID-19.
The city had received $5.4 million from Collin County, which received its funding from the federal government, to handle pandemic-related expenses.
Eric Strong, assistant city manager, said the city has already expended or earmarked its money. Approximately $3.2 million was set aside for grants to local businesses. The rest was earmarked and/or spent on personal protective equipment, technology needs, building enhancements to mitigate the spread of COVID-19 and overtime costs related to the pandemic, Strong said.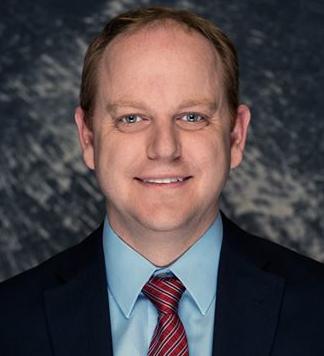 "However, this is important enough that we are absorbing some of our COVID costs with regular general fund dollars in order to provide funding to the school district," Strong said. "It was very important for our City Council to support the school district in this partnership. We know that our success as a city is closely tied to the success of the school district, and things that we can do jointly to strengthen our partnership will benefit the community as a whole." 
Daniel Pitcock, assistant superintendent of operations, said the money will go to offset some of the expenses the district has already had as it relates to COVID-19 protection. That includes masks, items to protect nurses and hand sanitizers.
"We have hand sanitizer dispensers in every classroom," Pitcock said.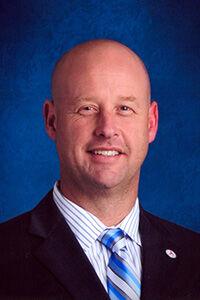 He said the district also spent money on electrostatic sprayers and spray bottles.
Johnny Hill, the district's chief financial officer, said AISD has already spent $2 million on these efforts.
"The cost really hit us," Hill said. "We were in reactionary mode based on what we felt like we needed to do to get everything ready for the students and the staff."
Hill said AISD was able to secure $151,000 earlier in the year.
"We had a very short window for receiving money from the coronavirus relief fund," Hill said. "It only ran from March 13 to May 20. We were only eligible for the $151,000, but we had spent $2 million."
AISD officials said they are thankful for the city's contribution to help offset the cost and said it's another example of a strong partnership between the city and the district.
"It all comes down to good people in leadership positions in the city," Pitcock said. "The relationship between the Board of Trustees and the City Council is critical. Their City Council is big supporters of the school district, and we all know that everyone is just a phone call away."