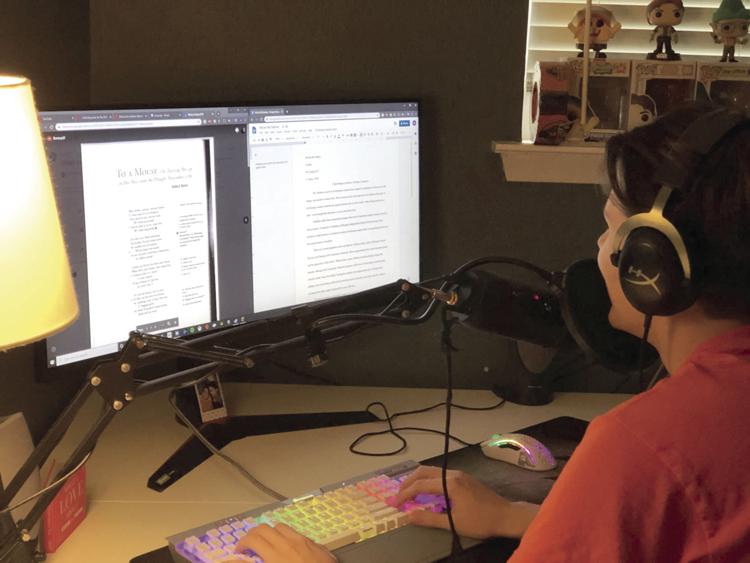 Texas Education Agency Commissioner Mike Morath and Gov. Greg Abbott on June 18 told state lawmakers that schools would reopen for face-to-face instruction in the fall, but officials and families were unclear on what that would look like. The TEA announced some guidelines for school districts to bring that picture into focus, but because of growing COVID-19 numbers, that communication has ceased.
In communication to families last week, Allen ISD Superintendent Robin Bullock said the promised guidance from the TEA did not arrive as expected, and the district doesn't know when it will come.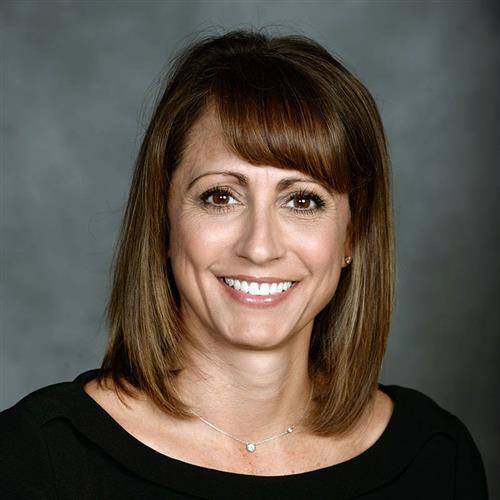 Bullock said in an earlier letter to families that Allen parents will be asked to choose between traditional face-to-face classroom learning or fully remote at-home learning. The TEA requires that remote learning covers all state curriculum standards of which students will be accountable for mastery, and remote-learning and in-person grading policies will be the same.
"Regardless of which learning option you choose for your child, the expectations for coursework and the grading system will be the same for both in-person and at-home learning," Bullock state. "We believe this is the most fair and equitable solution for all of our students."
Specialized courses that don't translate to a virtual learning environment such as welding or nursing assistance will be offered in-person or AISD staff will work with students to find a replacement course, Bullock said. Other specialized courses that are offered at home may require in-person aspects.
Similar to models in other area districts, at-home learning will combine live teacher-led instruction and independent learning. The district will provide mobile devices for students who need them, and expanded parking lot WiFi will continue.
For those students learning on campus, AISD will implement strategies to increase health and safety practices such as signage promoting disease mitigation, increased cleaning and sanitation practices, and frequent reminders of hand hygiene and social distancing. 
Additionally, school staff required to complete daily health screening; parents must complete weekly student health screenings; and school visitors will be required to complete health screening upon entry into the building.
Bullock said parents and families can expect to receive communication next Monday asking for a commitment whether students will choose in-person or at-home learning for the fall semester. The deadline for the commitment is 8 a.m. July 20. This choice will be in place through at least a nine-week grading period. 
"We understand that circumstances could change for our families throughout the semester, and adjustments will be examined on a case-by-case basis," Bullock stated.
The district will continue to provide transportation for students at normal capacity. Each bus, in addition to receiving daily cleanings, will have hand sanitizer available, and bus windows will be partially open for ventilation. Student riders will also be assigned seats to support contact tracing.
More thorough guidance is available at allenisd.org.