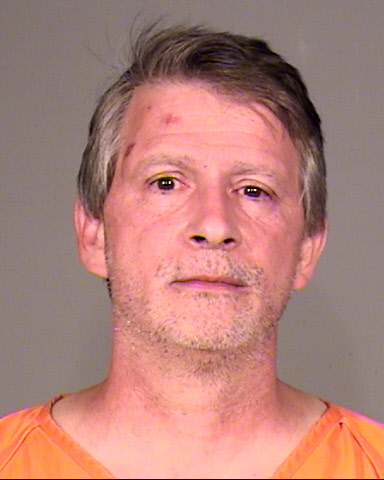 Plano police officers were dispatched to a traffic crash Monday at the intersection of McDermott Road and Preston Meadow Drive. Upon arrival, officers observed a blue 2019 Ford F-250 and a white 2020 Honda Odyssey Minivan near the intersection that had been involved.
The investigation determined the Ford F-250, occupied by only the driver, was traveling north on Preston Meadow Drive and ran the stop sign, striking the minivan that was occupied by three persons and was traveling west on McDermott Road.
All those involved were transported to a local area hospital for medical treatment.
The driver of the Ford F-250 was identified as Jeffrey Alan Barnett of Allen. Barnett was arrested and charged with three counts of intoxication assault, unlawful carrying weapons, and resisting arrest/search/transport.
The three occupants of the Honda Odyssey suffered serious injuries, including a 3-year-old child who was determined to be unrestrained in the vehicle.
The Plano Police Department Traffic Unit is still investigating the incident.