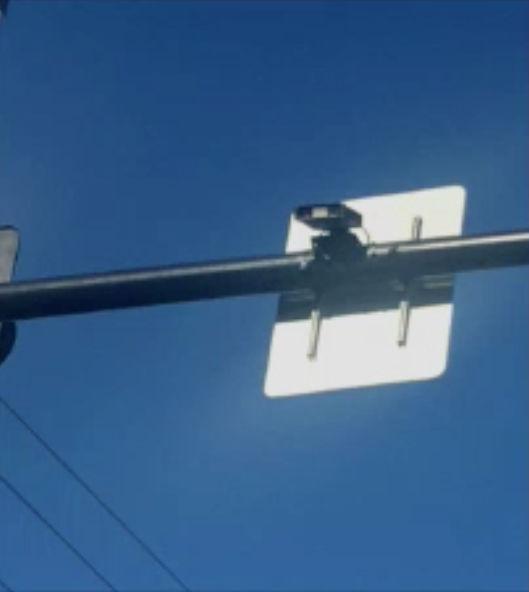 The Allen City Council on Tuesday unanimously approved the purchase and subscription agreement for 30 automated license plate readers (ALPR) to be concentrated at three main intersections in the city.
Allen Police Chief Brian Harvey brought the item to the council Tuesday and explained the program's uses, addressed privacy concerns and clarified differences between the city's current mobile readers versus the proposed fixed hardware.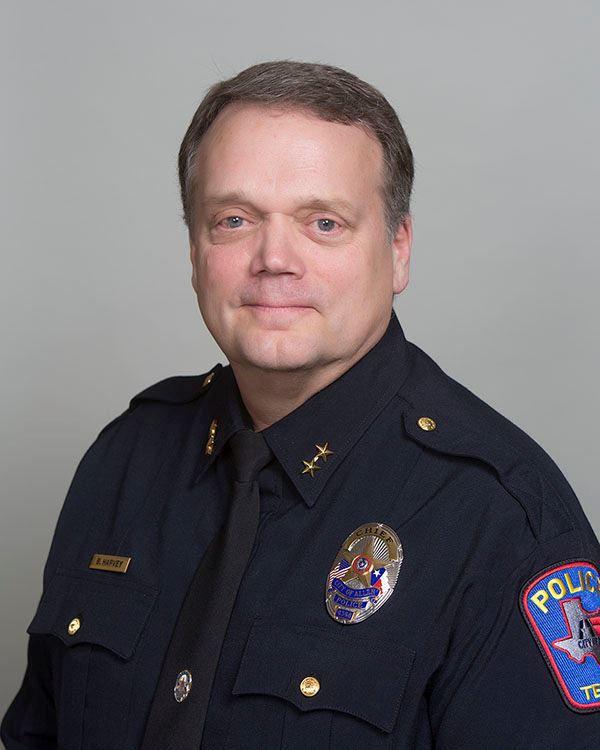 Harvey said the devices capture license plate data, which is owned by APD and stored by provider Vigilant Solutions in a secure Criminal Justice Information System (CJIS).
"It will be accessible for back-end investigative work, which is one of the values of license plate readers," Harvey said. 
The system captures a vehicle photo, license plate image, geographic coordinates, date and time of the recording, and type of vehicle. Harvey stressed that no personally identifiable information is recorded.
"I would suggest that North Texas Tollway Authority has more information on us than we would capture on the license plate reader, and I understand that that is a concern," he said.
"While this is not an intelligence database, I think a reasonable safeguard is that we treat it as sensitive information and only access it for legitimate law enforcement purposes, and that's written into our policy."
He said the information would not be used for revenue-producing operations like warrant roundups.
The information is used for security concerns in the city like situational awareness for on-duty officers, Homeland Security, wanted persons, missing persons (Amber Alerts / Silver Alerts) or organized retail crime bulletins.
While the information can by loaded directly to on-duty officers, they are required to verify plate information; they wouldn't take law enforcement action based solely off of the plate reader data, Harvey said.
The department began using the readers in 2013 with three mobile units on patrol vehicles, and one more was added in 2014.
According to the presentation, most of the ALPR units are out-of-date and no longer supported by the manufacturer.
Through APD's research as part of the 2019 Strategic Plan, it was determined that the most efficient use of ALPR technology was on a fixed platform rather than a mobile vehicle platform. 
Harvey said in a 2019 comparison with Coppell PD's successful fixed-reader program, APD made 581,815 mobile scans compared to CPD's 36,277,806 fixed scans.
Over a seven-year period, the project will cost $564,860 for a total of 30 cameras to be installed over three years. Harvey said that in the first year, five cameras will be installed at Stacy Road and US 75, and five at Bethany Drive and US 75. In year two, five more will be installed at both intersections for a total of 10 at each. Their attention will then turn to McDermott Drive and US 75 in the third implementation year when a total of 10 more will be installed.
Council Member Lauren Doherty said she's read a lot about this technology and had raised her concerns regarding privacy.
"It could easily be abused and misused, especially with respect to the for-profit policing for surveillance for surveillance's sake. We obviously don't want that for our residents," she said.
But, she said, after speaking with Harvey, she believes those concerns have been addressed in the department's ALPR policy, which Harvey said he expects to be posted publicly.
Council Member Baine Brooks said that with an aging community in Allen, the ALPR system is an opportunity to assist further in dementia cases.
"It's just one more thing to make the city of Allen safer," he said.