The Allen City Council approved two items Tuesday night that will get the ball rolling in receiving federal relief funds from Collin County under the Coronavirus Aid, Relief, and Economic Security Act (CARES Act).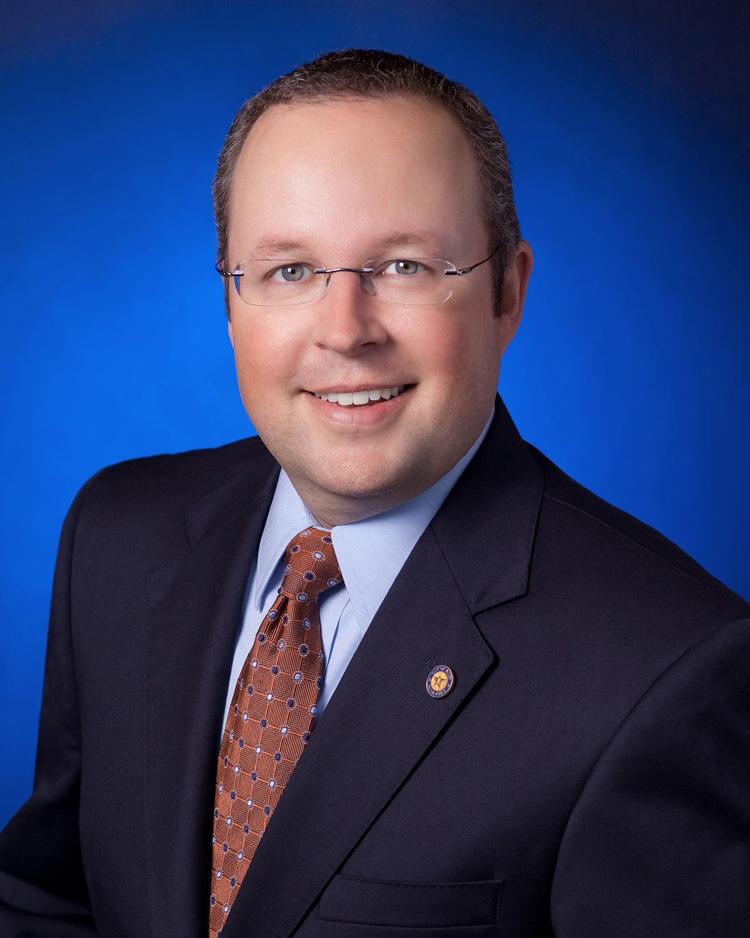 The first resolution authorizes City Manager Eric Ellwanger to execute an interlocal agreement with the county for a Direct Costs Program. 
The Collin County commissioners on Monday night allocated $50 million of the $171 million it received for the Direct Costs Program, to be split up among the cities.
According to Ellwanger, this program will allow the city to replace funds that have been used directly in relation to the COVID-19 outbreak, such as personal protective equipment (PPE), sanitization, facility modifications and more. He said the $5.3 million the city will receive may also be used for future expenditures related to the new coronavirus that the city will face through Dec. 30.
Some of the requirements attached to funds is they must be used for COVID-19 related expenses, must be used for costs incurred between March 1 and Dec. 30 of this year and may not be used to fill shortfalls in government revenue, Ellwanger said.
He noted that Tuesday's vote was only the first step in getting the funding in place. "And then staff is already busy working and will continue to work on ideas for those expenditures and will come back to you with that," he told the council.
"It's going to be a long process and a lot goes into this, but it's a problem I welcome because I'd much rather have this problem of figuring out what to do with $5.3 million than the opposite."
The second resolution related to the CARES Act funds was to enter an agreement for housing assistance funds, for which the county allocated $45 million in total to the four Community Development Block Grant (CDBG) entitlement cities – Allen, Frisco, Plano and McKinney – to be split into two phases. Allen will receive just over $4.4 million of that amount in the first phase.
Ellwanger said in order to disburse these funds, the city will do a request for proposal (RFP) to the city's public service agencies that are qualified to respond, and those agencies will be able to implement the program after vetting residents who apply for assistance. He said the funds may be used to help people with needs like rent, mortgage, utility costs and food.
The council unanimously approved both items and said they look forward to getting the programs moving. 
"We're seeing people that are hungry, and this is going to help bridge the gap," Councilman Baine Brooks said. "We're seeing different people in line (at Allen Community Outreach), different cars, people want to come around multiple times. You go out to Branch, you see folks in need, and it's a different time. You're not seeing the same old car that you used to see in line."
Ellwanger said with council's approval, he expects the city to receive the funds in the coming days.