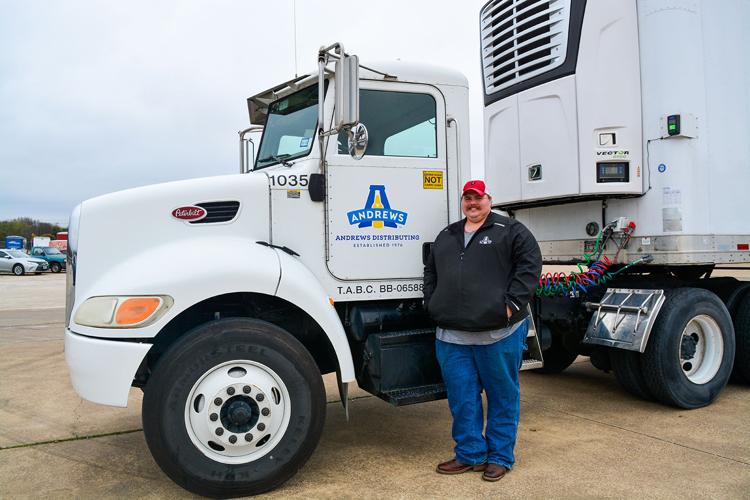 In the midst of COVID-19, Andrews Distributing Company – a beer distributor with a center in Allen – dedicated one of its fleet of refrigerated trucks to the Allen Community Outreach (ACO) drive-thru food drive on Saturday, keeping urgently needed food perishables cold.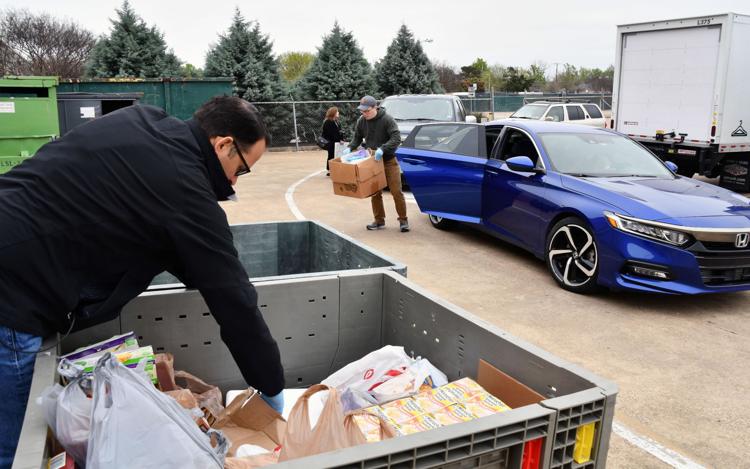 The ACO collected more than 10,000 pounds of food items and household supplies at its donation processing center, helping to replenish its quickly dwindling backstock. During the COVID-19 pandemic, ACO has experienced a drastic drop in donations that community members rely on.
"In a time when so many things seem out of our control, companies and individuals are looking for ways to help," Andrews CEO Mike McGuire said. "By rerouting one of our refrigerated trucks, we were able to step up and help our community in a completely new capacity for Andrews."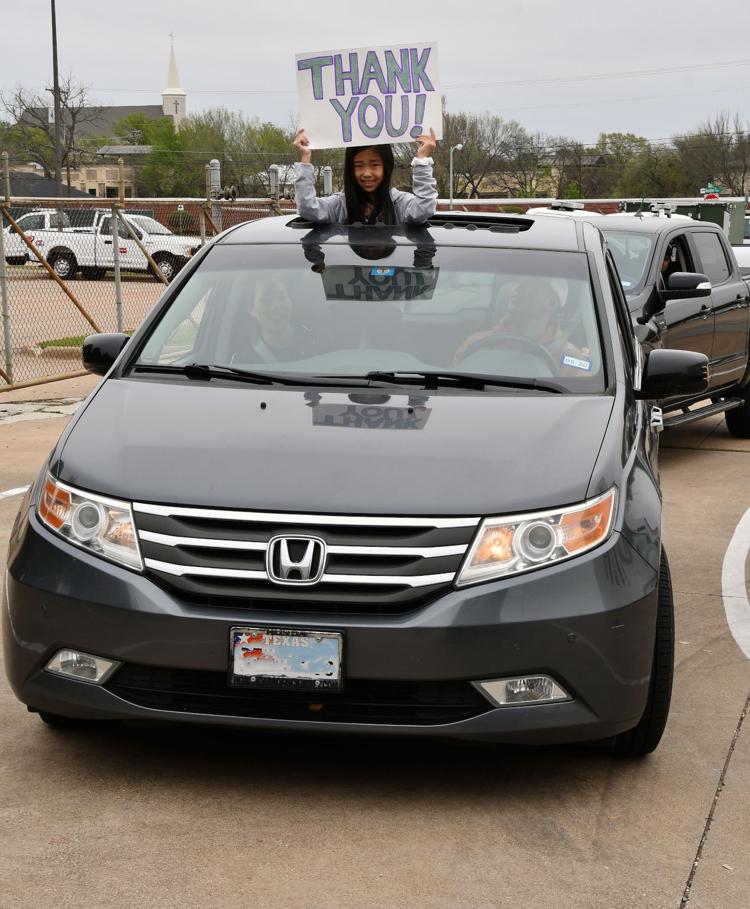 "I can't thank Andrews Distributing enough for their participation in our food drive. They made it possible for us to collect dairy, meats, and other refrigerated items that are key to feeding hungry families," ACO CEO Marjorie Vaneskahian Burr said. "In these most difficult times, they stepped in and solved a very difficult problem providing us the opportunity to accept perishable items. They are the example of our businesses coming together to support their community. Many thanks, Andrews!"
Last week, Vaneskahian Burr said the ACO pantry needs food donations, and financial gifts will make it possible for ACO to keep its other services available.
To find out how to donate and a complete list of needs visit acocares.org.