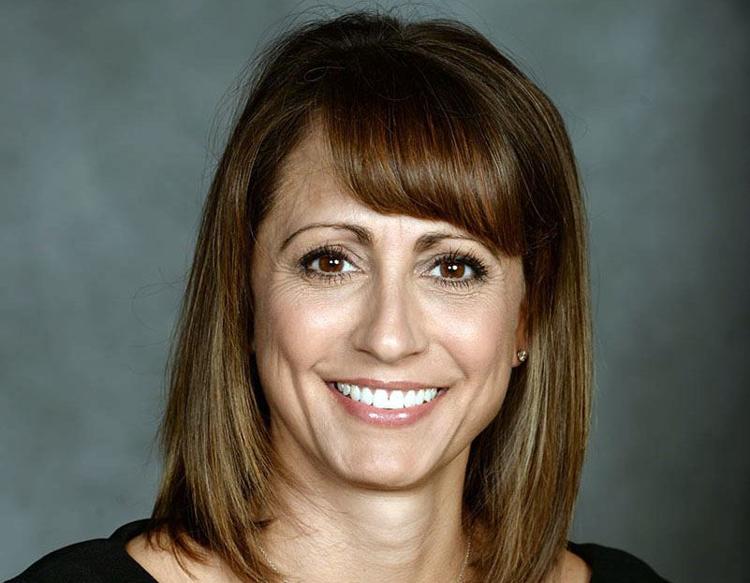 Robin Bullock has been named as the lone finalist for the Allen ISD superintendent of schools post. Bullock was named as Allen ISD's acting superintendent in October when Dr. Scott Niven retired from the position. 
Following the state-required waiting period, the board will take official action on naming the superintendent on Jan. 22, 2020.
Bullock has served as Allen ISD deputy superintendent and assistant superintendent since 2013. She previously served as the deputy superintendent for Midlothian ISD as well as the interim superintendent. She also held positions as assistant middle school principal, elementary school principal, middle school principal and director of personnel for Midlothian ISD.
She began her education career as a seventh-grade language arts teacher and coach in Red Oak ISD in 1995.  She also taught language arts and coached in Eufaula, Alabama and Duncanville before joining the Midlothian ISD staff in 2000.
Bullock earned her bachelor of arts from Northwestern State University in Louisiana and her master's from Troy State University in Alabama. She received her principal and superintendent certifications from the University of Texas at Arlington and is currently pursuing her doctoral degree in educational leadership at Dallas Baptist University.
She and her husband Randy live in Allen and have two children, ages 17 and 14.
"Ms. Bullock is a strong leader and is passionate about the students she serves," said Board President Amy Gnadt. "Her experience as deputy superintendent, extensive knowledge of our district and her connections with resources in our region and across the state make Ms. Bullock the right person to lead Allen ISD forward."
"I want to thank the Board of Trustees for the confidence they have placed in me," said Bullock. "I am proud to be a part of this community and look forward to continuing to serve this outstanding school district."
"Allen ISD is a special place with a rich tradition of success," according to Bullock. "Our students and staff have a passion and commitment to excellence that is evident each day. With an intentional focus on student growth, we will continue to strengthen our practices so that we positively impact the academic, social and emotional learning of every student."