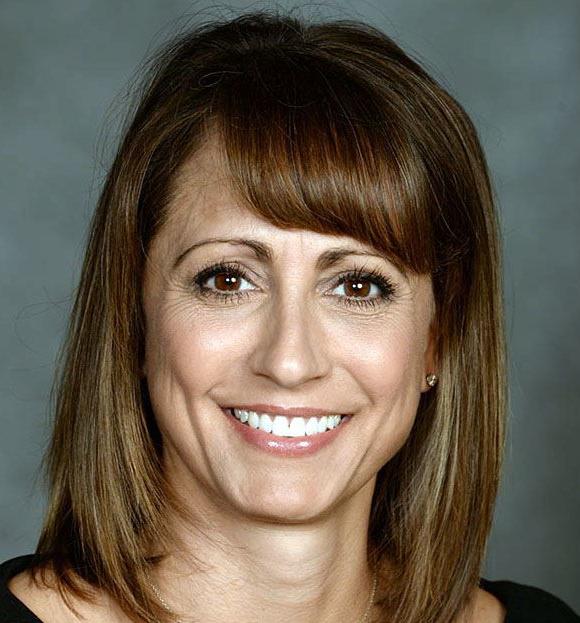 Robin Bullock has been named as the Allen ISD superintendent of schools. The board voted unanimously to officially hire Bullock as Allen ISD's leader on Wednesday following the state-required waiting period. She was named as the lone finalist for the position in December and was previously named acting superintendent in October.
Bullock has served as Allen ISD deputy superintendent and assistant superintendent since 2013. She previously served as the deputy superintendent for Midlothian ISD as well as the interim superintendent. She also held positions as assistant middle school principal, elementary school principal, middle school principal and director of personnel for Midlothian ISD.
She began her education career as a 7th grade language arts teacher and coach in Red Oak ISD in 1995. She also taught language arts and coached in Eufaula, Alabama, and Duncanville before joining the Midlothian ISD staff in 2000.
Bullock earned her BA degree from Northwestern State University in Louisiana and her MA degree from Troy State University in Alabama. She received her principal and superintendent certifications from the University of Texas at Arlington and is currently pursuing her doctoral degree in educational leadership at Dallas Baptist University.
She and her husband Randy live in Allen and have two children, ages 17 and 14.
"We are thrilled to thrilled to have Robin in place as superintendent," said Board President Amy Gnadt. "She brings the experience, skills and stability that I believe will help lead Allen ISD forward."