The Collin County Diversity Council (CCDC), a non profit organization devoted to championing the positive power of cultural diversity throughout Collin County, will be hosting its annual informational meeting at 1 p.m. Oct. 20 in the Community Room at Watters Creek, 909 Garden Park Drive in Allen.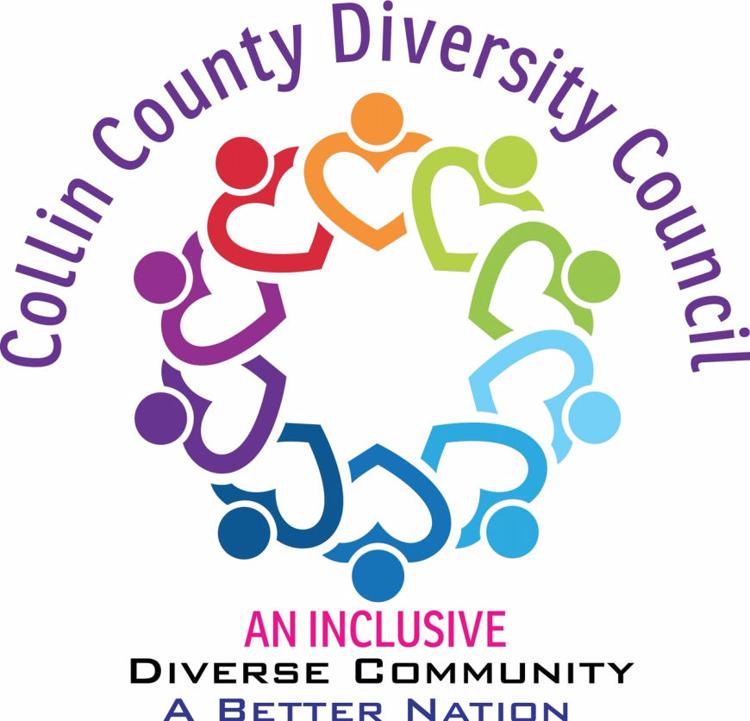 Learn how CCDC brings together local communities, faith-based groups, and other nonprofits within Collin County to serve the area's increasingly diverse multicultural population.
The council will also discuss future plans and volunteer opportunities, and have the chance to visit.
CCDC is also looking to recruit representatives from across Collin County in order to create programming for the communities. Anyone who lives or works in Collin County is welcome to attend.