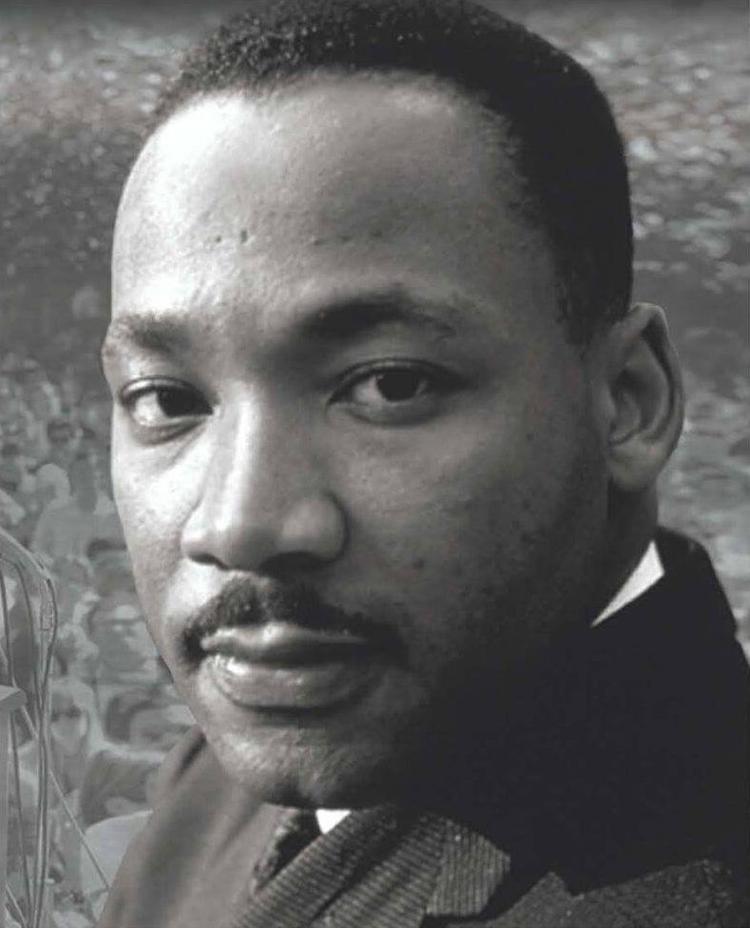 For the third year, residents and leaders of Collin County will come together to honor the legacy of Dr. Martin Luther King Jr. in an Appreciation Day Service at 11:30 a.m. on Martin Luther King Jr. Day Jan. 20 at First United Methodist Church 601 S. Greenville Ave., Allen.
The mission of the Appreciation Day Service is to honor King's legacy and continue the values he represented of love, equality and justice, a press release states. The service is a collaboration of civic organizations, churches, community leaders and academic institutions from Allen, Fairview, McKinney, Plano and Collin County. Proclamations have been issued from each of the four cities involved.
This year, WFAA News co-anchor Chris Lawrence will serve as master of ceremonies, taking over for John McCaa, who retired last year. The 2020 co-chairs are FUMC-Allen Senior Pastor Mary Beth Hardesty-Crouch, Rockbridge Church-Allen Pastor Timothy Jones and Fellowship Christian Center Church-Plano Dr. Wayne Stafford Sr. 
The program will include inspirational music performed by area church choirs and MLK Day Community Choir and a dance presentation by the Fellowship Christian Center Plano Ensemble, according to a release.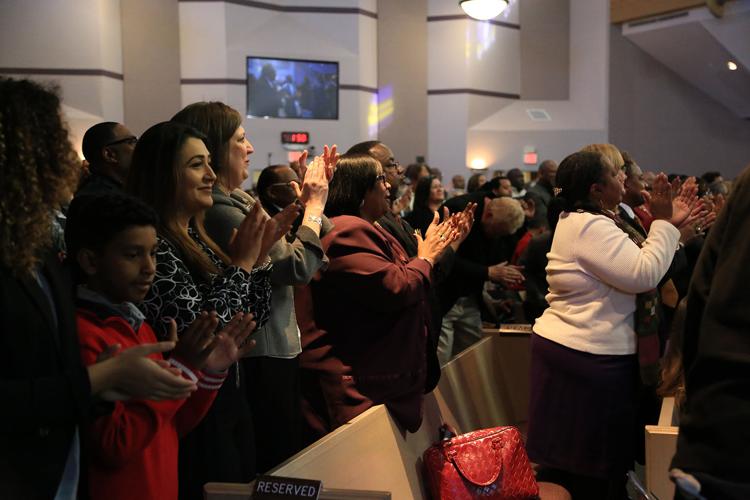 The Collin County Student Art Contest winners will be recognized, and their artwork will be on display. Additionally, the 2020 Collin County MLK Drum Major Awards – Carson Doss and Joycie Turner – will also be recognized. The award, established by King and named for his sermon "The Drum Major Instinct," is presented annually to a person who has dedicated a substantial portion of his or her life to trying to improve the human condition of others.
Turner, of Allen, was the first black registered nurse to work in an operating room in Collin County after accepting a position at Collin County Hospital in McKinney in 1958. 
Doss has been an active volunteer in and around Allen for many years. He has been instrumental in the planning process of the Appreciation Day Service since its inception.
A reception will be held after the service, and a sack lunch will be served. Follow MLK Day Collin County on Facebook for updates.