Grace Chen and Ken Fulk are running for mayor of Allen in the Nov. 3 election. Early voting runs Oct. 13-30. Below is a Q&A featuring both candidates:
Grace Chen
Mayor
Profession:   Christian, full-time God's servant, realtor
Number of years in the city: 13
What do you think is the most pressing issue in the city, and how would you address it?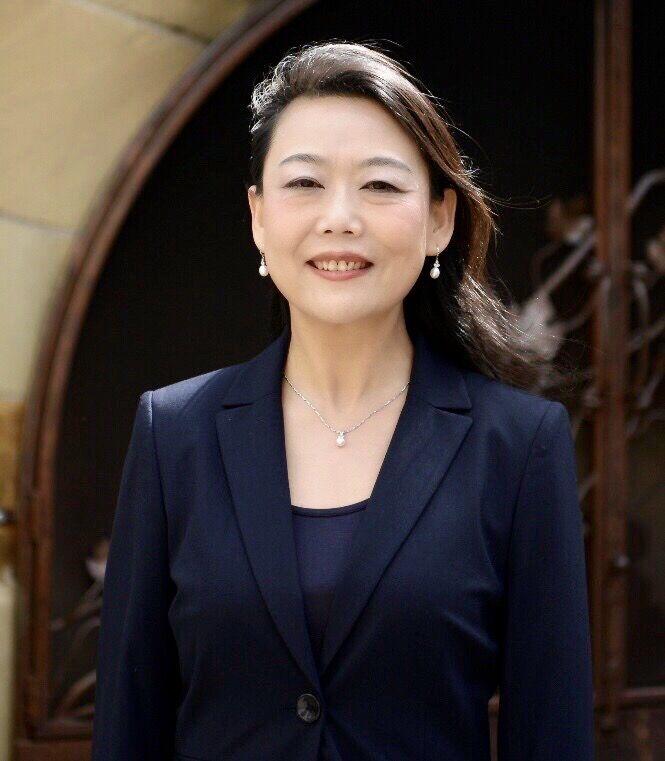 "In God We Trust." Over 200 years ago, America's forefathers gathered to create a new nation – a nation for and ruled by the people, but a nation under God. The United States is a nation founded in the faith of Christ, in the fear of God, based on the Bible, in keeping with his commandments and decrees and blessed by God. U.S. Supreme Court Chief Justice Earl Warren wrote in 1954: "I believe the entire Bill of Rights came into being because of the knowledge our forefathers had of the Bible, and their belief in it."
Call upon all the people to fear God, to keep His commandments and His ordinances, to return to His righteousness and lovingkindness, and to receive His blessings!
Deuteronomy 28:1-3 If you fully obey the Lord your God and carefully follow all his commands I give you today, the Lord your God will set you high above all the nations on earth.  All these blessings will come on you and accompany you if you obey the Lord your God: You will be blessed in the city and blessed in the country.
What's your history of involvement in the community?
On January 2014, friends and I founded a nonprofit organization DFW CHINESE ALLIANCE. I was the general secretary. I led and organized many activities to encourage Asian Americans to serve the community and had a great impact on the Asian American community's participation in community service and local politics. Such as May 10, 2014, as a leader of DFWCA, I led and organized the first political seminar at Parr Library in Plano, invited political candidate Stacy Chen as the speaker, State Representative Matt Shaheen, Collin County Commissioner Susan Fletcher etc. as guest speakers. On January 2017, led and organized the first Chinese New Year celebration event in Allen etc.  I have been very active to serve the community in the past seven years, supported many candidates running their campaigns.
Also, I was a volunteer and an Art to Go teacher in the Anderson Elementary School since 2008 to 2014.
I'm a Christian, I love to serve the people and the community. The most important I love to serve the Lord.
How do you feel about the city's trajectory in regards to multifamily development?
I advocate balanced economics development, avoid over development and provide multiply types of living arrangement homes for urban residential unit. Keep the 60% one-bedroom code in Allen to maintain the minimum students and yield to professionals.
What are your top priorities as a candidate?
Public safety and health, for those are basic need for human survival. With a heart of fears the Lord, I'm going to work closely with the police, fire, health and other relevant departments to keep the residents in city of Allen safe and healthy, keep Allen is one of the safest cities in the state of Texas. (Psalm 127:1 If it had not been for the house of the Lord to be built, the man who built it would have worked in vain. If it had not been for the Lord to guard the city, the watchmen would have watched in vain.)
In the fear of God, I implore Him to give me wisdom to keep striving the city balanced stable economic development and prosperous.
Keep Tax low.
Is the city spending money in the right places?
The financial situation of our city is very healthy, and I am very grateful for it. The city revenue is growing while the debt is decreasing. The issue facing the City of Allen in current and future budgets is that, while revenue growth is expected to be moderate, capital projects will be completed which will increase the funding needs for both debt service payments and for maintenance and operation of newly constructed facilities. I believe the city is doing well and spending money in the right places.
What would you change, if anything?
I'm going to lead the City Council and departments to fear the Lord, work and cooperate each other with HIS wisdom, follow HIS way, dedicate to keep city of Allen safe, balanced economic development, prosperous, beautiful and convenient to live. 
Proverbs 9:10 The fear of the Lord is the beginning of wisdom and knowledge of the Holy One is understanding. Thank You! May God bless you, bless city of Allen, state of Texas, and America!
Ken Fulk
Mayor
Profession:
Number of years in the city
What do you think is the most pressing issue in the city, and how would you address it?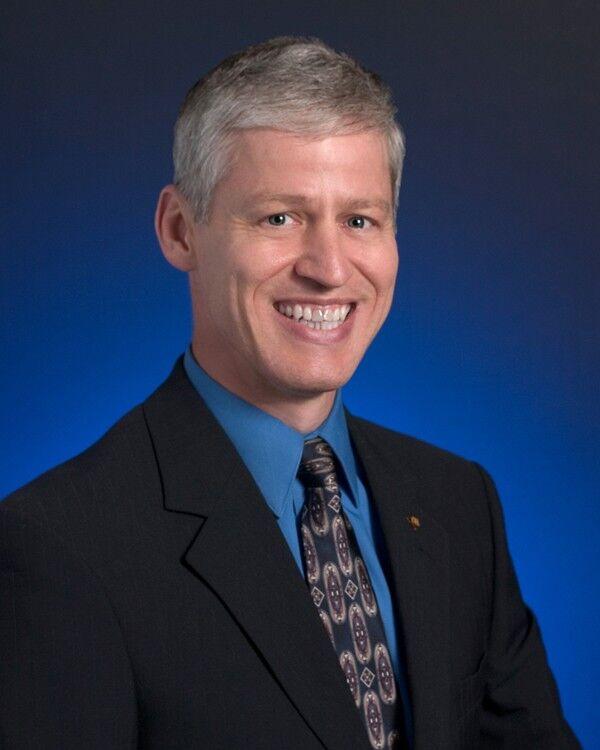 As we approach build-out, we need to look at revisiting our vision for the city. What do we want Allen to be like in 15 years? This needs to include obtaining input from citizens in the process of reworking this vision. This vision should then guide our remaining development. With the new term limit restrictions there will be a much higher turnover rate on the City Council. We will have a new mayor for the first time in 23 years. It is critical to the future success of our city that we develop methods to more quickly educate incoming council members so that they can become effective much sooner than normal. Continuing education will be necessary. I see the quality of leadership on the council as being pivotal in the successful future of our great city over the next five years.
What's your history of involvement in the community? 
I am a former Mayor Pro-Tem and council member (1997-2006; Mayor Pro-Tem for four years), former Planning & Zoning Commission member (1988-1997; Chair for four  years), Active member of First United Methodist Church of Allen (since 1984), Boy Scout Adult leader (since 1990), Allen Heritage Guild (since 2000), Allen Library Endowment Fund Board member (2008-2009 and since 2014 to present, President for four years), Allen Economic Development Corporation Board (2000 to 2006), Connemara Conservancy Board (2007-2009), served on several City Council committees and City Bond Planning and Bond Election committees and am a Charter member and past President of the Rotary Club of Allen Sunrise.
How do you feel about the city's trajectory in regards to multifamily development?
I believe that we have allowed too much multi-family development and in the wrong areas of town. High density multi-family, or what many call Urban Residential, development should only be allowed in conjunction with mixed use developments, which at this point in time should be restricted to the HWY 121 corridor, but not be allowed to be located immediately adjacent to HWY 121. The overall combined density, size and quantity of units, along this corridor should be controlled. Where allowed, there needs to be some balance in how much of this product can be built before other more desirable commercial/office/retail/restaurant/green space is developed.
What are your top priorities as a candidate?
First, we need to create a detailed vision for the Central Business District (CBD) that respects the existing development in the old downtown area. We further need to better define where and when high density residential, or urban residential, can be considered and under what terms, in the CBD or elsewhere. I will work to build a visioning/planning committee that solicits the help of Allen residents who will partner with city staff and Council to create a vision for the downtown area that we can all rally around. My goal would be to have significant input from citizens on this committee. I also hope to regain the trust of any citizens in our community who may have lost some of their faith in city government.
Is the city spending money in the right places? 
Overall, I believe the city is generally spending tax payer dollars wisely but there is always room for improvement. We do need to review the allocation of funds to each existing program and assess whether to increase, decrease or leave funding the same.  It is imperative that the city conduct a critical assessment of current and projected spending and set priorities accordingly. Ebbs and flows to the economy are inevitable and the city will need to develop a 3-5 year financial and operational plan that factors in a potential downturn in the economy, particularly in light of Senate Bill 2 (Property Tax Reform).
What would you change, if anything?
I do not see that the city is broken but do believe that we have some flaws that need some work. The city is making great strides in improving communications with our citizens and we must continue to make this a priority and build on recent successes. Getting citizens more engaged in proposed city projects/developments is one example. What occurred with the recent citizens group that worked on the West Allen Recreation Center was a good model to follow going forward. We also need to be more sensitive to the placement and density of multi-family, or urban residential, development and limiting its construction to be in proportion to the amount of commercial property located within the respective mixed-use development.