Planners and developers had to get a bit creative, but a new single-family residential neighborhood called "The Enclave" is set to become a reality.
Recently given the OK for construction by the Allen City Council, the 25-acre development will be located north of Hedgecoxe Road and east of Custer Road.
From an aerial view, the site map resembles a very long, thin square. Presenting at the council meeting, Community Development Director Marc Kurbansade said wide open, undeveloped property in Allen is becoming scarce.
"This is a little bit different flavor. Reuse is starting to become more of the norm. We're starting to get into those reused parcels," he said. "We're having to be creative and we have a little bit of constraint."
The property was so tight going north and south, Kurbansade said, that making the pieces fit sometimes came down to a matter of feet.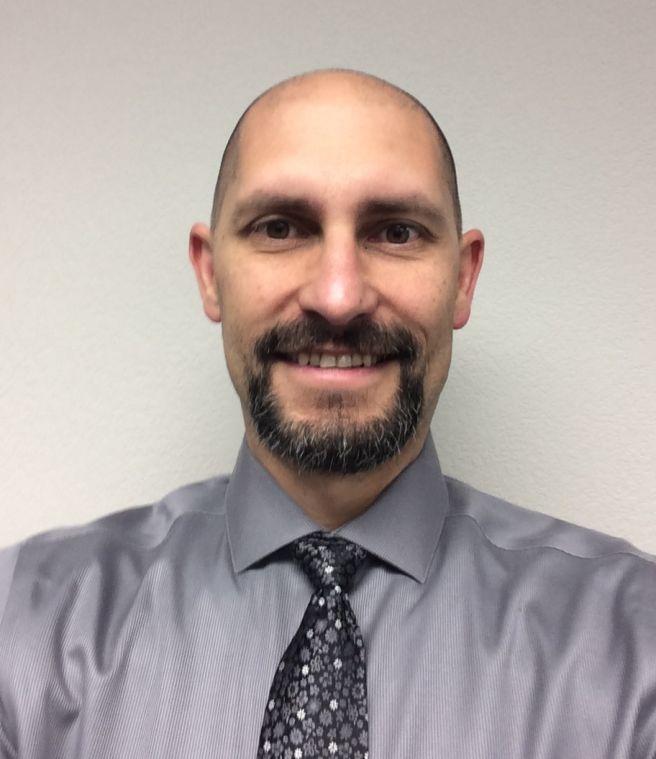 "It's probably one of the more complicated projects that I've been involved with because I didn't have a lot of land to work with," he said. "We worked and worked the land plan so it wasn't a bowling alley type thing."
In the end, staff and the developer – Dowdey, Anderson and Associates Inc. – were able to plan 123 front-entry lots at a minimum lot size of 45 feet by 90 feet with houses a minimum of 1,800 square feet. A detention pond with four access points is planned for the rear of the property.
Kurbansade said there will be amenities near the pond such as a pavilion and seating area. The rear home lots will include decorative metal fencing that will provide a view of the pond and surrounding area from those homes.
Kurbansade cited community lakes in nearby Coppell and Celina as examples of ponds similar to the one planned at the Enclave that have added value to the surrounding communities.
"You really can create a special passive area," he said.
An open space area will be situated at the front portion of the property. Kurbansade said it is intended more as an active area for picnics and throwing a ball around before the transition to the calmer, pastoral setting in back.
According to Kurbansade, a buffer of five feet was left on the property, less than the 15 feet required by the land development code. A compromise was made for a 12.5- to 13.5-foot planting area with five feet on private property planted with trees and the remaining footage inside the public right of way.