Two Allen ISD fourth-graders are making it their mission to ensure local seniors don't fall into the familiar trap of loneliness and depression common among those left behind by friends and family.
Marion Elementary students Anvia Oommen and Claudine Dione both chose the "gift of age" category for their Texas Performance Standards Project (TPSP) in the Activating Inquisitive Minds (AIM) class for gifted and talented students.
For their projects, Anvia began a letter-writing campaign, and Claudine took crafting supplies to local seniors – both girls set out with the goal to encourage communication and fellowship with their elder counterparts. The residents of Loving Care Homes in Allen benefited from both students' efforts.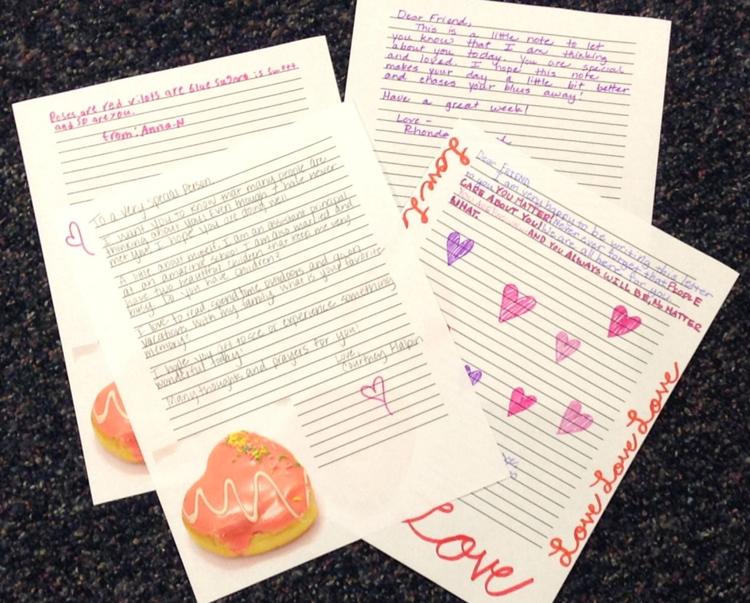 Their teacher, Jillian Hernandez, said Anvia and Claudine had six different categories to choose from for their project.
"Gift of age was one of the choices," she said, "and these two girls just happened to share their big hearts and choose that."
Anvia's letters began as postcards, but she quickly found that the cards didn't have enough space to convey the messages she hoped to get to the recipients.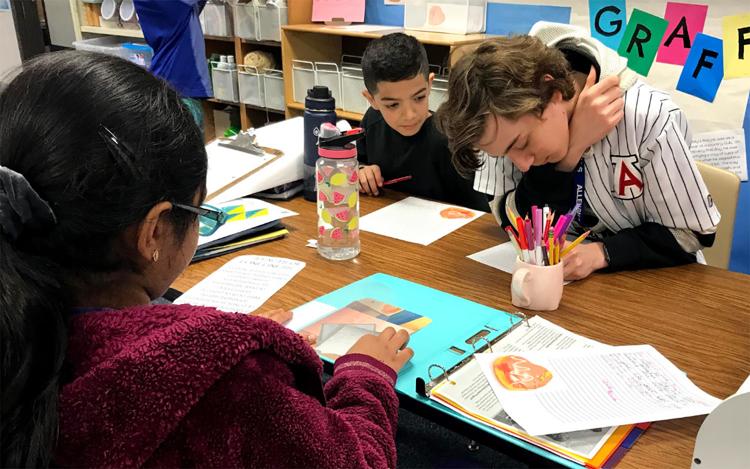 "She realized that her postcards were so small, it wasn't allowing them to write anything meaningful," Hernandez said.
Anvia then set up a writing station for any Marion student or teacher who wanted to write their own letter. She initially printed out 50 letter templates, but those ran out in no time, and letter-writers began making their own from whatever they had available.
"What I was looking for in the letters was like how their day was going, how the students' day was going – just asking questions back and forth talking about themselves," Anvia said. "I thought that would be a great idea so they would like to send more letters back and forth, so they would want to keep asking questions so it would continue."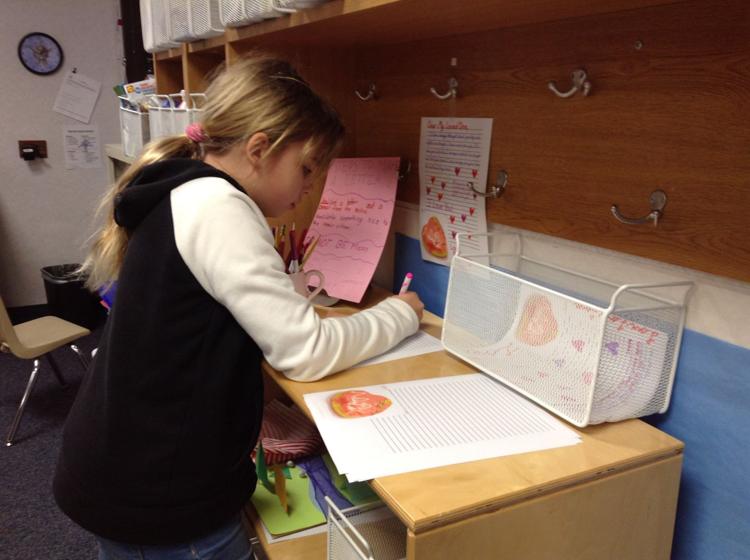 When Claudine brainstormed ideas for her project, she thought some form of crafting could benefit her elders, not only through the chance to work together, but also to encourage hand-eye coordination and mental stimulation. 
Thanks to the benefit of being in a classroom every day, she already had most of the supplies she needed, which simply left something to color.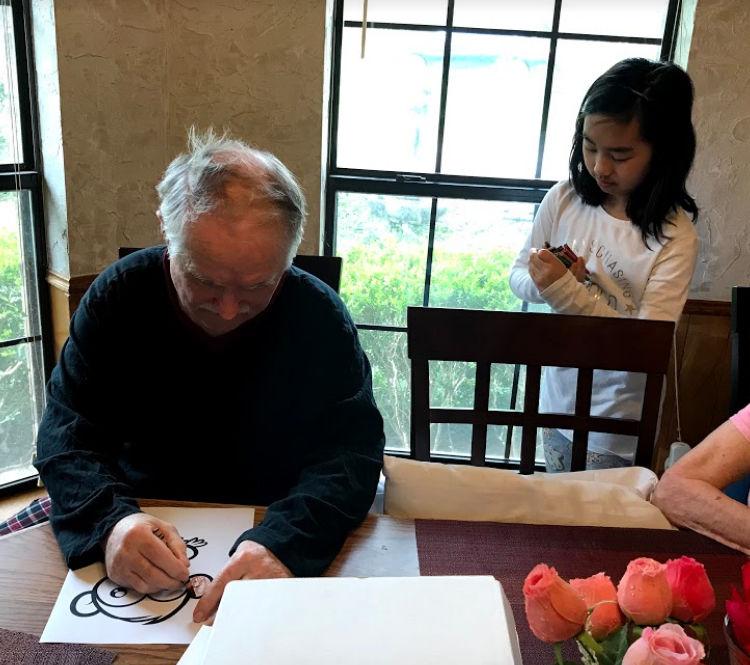 "I went onto my Google Docs, and I found pictures online and then printed those pictures out," she said. "I printed multiple sheets of them, so depending on how much people were there, they could use those sheets. In the classroom there were markers, colored pencils and crayons already, so I got them and put them into a box."
Claudine and her mother met Hernandez at Loving Care and got to work. They were joined by a few residents who spent about an hour coloring Claudine's carefully selected sheets and sharing mini bundt cakes. The highlight, however, was just before the group's departure when they were asked to leave the supplies behind.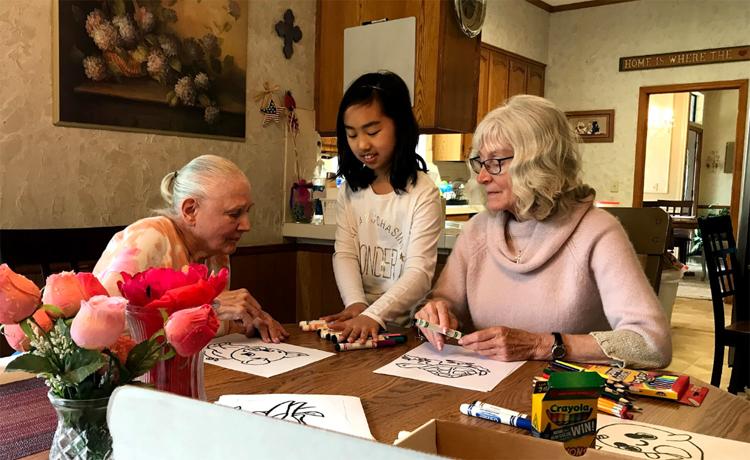 "It wasn't even on our minds, but they asked if they could keep the box of supplies," Hernandez said. "They were so excited just about a box with everyday items for us."
While both Anvia and Claudine said they'd never previously thought much about seniors struggling with loneliness, their research helped them realize the importance of treating them with the respect the deserve.
"When I learned half a million people that are old can go five to six days a week without speaking or seeing anyone, I wanted to talk to them or do coloring, have fun with them," Claudine said.
"It would feel sad because it would feel like you forgot about all of your friends, so you would have no one to talk to," Anvia added. "Then if you get sad, you can get even sadder, and that can cause depression, and depression can cause death."
Both girls hope to keep up the momentum by encouraging others to visit nursing homes or elderly neighbors to help stave off loneliness, because their ultimate takeaway – and the message they hope to convey to their peers – is "be nice" and "help others."