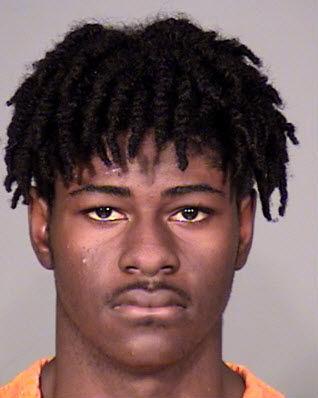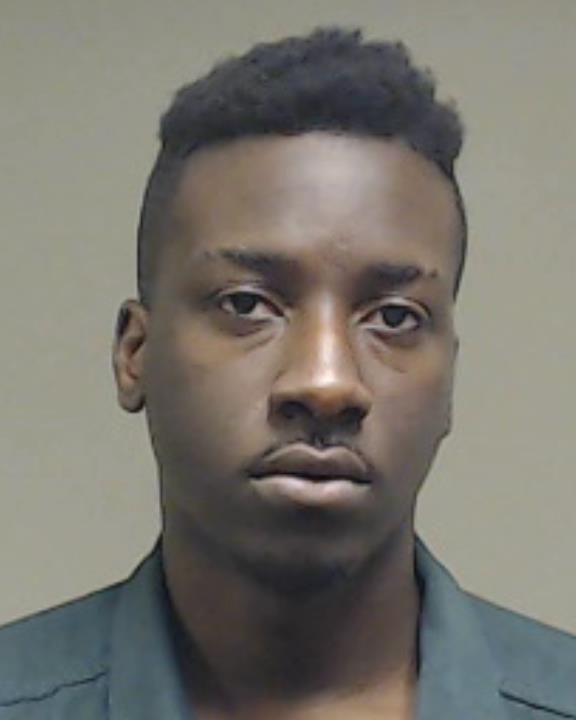 Plano police, with the assistance of the United States Marshal Joint East Texas Fugitive Task Force, located 18-year-old Christian Treyshun Hill in the shooting death of 16-year-old Marquel Ellis Jr. of Allen. Hill was arrested without incident and is currently being held in the Collin County Detention Center on the charge of murder.
On Nov. 16 at approximately 10 p.m., Plano Police Officers were dispatched to a weapons incident where someone reported hearing gunshots. 
Responding Officers determined shots were fired into a residence in the 3200 block of Peachtree Lane after several individuals were kicked out of a party. Marquel Ellis Jr., a 16-year old male student from Allen High School, was shot and taken to a hospital by Plano Fire-Rescue where he later died of his injuries.            
Detectives identified and arrested 17-year old Kemond Smith of Forney on a warrant related to this incident. Smith has been charged with murder and is currently being held in the Plano City Jail.
This investigation remains ongoing.