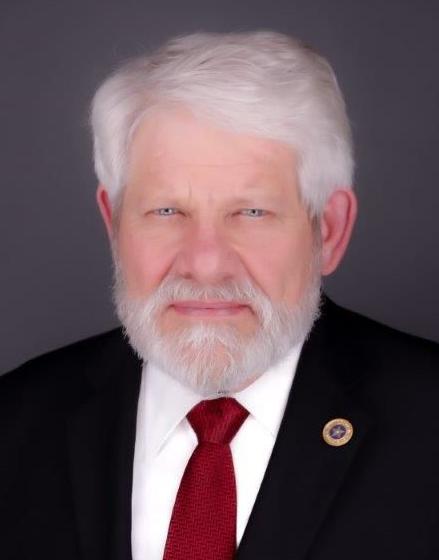 Allen Mayor Stephen Terrell filed Dec. 9 to run for Collin County commissioner. After reviewing the Allen City Charter, the city attorney determined his filing resulted in the automatic resignation from his position as mayor.
If he had not filed for another office, Terrell's term would have ended with the upcoming City Council election on May 2.
The vacancy will be declared on the Jan. 28 City Council agenda. At that point, Allen City Council will hold an executive session to discuss the process and timeline for making an appointment to fill the vacancy.
By state law, Terrell may continue serving as mayor until April 7, 120 days after his automatic resignation, at the discretion of City Council.
As Allen's mayor since 1997, Terrell has seen Allen grow from 34,000 to more than 100,000. Terrell has represented Allen's interests through involvement in the North Central Texas Council of Governments, North Texas Commission, Regional Transportation Council and Dallas Regional Mobility Committee.