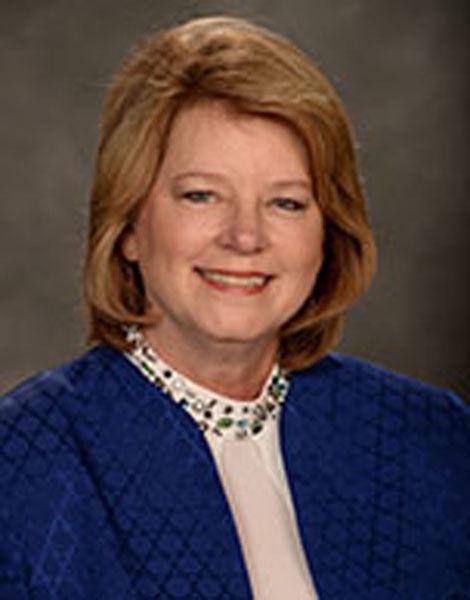 The search for a new Allen ISD superintendent is officially on, as School Board President Amy Gnadt recently outlined a timetable for the selection, a district release states. The Allen ISD Board of Trustees voted Nov. 11 to approve a superintendent job description and open the position to internal candidates.
"While there are many characteristics the board will be looking for, there are several that will be very important to the board and community," Gnadt said in the release. "We are looking for a candidate who has excellent organizational skills, who is able to build support and consensus in the community, and who understands the many factors that impact student performance and success."
Based on the number of candidates, the board will schedule interviews and background checks through Dec. 9. A second round of interviews will be held Dec. 11 if necessary, and the board is expected to name a lone finalist on Dec. 16. If a finalist is not named, the board will expand the search and timeline into 2020.
The state requires a 21-day waiting period after a finalist is named before a new superintendent is hired, so a new leader could be in place by Jan. 22 if a lone finalist is named in December. Otherwise a new timeline will be drafted and announced, the release states.
Former superintendent Scott Niven announced his retirement in early October "to pursue other professional opportunities." Niven became Allen ISD's superintendent on Jan. 2, 2017, after leaving his post at Red Oak ISD.
Deputy Superintendent Robin Bullock has served as acting superintendent during its search for a replacement. Bullock, who is currently pursuing her doctoral degree in educational leadership, has served as Allen ISD deputy superintendent and assistant superintendent since 2013.