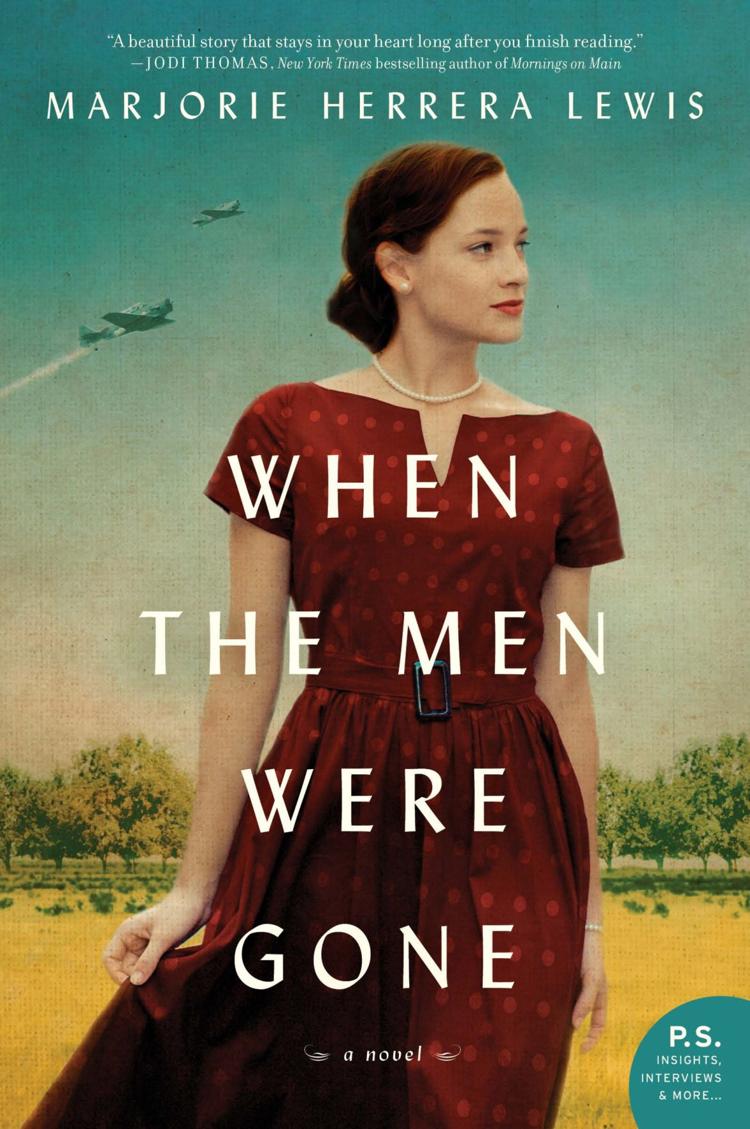 In Texas, football is king during the fall.  So when World War II broke out and coaches enlisted in the Armed Forces, high school football was in trouble. One exception was Brownwood, Texas, where a woman agreed to coach the team.
Marjorie Herrera Lewis will discuss her inspiring novel When the Men Were Gone at 7:30 p.m. Dec. 5 at the Allen Public Library.
Insisting young men be offered an opportunity to play during their senior season before confronting the battledfield, Tylene Wilson was, and still is, one of the very few women in the nation to serve in such a role.  When the Men Were Gone is based on Tylene's experience coaching.
An award-winning sportswriter, Marjorie Herrera Lewis was a Dallas Cowboys beat writer when she was with the Fort Worth Star-Telegram. She later joined the SportsDay staff of The Dallas Morning News where she covered college and professional sports, including the Texas Rangers and Dallas Mavericks, the Superbowl, Wimbledon, NCAA men's basketball tournament and college bowl games. In addition, she teaches Media Ethics at the University of North Texas.
Sponsored by the Allen Public Library, the program is free.  The library is located at 300 N. Allen Dr.  Call 214-509-4911 for additional information.