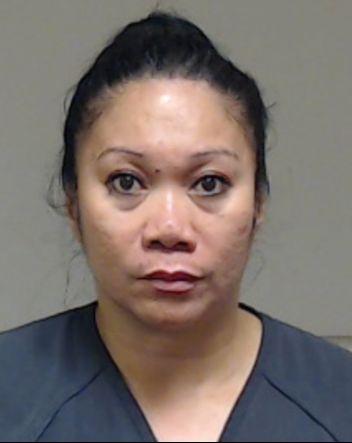 The Collin County Sheriff's Office was recently notified of a possible assault at an assisted care facility in Lucas, and a subsequent investigation revealed that former caregiver Glenda Basanes had been falsely representing herself as a registered nurse at the facility.
Investigators also found that Basanes had allegedly committed an assault against an elderly female who lives at the location as well as another unrelated female.
When Basanes was arrested, investigators found a controlled substance and $50,000 of counterfeit currency in her possession.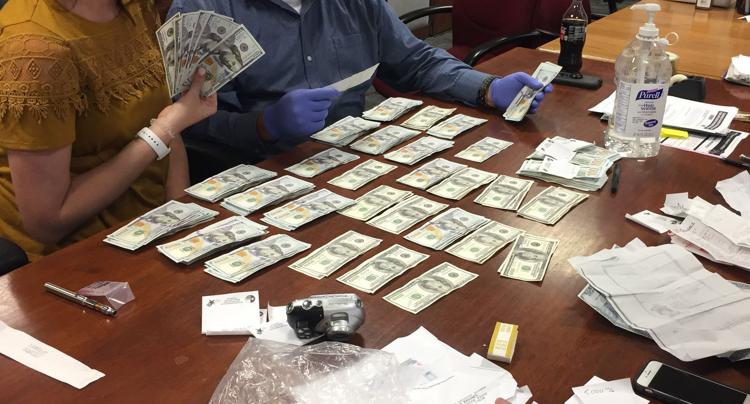 Basanes has been charged with assault, injury to a child/elderly or disabled person – a second degree felony, possession of a controlled substance and two nursing regulation violations.
Basanes remains in the Collin County jail on a $62,500 bond.