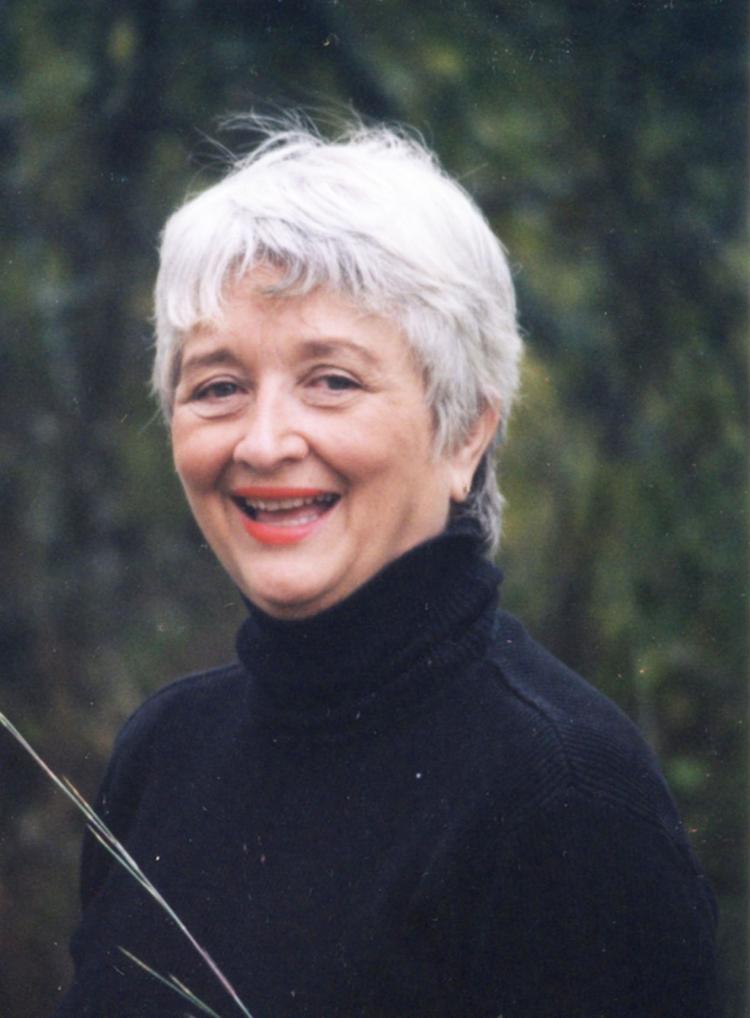 Savor the tales of "Texas Dames" – women who managed sprawling ranches, built towns, organized major banks, and locked adversaries in a wine cellar – at 7:30 p.m. May 9 at the Allen Public Library, 300 N. Allen Dr.   
From Angelina of the Hasisai, interpreter for the Spanish, and sharpshooter Sally Scull, to Dr. Claudia Potter, America's first female anesthesiologist, and Birdie Harwood, first female mayor in the United States, historian Carmen Goldthwaite has been profiling Texas women and their valuable contributions.  
Chris Enss, author of "Bedside Book of Bad Girls: Outlaw Women of the Midwest," said, "She recounts the lives of driven ladies such as Peggy McCormick, a rancher who fearlessly stood up to Texas revolutionary leader Sam Houston by demanding he bury, on her land, the bodies of the Mexican men he had shot in battle. She examines the lives of professional gambler Lottie Deno, timber queen Sallie Gibbs and 'Savior of the Alamo' Clara Driscoll. The experiences of these women who gave their lives to settle the Texas frontier is as vast as the country itself."
Goldthwaite is the author of "Texas Dames: Sassy And Savvy Women Throughout Lone Star History" and "Texas Ranch Women." A seventh-generation Texan, Goldthwaite writes and tells the stories about the Texas she loves for western magazines, community newspapers, and women's organizations around the state. 
Call 214-509-4911 for additional information.