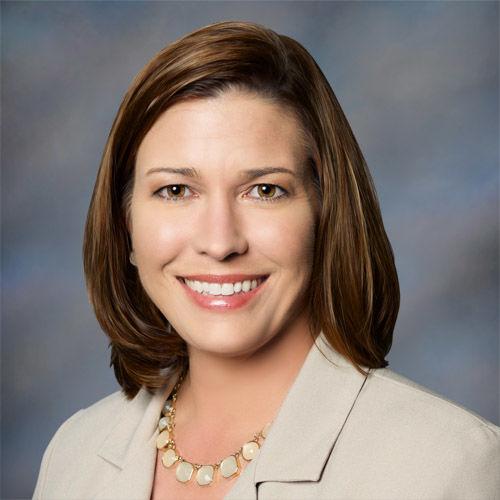 A North Texas Municipal Water District (NTMWD) treatment plant experienced a leak of partially treated wastewater on Dec. 26, said spokeswoman Janet Rummel. During a heavy thunderstorm, lightning struck the instrumentations and controls center of the Wilson Creek Regional Wastewater Plant at 3020 Orr Road in Allen, which led to the leak and a power outage at the plant.
The treatment plant absorbed the majority of leak, but about 28,000 gallons of partially treated wastewater overflowed into a small cove about 2,000 yards north of the Highland Park boat ramp at Lavon Lake.
Though it wasn't raw sewage, it wasn't fully treated either. Rummel described the leak as "partially treated" because the wastewater hadn't made it all the way through the treatment processes. 
Crews are in the area with booms for clean-up efforts. Since the leak is contained to the outfall area of the lake and the overflow was incrementally small, Rummel said resident drinking water was not affected by the leak.
However, according to the district, "Residents using private drinking water supply wells located with one-half mile of the spill site should distill or boil their water. The public should avoid contact with the discharged waste material in the lake. Anyone who has come in contact with the material should bathe and wash clothes thoroughly as soon as possible."
The Texas Commission of Environmental Quality (TCEQ) has been notified of the leak. NTMWD is also working with Texas Parks and Wildlife and the U.S. Army Corps of Engineers.
The NTMWD has not released a timeline when the treatment plant will be repaired, when the clean-up effort will be complete nor how much the repairs are expected to cost.