Craig Jones will be the first to tell you this wasn't his idea.
Jeep drivers and members of the off-roading community in northeast Texas were offering riding services to people who needed it. Jones saw some of those people in the Jeep club he is a part of doing the same thing. But he noted that most of those people lived closer to Dallas or Fort Worth. There didn't seem to be many in McKinney or the Collin County area.
"And I decided, you know, my mom's a former RN, I have to do this," Jones said.
Jones has offered free rides to or from work for medical workers and first responders with his Jeep in the midst of a cold weather event that has swept across the state and resulted in unsafe road conditions.
For Jones, that offer extends to nurses, doctors, hospital workers, as well as police officers and firefighters who may need help.
"They're the people who help us and protect us and care for us during these times," Jones said. "If they need this help, we need to, as a community, be able to stand up and say 'Here, we can help you.'"
By Monday, he had already helped one McKinney resident who he said had not been able to get home.
"She had to pick up a double (shift), and then the storm hit, so for three days she had not seen her boys," he said. "So that was a really powerful moment for me."
At that point, Jones also had plans to help a couple more women home from an assisted living facility at 11 p.m. so they could return home in Plano.
"We have a few nurses who are going to need help in the morning, getting to work early, like 5 a.m.," he added.
The hours, however, are no problem for Jones, who has worked night shifts for a couple of years. He's also connected people with other "Jeepers" who can provide the same help in the Collin County area.
"The Jeeping community in general is really big on helping out for all these causes for medical workers and first responders anyway, so we just kind of naturally are gravitating towards that," Jones said.
For Chris Fritchie, another Jeep driver and McKinney resident, it started when he drove to his local business to pick up an electric heater.
"I just tested the road, obviously, and I said, 'Well this isn't that bad with the four-wheel drive,' but I did see several accidents," he said.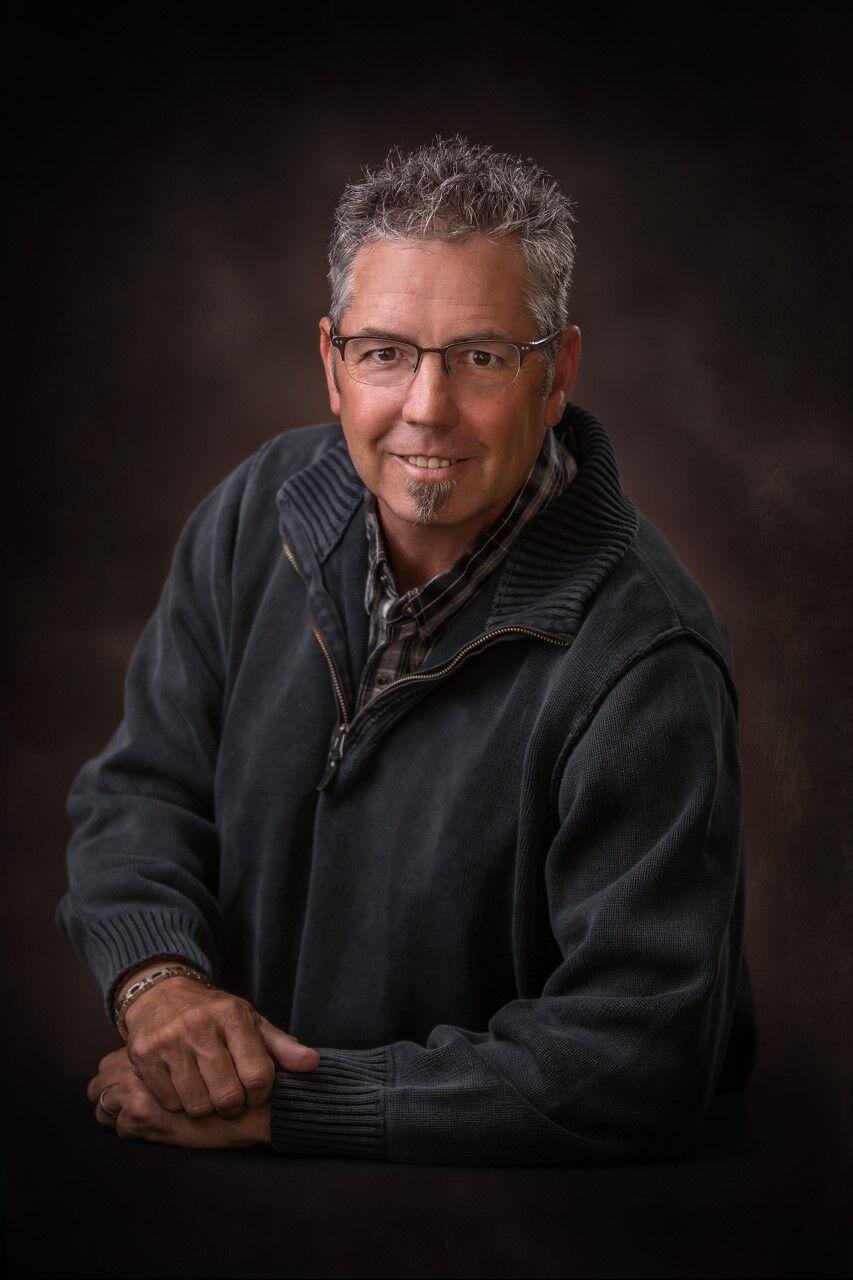 Fritchie felt comfortable giving other people a ride, including his daughter, a nurse. By Monday, he had helped one nurse get to a hospital so she could see her grandmother. He had also had a few more people message him since he offered to provide help.
He, too, had a mother who was a nurse.
"So I have a special respect, I guess, or admiration for those that don't have a choice, they have to go to work to take care of us," Fritchie said. "So, sometimes we need to help out and take care of them."