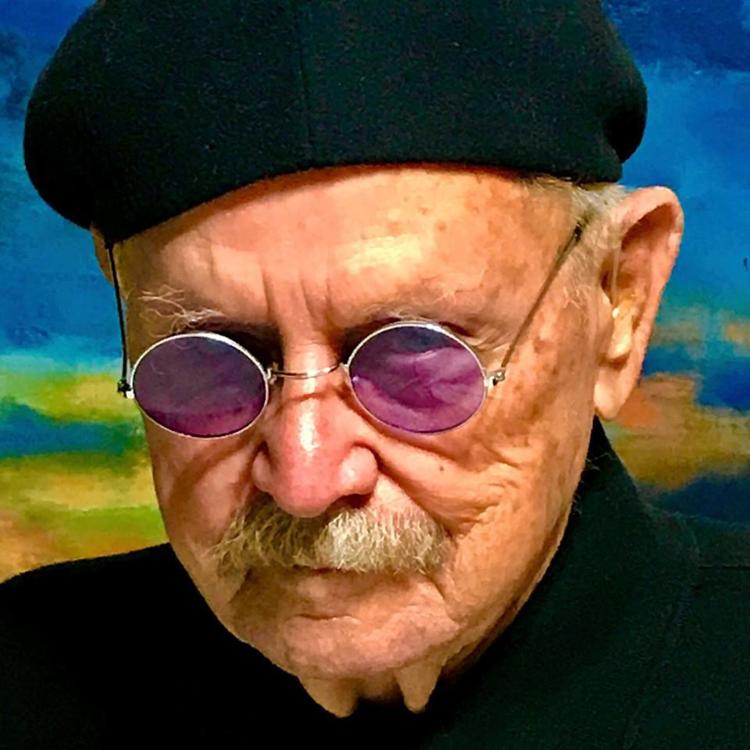 I get a lot of emails. Occasionally I get one from someone in Nigeria offering to split a fortune with me if I'll help them get their money out of Africa. All I have to do is give them a bank account number so they can transfer their Nigerian funds into American money.
Because of writing this column I get emails from readers agreeing or disagreeing with my opinion. I respond to them all. Every now and then I'll get an email that twangs a heartstring or strikes a nerve. Following is one that did both … printed verbatim.
Dear Mr. Byler:
I was moved by your writing on your commentary this 4th of July week. English is not my first language, so forgive me for grammatical errors.
I was born the son and grandson of military background in Taiwan. Grandpa fought against the Japanese in China and then against the Communists 'til he nearly died. With God's grace they flew him to the U.S. for medical treatment, during which time the country fell to the Communists. I was brought up with the mindset that it's up to us to defend our country, women and children.
I've been a naturalized U.S. citizen since 1993 and took the pledge to defend our women and children should that time come. I'm sharing your article with my children and friends who appreciate patriotism and educate those who don't know the Constitution, or don't appreciate what God has given us here in the U.S.A. There's no country like it or ever will be, in my opinion.
I don't know how much longer we can call it "One Nation Under God." I get teary eyed that the country is losing its love for God and for men. We can blame social media and on pretty much somebody for our problems these days, but it's really ourselves who need to look in the mirror. What happened to teachings just a few decades ago that we should leave a place better than we found it?
What happened to taking responsibility for our own actions? And why are there so many children growing up without a father around? I feel like the churches could do more but are not willing because they're not able to practice what they preach. The bright side is the few that do are flourishing because there are people hungry for the truth of the gospel. I digress.
In short, without self-sacrifice and self-control we can't make this world a better place for the next generation. I'm taking time on July 4th to do some outreach, and I hope I didn't bore you with my email. Thank you again for taking the time to write the article.
God bless you and your family
Dave Lo
Director of Lily of the Valley Community Outreach
Frisco, Texas 
PS. I apologize to you and ask the Lord for forgiveness that the first time I saw your pic. I stereotyped you as a redneck. LOL After many readings, I realized you are a cerebral thinker and a man of wisdom. Nice to get to know you sir.