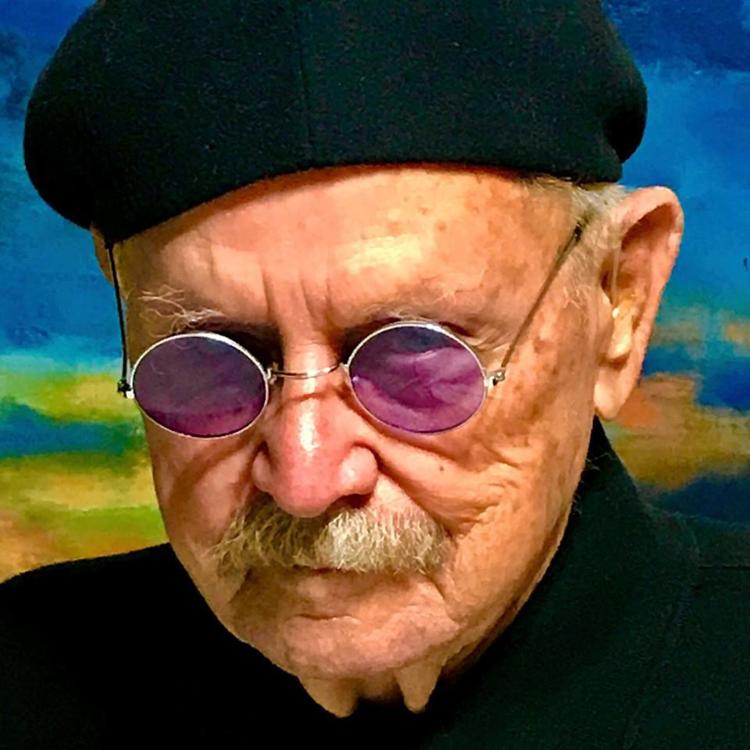 "Yesterday, the greatest question was decided, which was ever debated in America, and greater perhaps never was or will be decided among men….You will see in a few days a declaration setting forth the causes which have impelled us to this mighty revolution and the reasons which will justify it"…
These are the words written by John Adams to his beloved Abigail. The date was July 4th, 1776.
The "declaration" John Adams was referring to was the Declaration of Independence. The Declaration of Independence was virtually a declaration of war against government tyranny.
Our country was born of a citizen resistance to government tyranny and grew stronger with each new tax levied against them. Taxes had been mounting and resistance to them had been growing. In response, the government enacted additional punitive laws.
On December 16th, 1773, members of a radical organization in Boston Massachusetts called the Sons of Liberty, boarded three ships laying at anchor in Boston Harbor. Three hundred and forty two cases of tea and an unknown number of crew members were thrown overboard by radicals wearing feathers and war paint.
This was their response to the new tea tax imposed by the authorities. This event, in protest of taxation without representation, became known as the Boston Tea Party.
Nine months later on September 5th, 1774, the Continental Congress was born in Philadelphia. That was the first step leading to a declaration of liberty.
On Oct 13, 1775, the Continental Congress authorized the arming of two ships with eighty men and ten carriage guns. The Declaration of Independence came nine months later.
Fifty six men signed the Declaration of Independence. Twenty four were lawyers or jurists.
Eleven were merchants. Nineteen were farmers and craftsmen. They were men of means and educated. They signed the Declaration of Independence knowing that if caught, death would be the penalty for their names being on that declaration.
Carter Braxton, a wealthy trader, saw his merchant ships swept from the sea. After independence was won he sold his home and property to pay his debts. Carter Braxton died penniless and in rags.
British soldiers looted the homes and property of Dillery, Hall, Clymer, Walton, Gwinnet, Heyward, Ruttledge and Middleton.
Thomas McKean's home and possessions were confiscated. He served in Congress without pay and he died destitute.
At the battle of Yorktown, Thomas Nelson II urged General George Washington to open fire on his home. British General Cornwallis had taken possession of the home to use as his headquarters. The property was destroyed and Thomas Nelson II died bankrupt.
Francis Lewis' home and property were destroyed, his wife was jailed and she died two months later.
John Hart had to flee from his home as his wife lay dying. His farm and gristmill were destroyed. His thirteen children were scattered and he never saw them again.
In the words of James Madison "The people of the United States owe their independence and liberty to the wisdom of descrying the minute tax of 3 pence on tea….. Let them exert the same wisdom in watching against every evil lurking under plausible disguises and growing up from small beginnings."