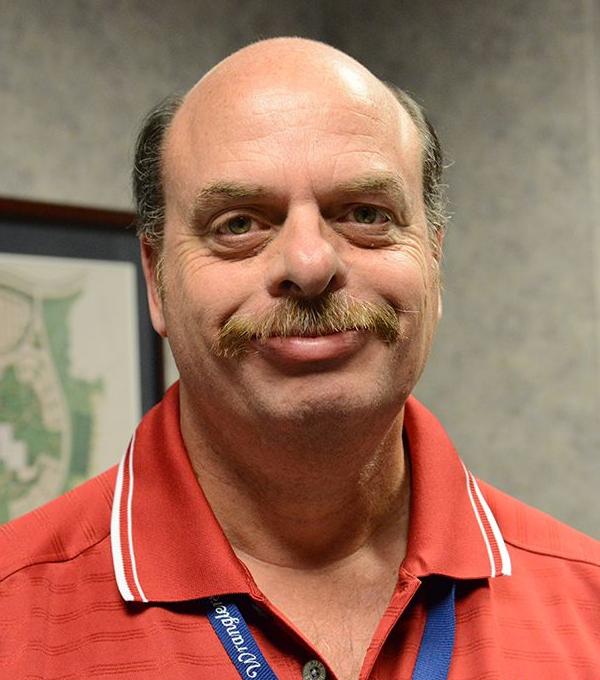 Halloween is this country's second most popular holiday, yet most people on the street have no idea what it's all about.
We never gave it much thought either until Gao Weigei, a Chinese exchange student at the University of Notre Dame, posed a simple question to us: "What is Halloween?" My wife and I stammered as though we had been asked about the birds and the bees. "It's hard to explain," I said with authority. "Little kids dress up in costumes and adults give them candy. That's about it."
The full history of Halloween is a colorful one. The holiday's origins go back 2,000 years to Celtic harvest festivals and superstitions. They celebrated Samhain (sow-in) on the night of Oct. 31 when ghosts of the dead were believed to return to earth causing trouble and damaging the community's food supply. Romans added their own twist to the holiday, and Christians established a holy day called All Saints Day or All-Hallows Day on Nov. 1. All-Hallows Eve gradually became Halloween, according to legend.
Somewhere along the timeline, candy corn was created and an American tradition was born. You don't have to go back 2,000 years to see how the holiday has changed. Just ask any 40+ adult and they will describe in detail how "the good old days" of Halloween are gone forever.
My friends and I literally knocked on hundreds of doors and filled one or more paper grocery bags with candy bars – full size of course. We would return to stack our bounty by brand and swap candy bars as though we were trading wheat futures.
Halloween has always been a weird holiday for kids. They get to beg from strangers, eat gross amounts of candy and stay out late on a school night. Try that on March 31 and your kids will get picked up for creating a disturbance.
Halloween also differs from other holidays because it often falls on a school day. Is there a longer school day for kids or teachers than Oct. 31?
Halloween's big attraction was always the costume. My earliest memories are of cowboy vests and chaps sewn from hokey 1950's Simplicity patterns. Mom finally broke down and bought me the cheap silk Superman costume with the cheaper mask and painful elastic band. As my friends and I grew older, originality was no longer a requirement. We were either football players, hobos or guys in a black T-shirts with scary masks. For a short time, Halloween was just too much fun to miss but too cool to participate in. We halfheartedly put together "costumes" and basically hung out at the neighborhood park causing mischief and hoping girls might come by. They didn't.
These days Halloween has lost some of its luster. More homes than ever turn their porch lights off, candy bars keep shrinking and legitimate safety concerns keep kids from roaming far and wide.
Still, there's plenty of fun to go around on Halloween, and I hope your kids have as much fun as we did when the sun sets tonight.