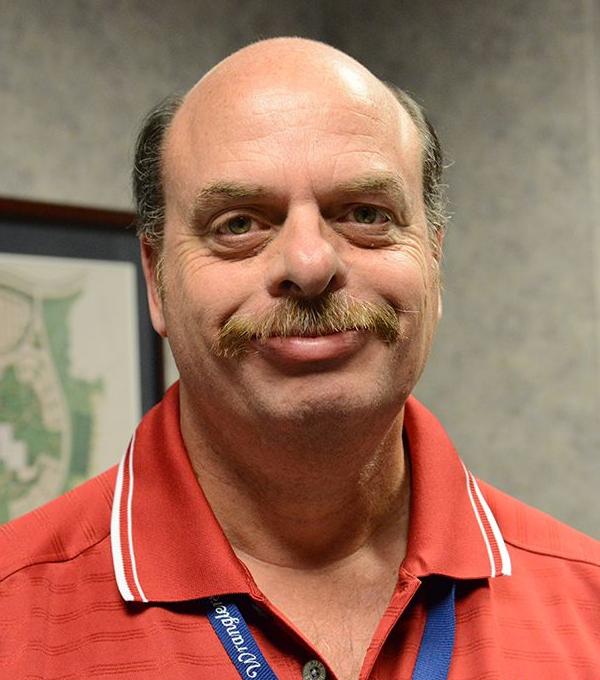 I'm about to turn my Allen home into a retirement community. There will only be two residents and one  dachshund, so we should be able to meet all of the zoning requirements.
If you hadn't heard, I'm retiring from my PR post at Allen ISD this week after 25+ years. My art teacher wife, Ann, retired from Alllen a month ago so we are both ready to check into the Carroll Acres Retirement Community. I considered a more bucolic name like the Cottonwood Meadow Rest Home,  but Carroll Acres just sums it up – even if the word acres is an exaggeration. 
The question most often asked of retirees is "what are you going to do now?" I think people are hoping for a snappy answer like "travel the world" or "learn to play piano." With the pandemic sticking around for a while, the answer is "we have taken up residence at Carroll Acres." Like everything else, travel plans have been canceled or put on hold.
Carroll Acres isn't so bad though. The food is great, the pool is refreshing and every night is movie night. I admit, however, that I never imagined retiring here. 
The first time I ever heard of Allen, Texas, was in the fall of 1994. A job offer with Allen ISD was on the table, and my wife and I were speculating what life in Texas would be like. We were living in northern Indiana, but we had no family ties in the Hoosier state.  
Then superintendent of schools, Barbara Erwin, had moved south from Indiana the previous year and wisely invited us for an interview and tour in November. The first lake effect snow of the season had arrived that month while folks in Allen were enjoying 70-degree "vacation weather." It was a good sales tactic.
So, the Carrolls loaded up their two toddlers and moved to Allen in March 1995. For those readers who were here at the time, there was an excitement in Allen that you could feel everywhere. Big-time planned communities like Twin Creeks and Watters Crossing were little more than maps and model homes, but they were coming soon. Every major intersection on the east and west side of town was slated for retail, and restaurants while roads were being widened and extended in all directions. There was even a rumor that Chili's might be coming to town.
Change was also coming fast to the school district. With about 6,500 students in eight schools – it was clear that growth and new schools were coming. The buzz in 1995 was all about AHS 2000, the high school of the future that would open four years later.
As it turned out, Allen was a great place to relocate. Still, we also felt like we would pack up and "go back home" someday. Instead, Allen became home. It works that way when you make good friends, fall into a job that you love and live in a great community. Carroll Acres is open for business.