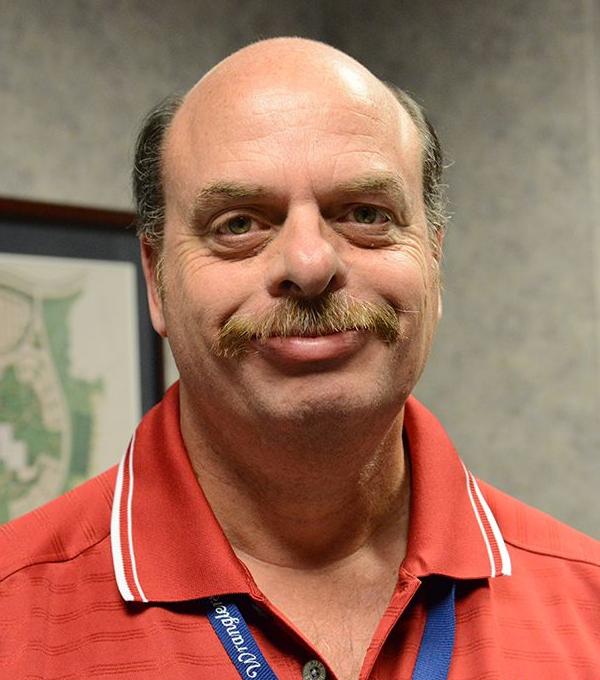 That was the same advice given to me by one of the Sisters of Charity at my first prom in 1973. She had no need to worry. My prom date was also a blind date.
Not a single picture survives – at least in my home – but it's hard to forget the night I took a total stranger to her junior prom.
Joanne, a counselor friend from summer camp had unexpectedly asked my friend Bill to the St. Vincent's Academy junior prom in Newark (NJ). "By the way could you get Tim to come along so my friend can have a date for the prom as well.," she asked.
Joanne presented a convincing argument as she explained that dates were hard to get at her all-girls school. Bill and I agreed, secretly enjoying the fact that any girls were paying attention to us. Looking back, it might have been helpful to first ask a few questions.
A pre-prom date was arranged so we met Joanne and her friend Mary at a movie theater to watch the current must-see movie: The Poseidon Adventure. A disaster movie turned out to be the perfect backdrop. I am not exaggerating when I offer that Mary said ten words that evening.
I knew almost nothing about Mary when I showed up at her home for the prom two weeks later. While Bill waited in the car outside, I found myself facing her mother, father, grandmother, sister and aunt in the small living room.
A nice Essex boy was taking their daughter to the prom and everyone had dropped by to take photos. I hadn't been warned about this part of the special evening and I posed uncomfortably for photos careful to keep my social distance.
Dancing was never one of my strong suits so I was pleased that my date preferred not to dance either. That left plenty of time for conversations that rarely occurred. Instead we awkwardly watched the dance from the sidelines admiring the Stairway to Heaven themed decorations and listening to the band. Nuns and chaperones conveniently located around the ballroom ensured that social distancing guidelines were followed.
Unlike many blind date stories, this one has no surprise ending. We drove the girls home and pleasant words were exchanged. No promises were made to get together and we never saw the girls again.
Bill and I figured that it could have been much worse. Looking back, I would imagine that Joanne and Mary felt the same way. It was good dry run for all of us with no unfortunate consequences.
Still, I wonder if my photo rests in her mother's old photo album with the caption "guy who took Mary to the prom and never called again." It's not likely.