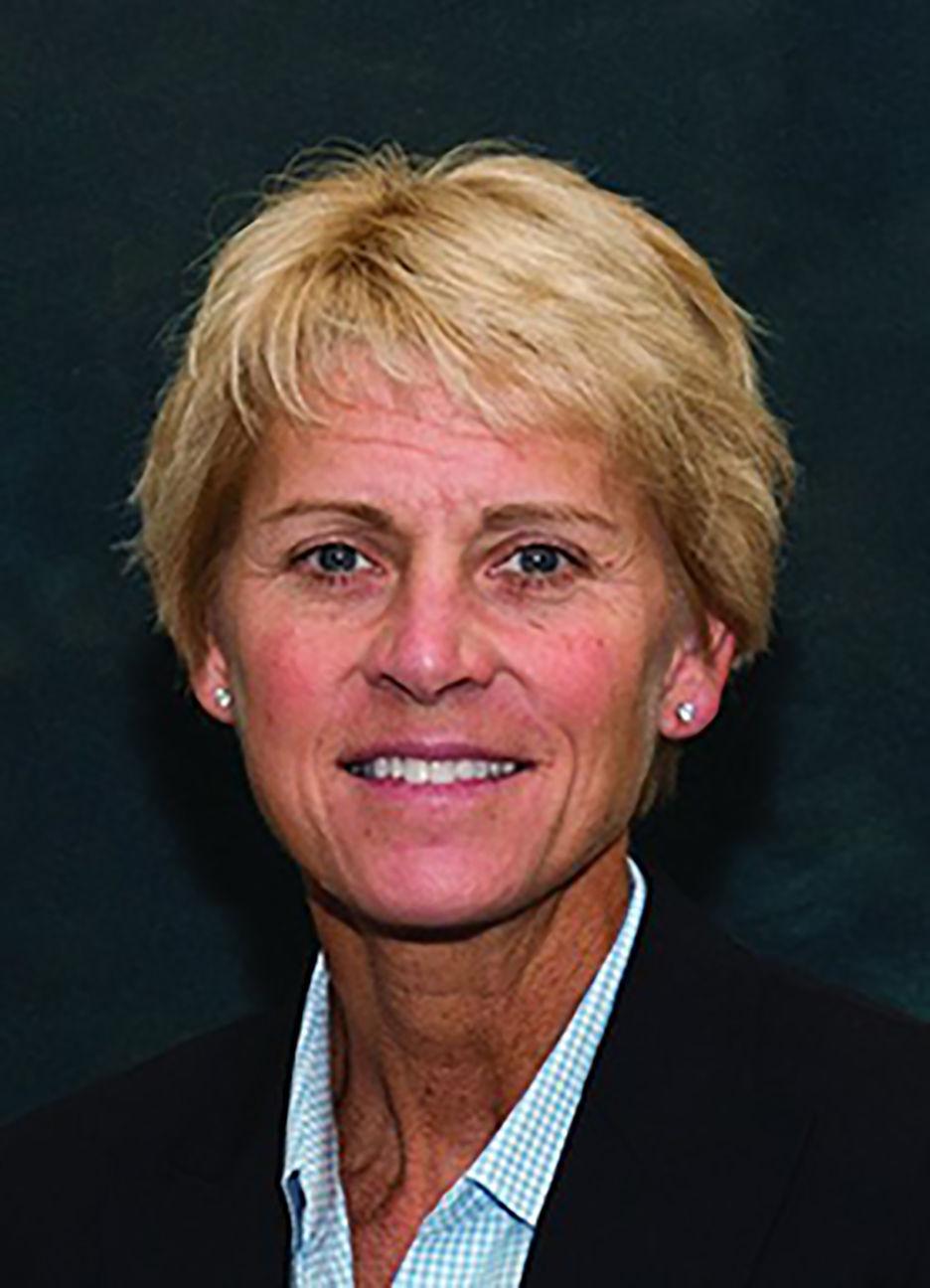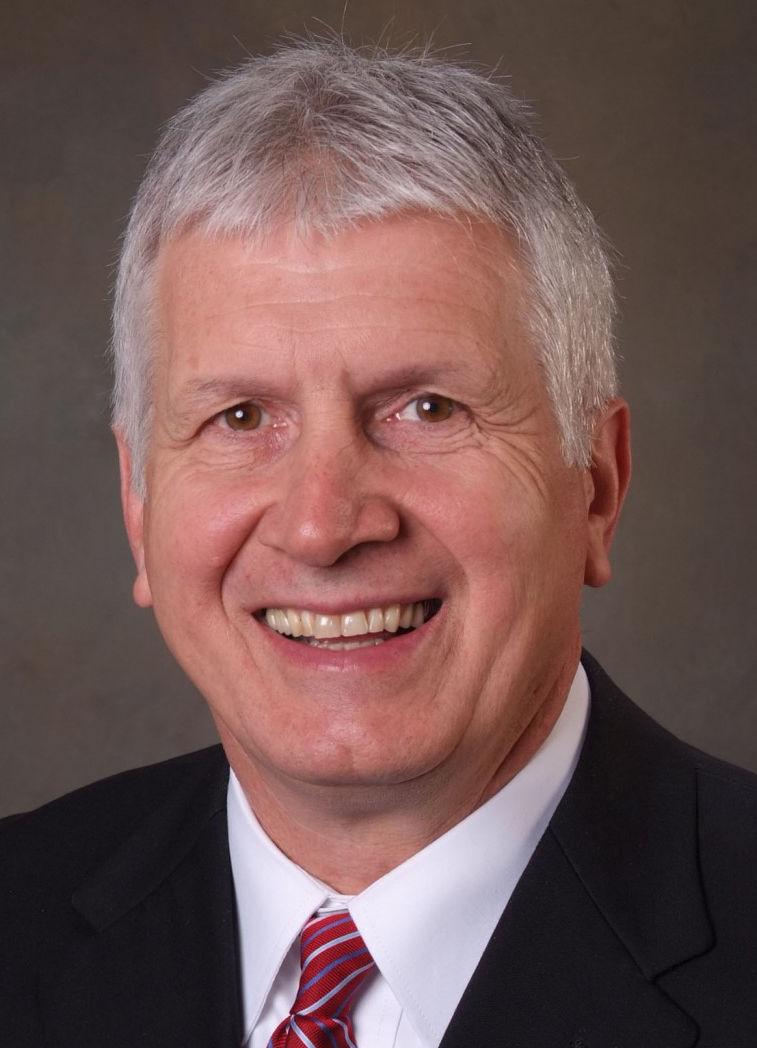 In Texas, we value community. And right now, community looks a lot different than what we're used to. No large weddings or birthday parties. No band or orchestra recitals or spring plays. No Little League or youth soccer. The Summer Olympics have been delayed for at least a year and professional sports are having to rethink their seasons, while we rethink our daily lives.  The list of cancellations and postponements is nearly endless.  
For now, it's "see you online" as we make the sacrifice to stay home in order to slow the spread of COVID-19. While nothing is more important than the health of our communities, it doesn't soften the feelings of disappointment, heartbreak and loss that come with the cancellation of the things we love. 
If you're a fan, family member or student supporting or participating in high school sports or interscholastic activities, the disappointment runs deep, and it strikes close to home. Months of expectation and intense training have been unproductive for hundreds of high school teams and students. The dream of scoring a decisive victory over an archrival or competing for a state championship has either been put on hold or permanently surrendered. 
It's "wait 'til next year" for freshmen, sophomores and juniors. But for most of the high school seniors who participate in a spring sport or activity, this is more than a lost season. It's the end of an active sports, academic or music career. 
The senior first baseman who picked up his first bat when he was five years old will never have the opportunity to swing at an 82 mile an hour fastball again. The actress who finally got a leading role in One Act Play will never set foot on a stage or perform with her castmates again. The young woman who was elected captain of her tennis team will never know how deep into the tournament her squad could have gone. 
But here's what will happen, and it's significant. That same first baseman has learned that baseball is about far more than trying to hit a ball with a stick; it's about a group of young men from vastly different backgrounds coming together as a team. The actress has discovered that if a person has enough determination and perseverance, accomplishments once thought impossible can be achieved. And the captain of the tennis team will take the leadership skills she's learned as a student-athlete and apply them to everything she does for the rest of her life. 
Their seasons – indeed, their athletic, academic and music careers – may be over, but the character those seniors have developed through their participation in education-based high school activities lives on. It will encourage, guide and positively influence communities here in Texas for the next generation and beyond.    
To the class of 2020, thank you for the contribution you have made to your team, your school and your community. And most importantly, thank you for the shared sacrifice you are making right now to keep your communities safe and healthy. It will not soon be forgotten. 
As Dr. Martin Luther King Jr. once said, "Intelligence plus character – that is the goal of true education." To those UIL students who graduate this spring, you may have lost your senior season, but you are equipped with both intelligence and character to overcome this adversity and to guide you in all of your future endeavors. Best wishes for continued growth and success.