The community in Carrollton has come together to celebrate, to grieve, to support one another, and much more this year. 
Take a look at some of the most memorable moments in Carrollton in 2022 through photos. 
Gallery: Carrollton holds its 28th annual Martin Luther King Jr. parade
Carrollton held its 28th annual Martin Luther King Jr. parade running from Rainwater Lane behind City Hall to Polk Middle School. The parade was sponsored by Christ Community Connection, Inc. in partnership with the city and Carrollton-Farmers Branch ISD. A ceremony was held at Ted Polk Middle School to commemorate the legacy of Martin Luther King Jr. Willie Rainwater and his wife, Juanita have hosted the parade every year since its inception in 1994.
Photo Gallery: Carrollton holds 5K to raise funds for Animal Services
Carrollton held its Run for Rover 5k on Saturday at McInnish Dog Park.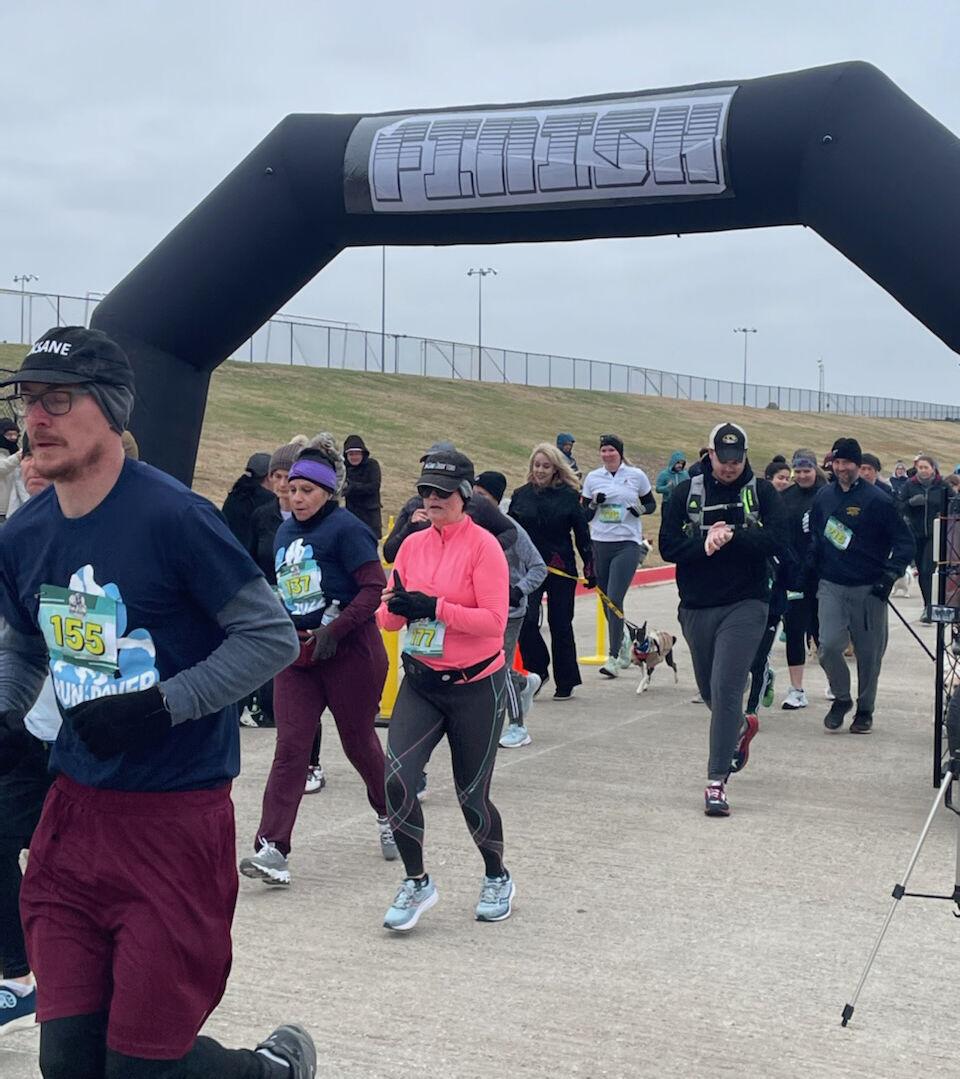 Participants and their pets got to run together to support the Carrollton Animal Services and Adoption Center. All of the 5k's net proceeds went to helping the animal shelter provide vaccinations, food, heartworm treatment and neutering services.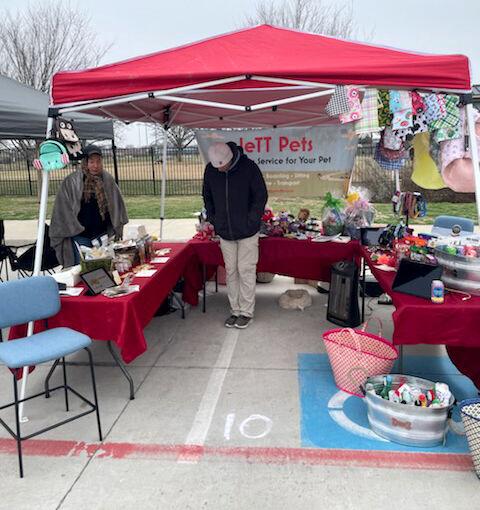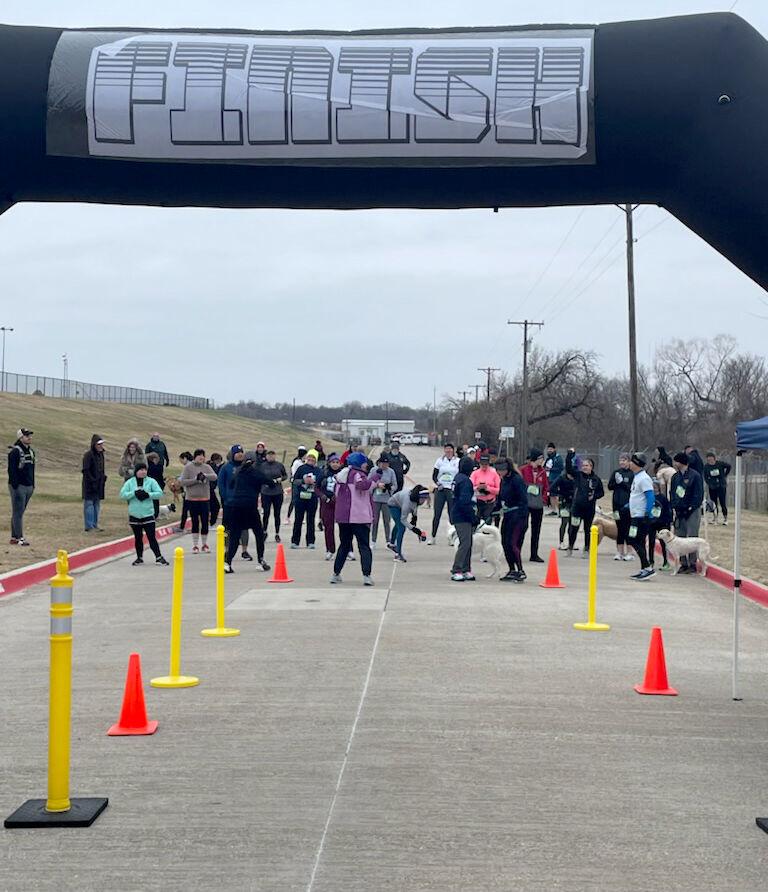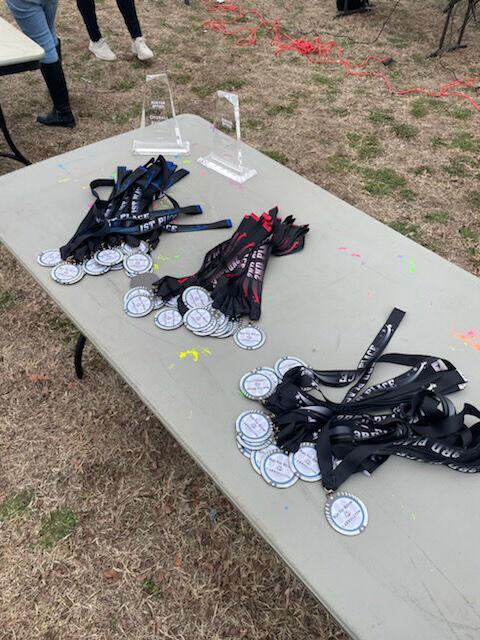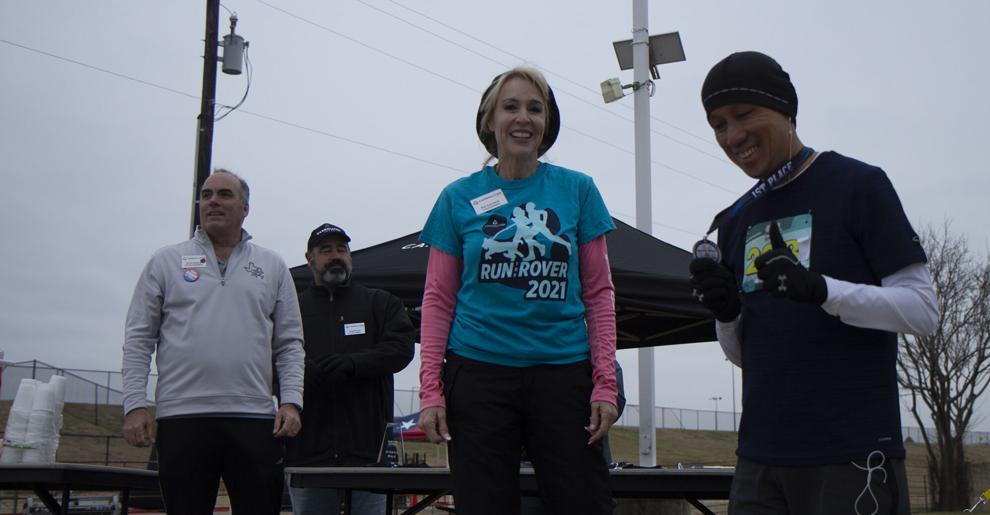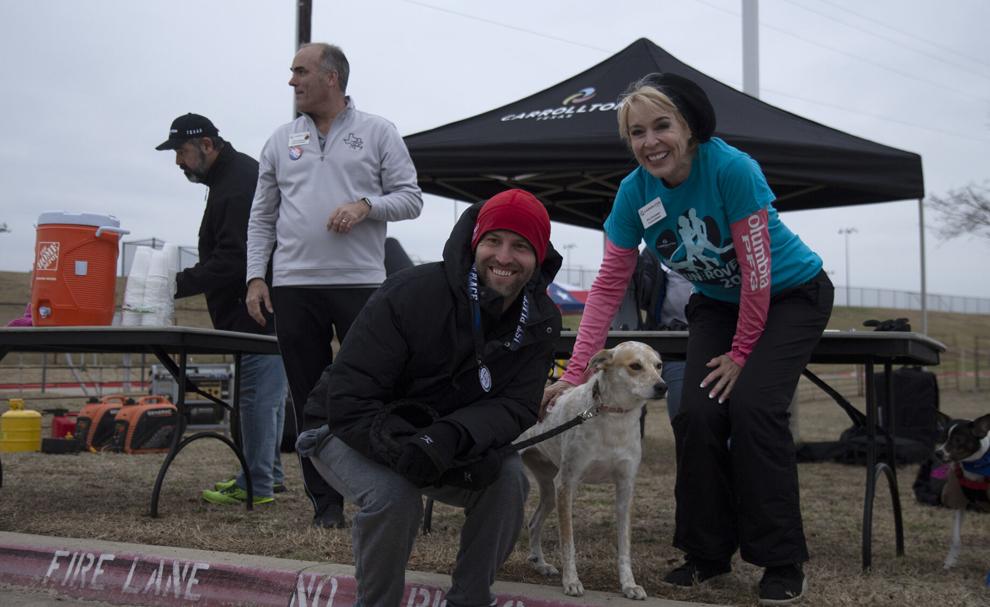 PHOTOS: Carrollton celebrates Texas independence
Carrollton Parks and Recreation hosted TexFest in the downtown square on Saturday to celebrate Texas independence.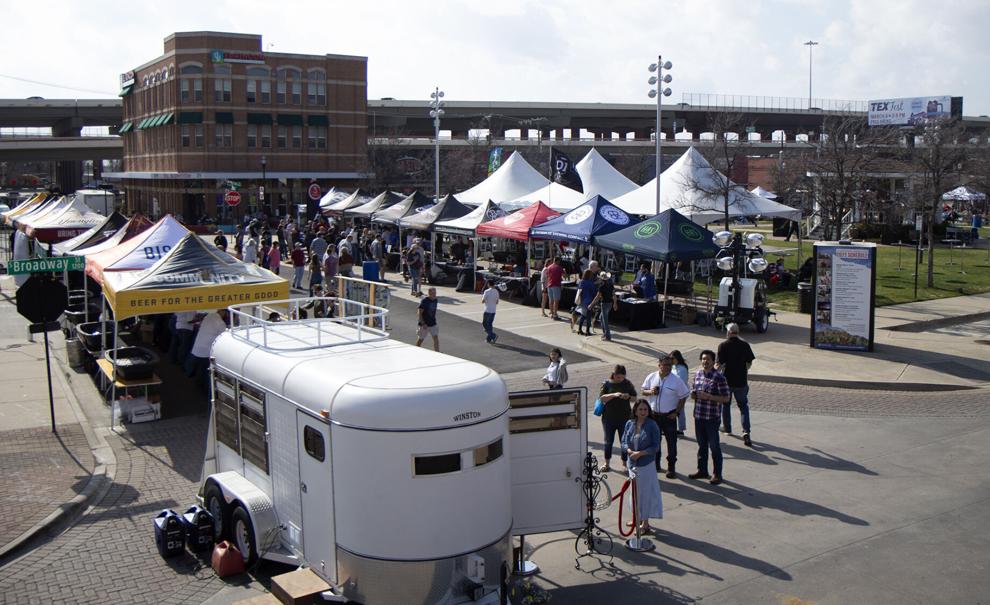 A host of musicians played live in the gazebo as attendees explored booths with local vendors selling uniquely Texan food, drinks and artisan merchandise. Outdoor games including giant renditions of Tic-Tac-Toe and Connect Four were scattered across the green for attendees to challenge each other. Texas' war for independence lasted from October 1835 to April 1836. Texas' declaration of independence was adopted March 2, 1836 and is now recognized as Texas Independence Day.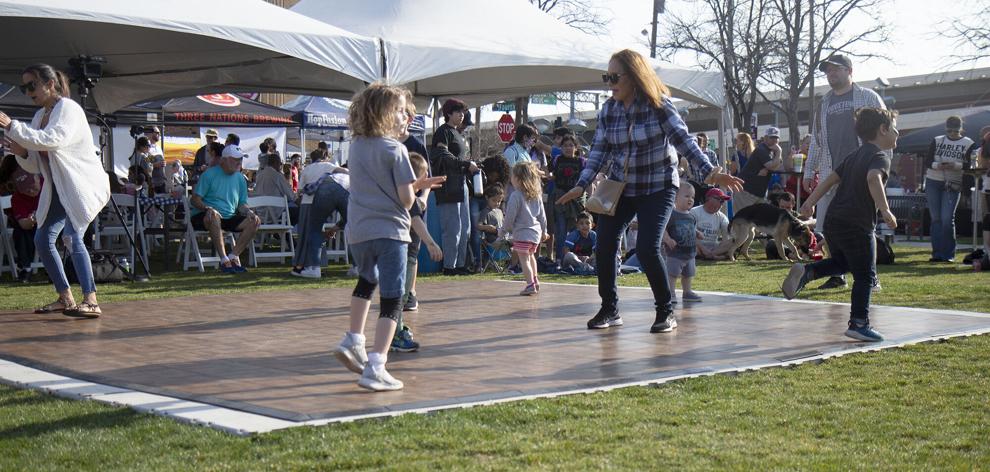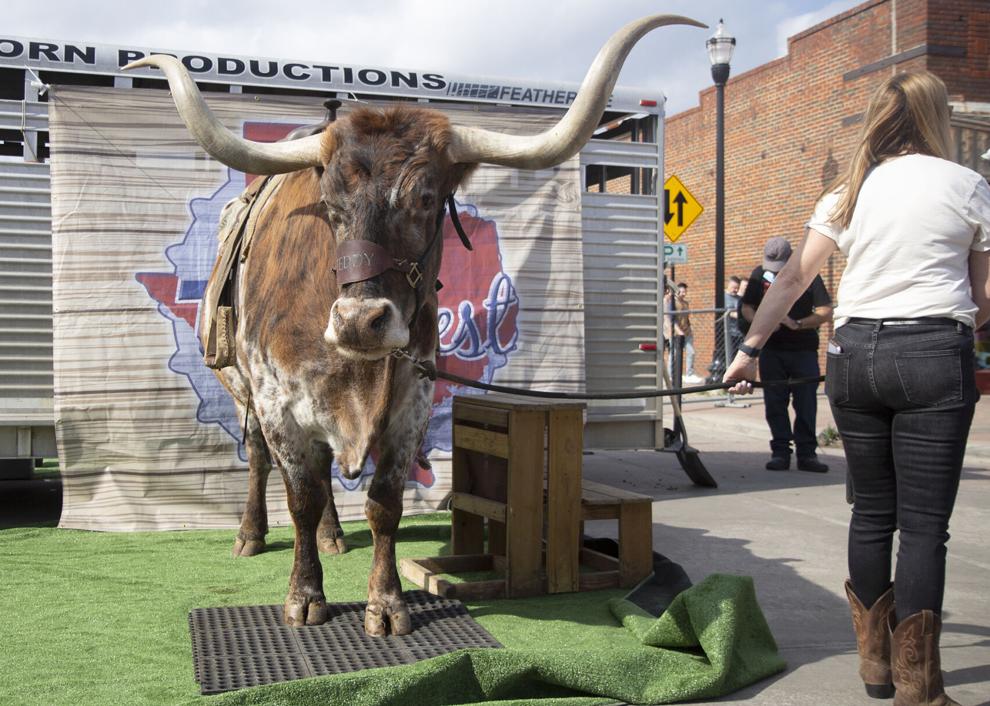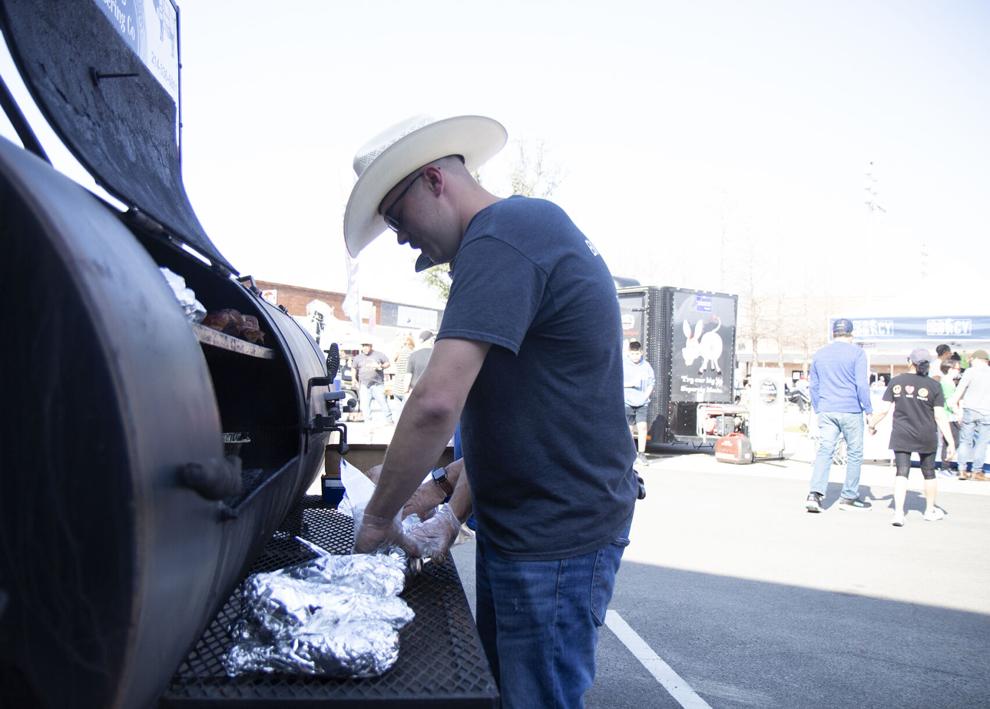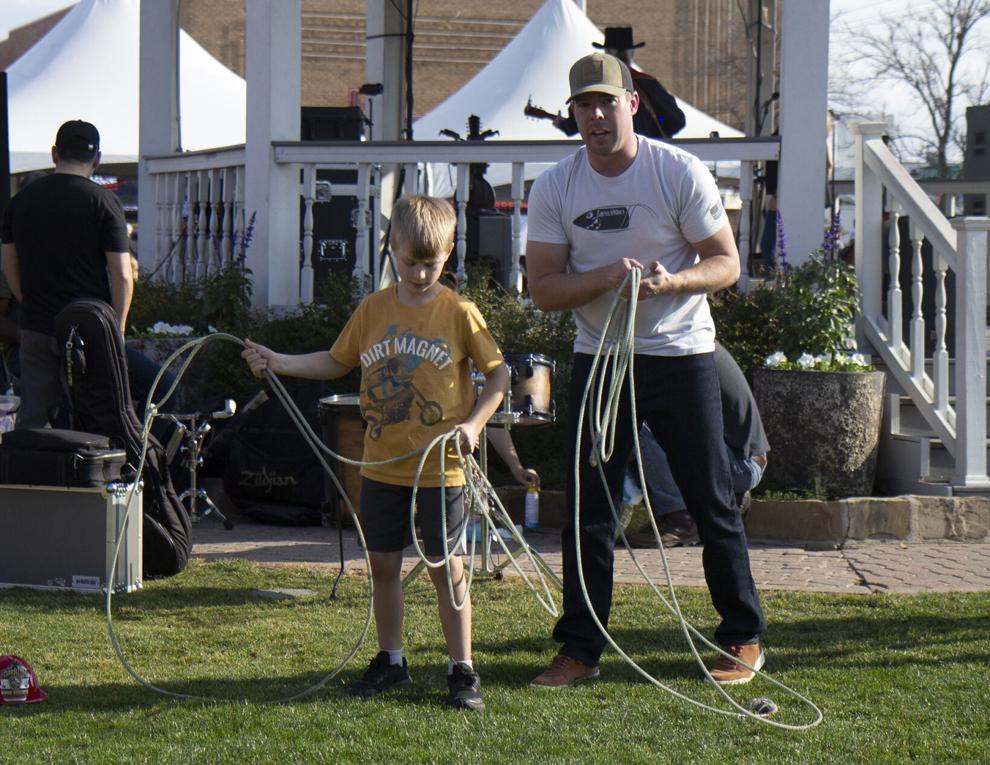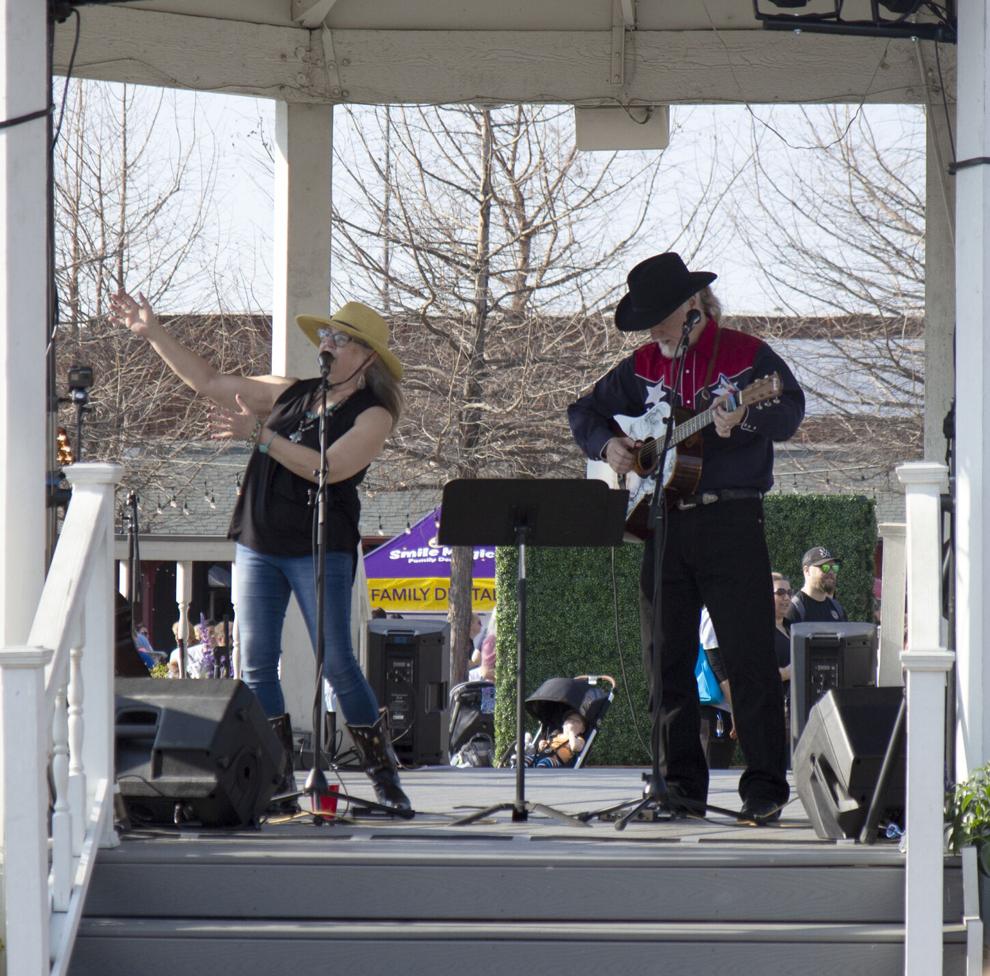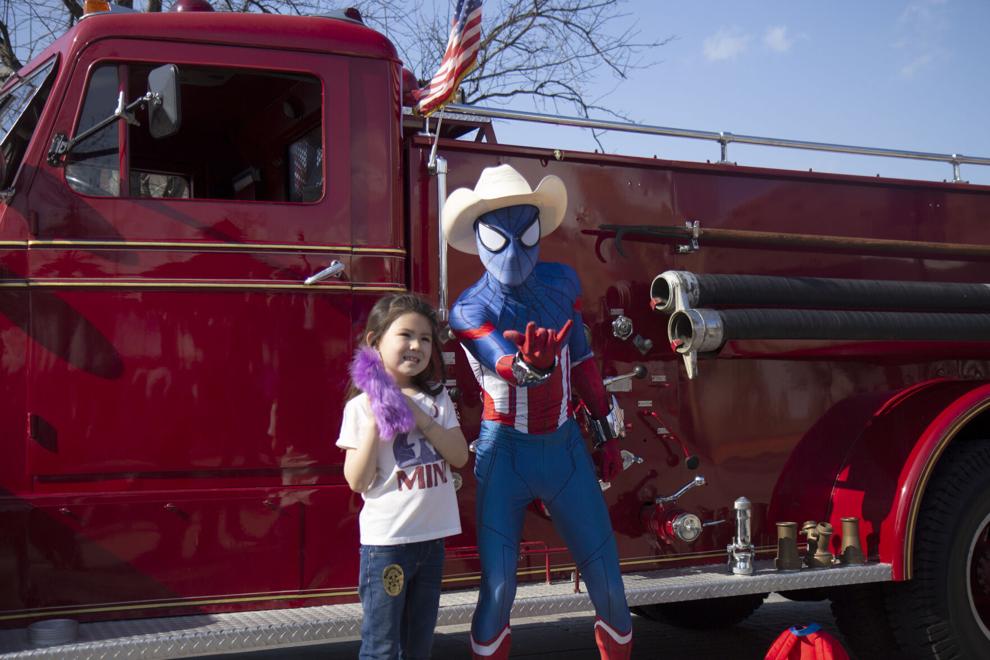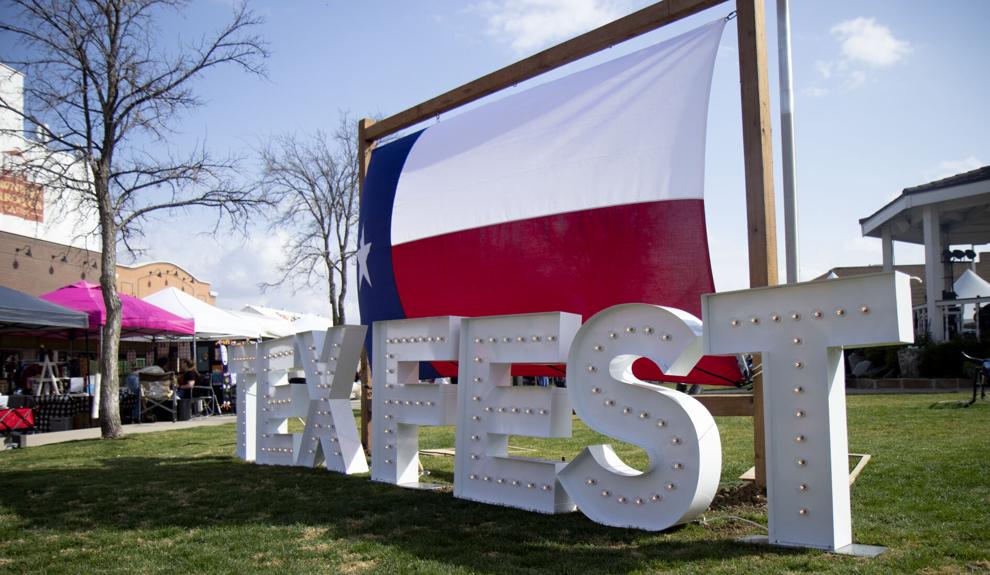 Families, cosplayers and Star Wars Fans attended Carrollton's "May The 4th Be With You" event held at the Crosby Recreation Center. 
Community members in Carrollton gathered at W.J. Thomas Park in memoriam of the lives lost at the Robb Elementary School shooting earlier this week. 
Newman Smith High School held its commencement ceremony at 11 a.m. May 28 at the UNT Colosseum. 
Creekview High School held its commencement ceremony at  3 p.m. May 28 at the UNT Colosseum. 
R.L. Turner High School held its commencement ceremony at 7 p.m. May 28 at the UNT Colosseum. 
The Class of 2022 at Hebron High School held commencement exercises Sunday at the University of North Texas. 
Family, friends, colleagues, and hundreds of people from the Carrollton community attended Officer Steve Nothem's candlelight vigil Sunday nig…
The Hebron High School Marching Band is headed to the UIL 6A State Marching Band Contest.
The City of Carrollton hosted its annual Festival at the Switchyard which drew thousands to Downtown Carrollton to enjoy live music, browse at…