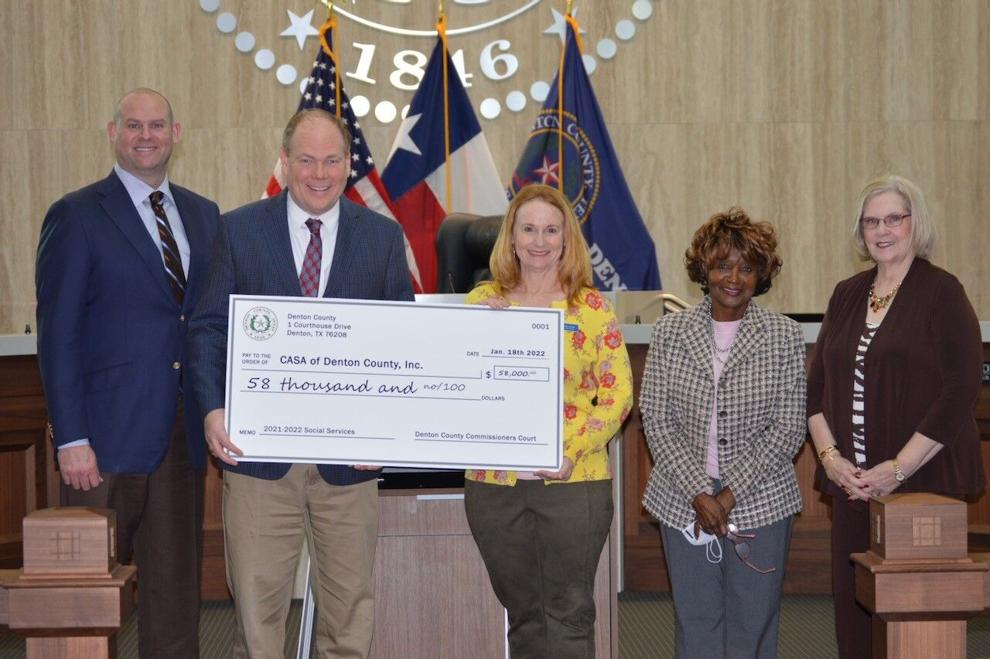 Denton County is providing $1.63 million to eight social service agencies in Denton County to assist residents in need.
The Denton County Commissioners Court recently approved funding for the following agencies:
· Children's Advocacy Center, in the amount of $71,000
· CASA of Denton County, Inc., in the amount of $58,000
· Christian Community Action, in the amount of $4,404
· Denton County Friend of the Family, in the amount of $25,000
· Health Services of North Texas, in the amount of $29,000
· Denton County MHMR Center, in the amount of $1.31 million
· PediPlace, in the amount of $41,000
· Services Provided for Aging Needs (SPAN), in the amount of $94,828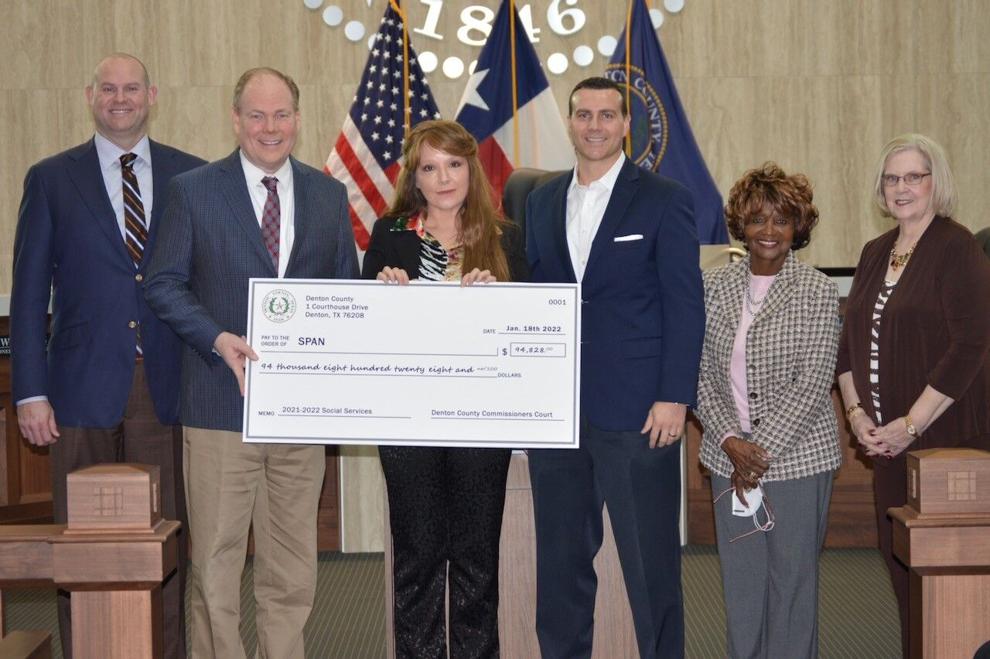 The agreement term for the one-time only grants totaling $1,633,232 is for one year from Oct. 1, 2021, through Sept. 30, 2022, using funds Denton County receives through a tobacco master settlement. A committee selects recipients of the settlement funds each year. Commissioners approved the funding on Sept. 21.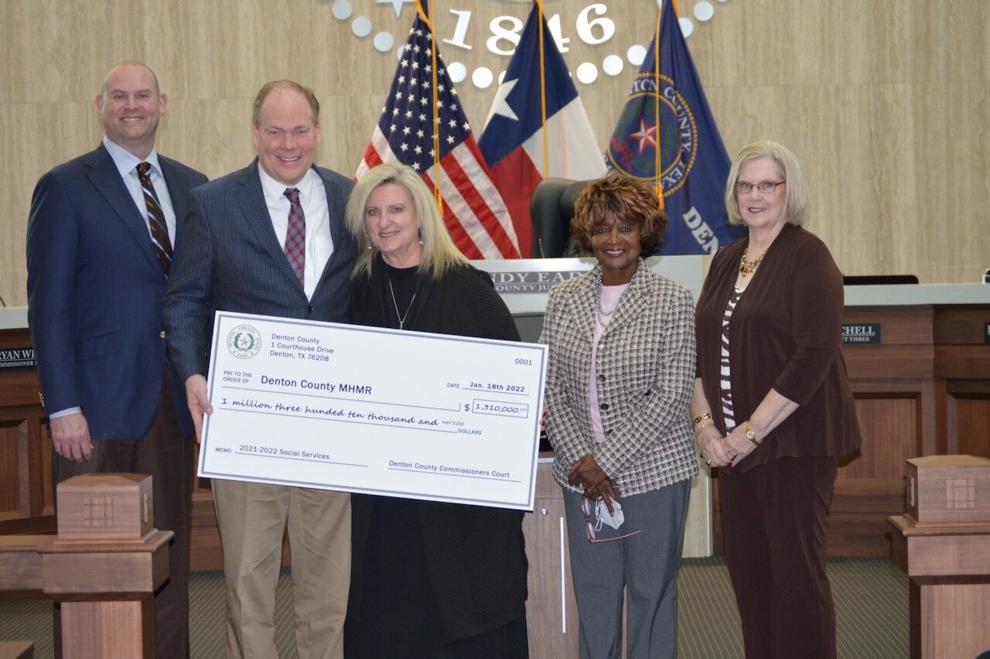 These county funds provide significant assistance to agencies at a time when the county is experiencing fast growth. Several agencies expanded mental health and substance abuse services this year.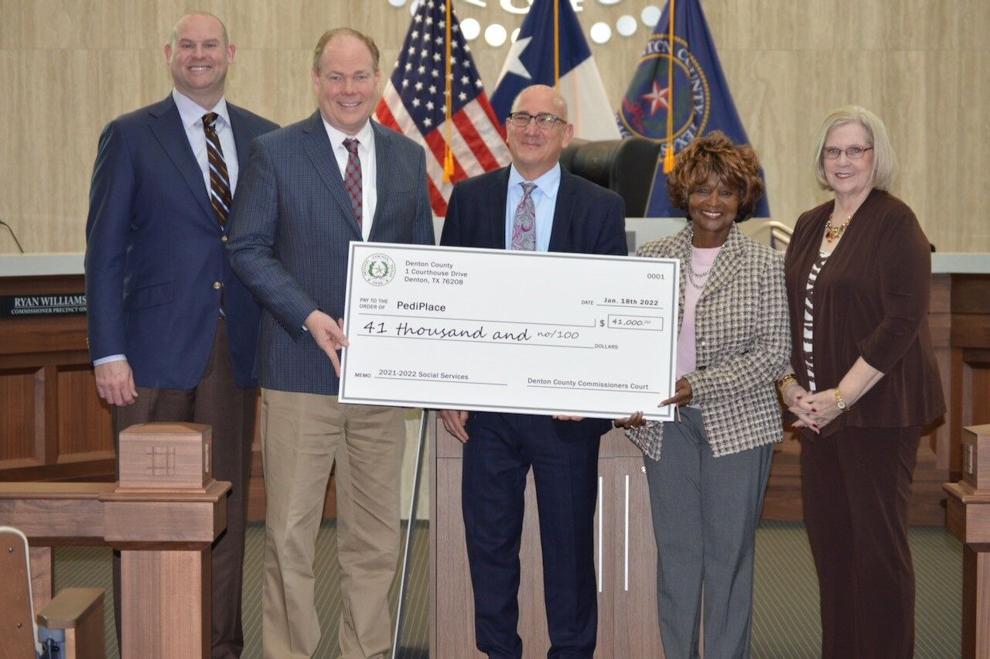 "These grants were expanded this year as we know the needs across Denton County have grown as our population tops 933,000 with an estimated 82 individuals moving into our area daily," County Judge Andy Eads said.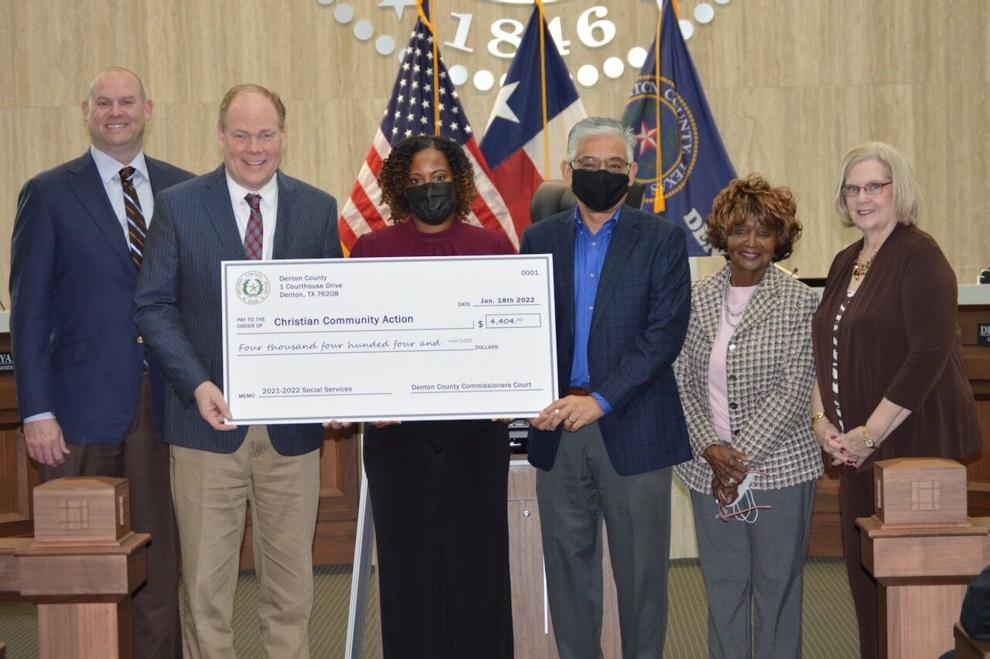 "By providing funds to these non-profit organizations, Denton County can help ensure people receive assistance such as mental health services, food, case management, advocate training for children's needs and transportation for the elderly, disabled and veterans among other needs," he said.
Eads also asked individuals to consider volunteering their time to non-profit agencies across Denton County.
"I want to thank each of you (service agencies) for using the money to help make people's lives better," Commissioner Bobbie J. Mitchell said.