The curve is flattening for Denton County, Public Health Director Matt Richardson said Tuesday.
In a presentation during the Tuesday Denton County Commissioners Court meeting, Richardson said there were multiple areas of good news for Denton County with regard to the COVID-19 pandemic.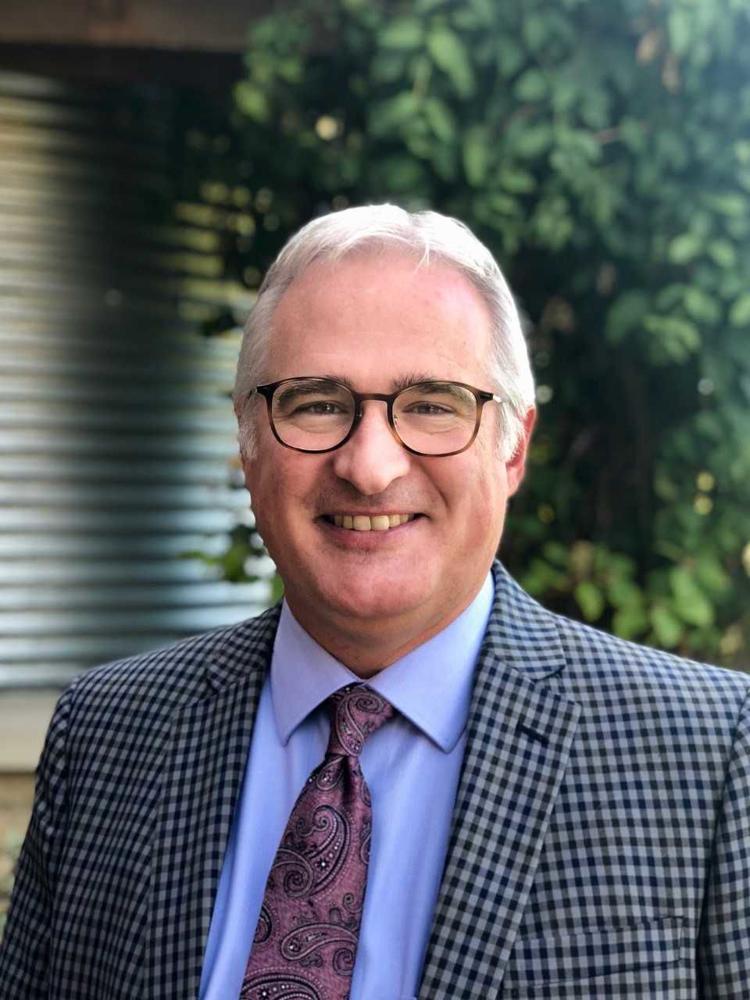 As of Tuesday morning, Richardson reported that the county was approaching 9,000 recovered cases of COVID-19. It was also reporting 10,639 total confirmed cases and 1,640 active cases. 
Later that afternoon, Denton County reported 9,001 recoveries.
During the morning meeting, Richardson also pointed out the county's epidemiological curve, which shows cases by the date of symptom onset. The curve shows a general decline since peaking in early July.
"This is what we mean when we say 'flattening the curve,' and indeed our curve has flattened," he said.
The county had not seen a spike in cases over the past two weeks as it had been fearing, Richardson said.
"This is really a testament to physical distancing, to facial coverings and to hand washing," Richardson said. "It really, really is. So I hope that the community can embrace some success and recognize that that is the genesis of the success, that this success is driven by compliance to these recommendations."
Richardson said there was also good news when it came to hospitals. He reported less than 1 in 5 of county ventilators in use as of Tuesday morning. County data was updated Tuesday afternoon to report 22.9% of ventilators in use.
Richardson also said the number of confirmed COVID-19 patients in ICU is flat. The number of COVID-19 ICU occupancy count hit a high on July 29 at 39, Richardson said. The county reported 16 as of the Tuesday meeting.
"Really, really good news," Richardson said. "We want that to continue as well."
Richardson said the county would keep an eye on the number of pediatric COVID-19 cases as schools reopen for in-person learning. He said the county reported its lowest weekly number of pediatric cases, or cases of people aged zero to 19, in about four weeks.
"We do anticipate that to increase, of course, as that interaction increases," he said, "but we're very much hoping to manage that growth in positivity."
Overall, the county is seeing an increase in the number of recovered cases and a decrease in the number of active cases. Richardson said. 
He also said the curve flattens with compliance. 
"I would argue that our curve, our epidemiological curve does in fact coincide with the community's adherence to facial coverings," he said. "I do believe that."
Hours after the meeting, Denton County announced 127 additional cases of COVID-19 as of Tuesday and four additional COVID-19 deaths, bringing the county total to 105 fatalities. The county reported 1,660 active COVID-19 cases and 9,001 recoveries as of Tuesday afternoon.