Metrocrest Services announces the appointment of three new members of its Boards of Directors, as well as the full slate of officers and board members for 2019-20.
Joining the Board of Directors are Bennett McEvoy, vice president of Sales and Marketing at Western Extrusions; Shellie Rayford, chief auditor at Citi, Kristi Valentine, co-owner of Valentine Premier Roofing & General Contracting.
"Metrocrest Services is so fortunate to have such a strong, dedicated board of directors which focuses on organizational strategy and long term sustainability. Our new board members are strong community leaders and will add great value to the board," said Tracy Eubanks, CEO of Metrocrest Services.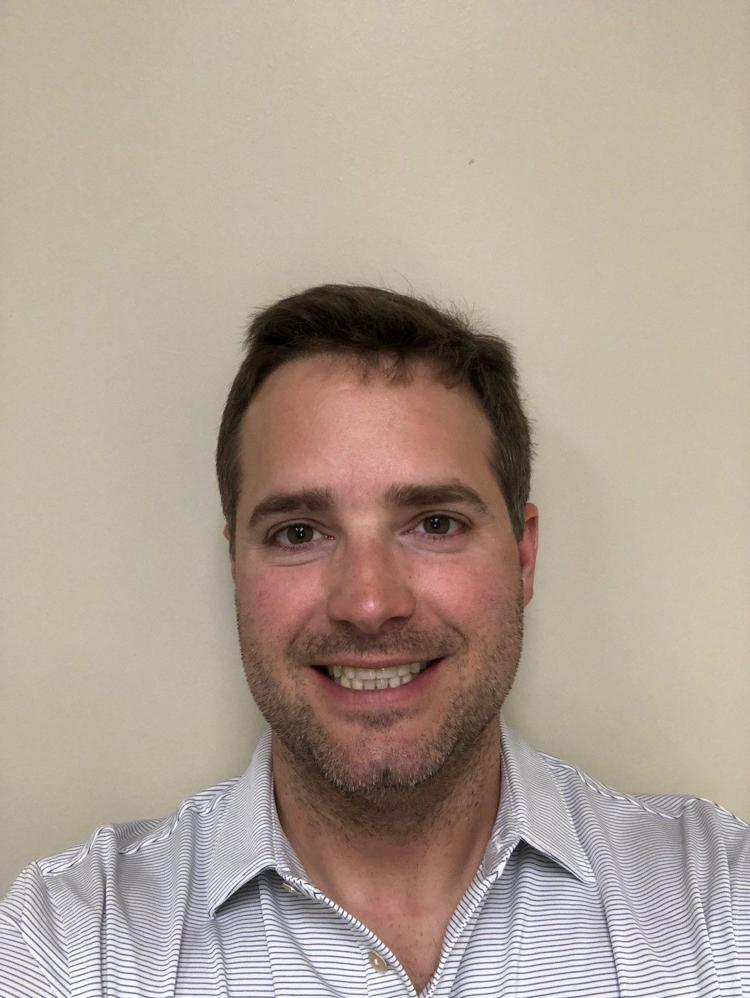 Bennett McEvoy has been vice president of Sales and Marketing at Western Extrusions, an aluminum parts manufacturer, since 2013.
He also serves on Western's Board of Directors. He has held positions in production, customer service and outside sales and is actively involved in trade issues supporting American manufacturing.
He serves on the board of directors for the Aluminum Extruders Council and Vertically, an electric vehicle battery enclosure manufacturer. Bennett is a graduate of the University of Texas at Austin. Western Extrusions Corp. is a family owned company based in Carrollton.
Bennett is a member of Christ the King Catholic Church. He said he is grateful for the opportunity to work with the talented team at Metrocrest.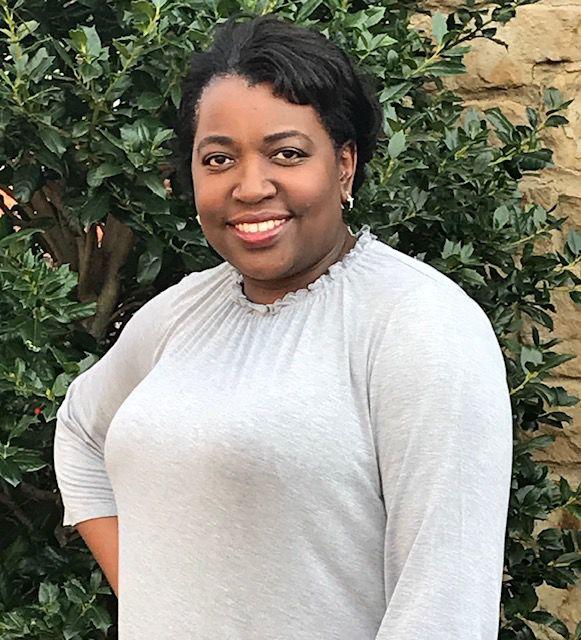 Shellie Rayford is a native of Louisiana and has lived in the Dallas/Ft. Worth area for 23 years. Rayford holds a BS in accounting and computer information systems from Grambling State University.
She has over 20 years of audit experience in the financial services industry. Joining Citi Internal Audit in July 2000, she has served in various leadership roles and is currently a chief auditor providing coverage for the Global Consumer Banking business.
Rayford currently manages a team of 40 audit professionals, primarily based in Irving.
One of the core parts of the Citi culture includes active involvement in the communities that they serve and allowing opportunities for employees to support areas where they have a passion. Rayford has had an active role in the Citi diversity networks, as the business sponsor for the Black Heritage Network.
Rayford is also actively engaged in the community through volunteer opportunities with the Dallas United Way, Metrocrest Services and The Keller Community Storehouse.
She is also a member of Delta Sigma Theta Sorority, Inc. that has a focus on educational, health and youth programs. Rayford said she is looking forward to the opportunity to serve as a board member for Metrocrest Services.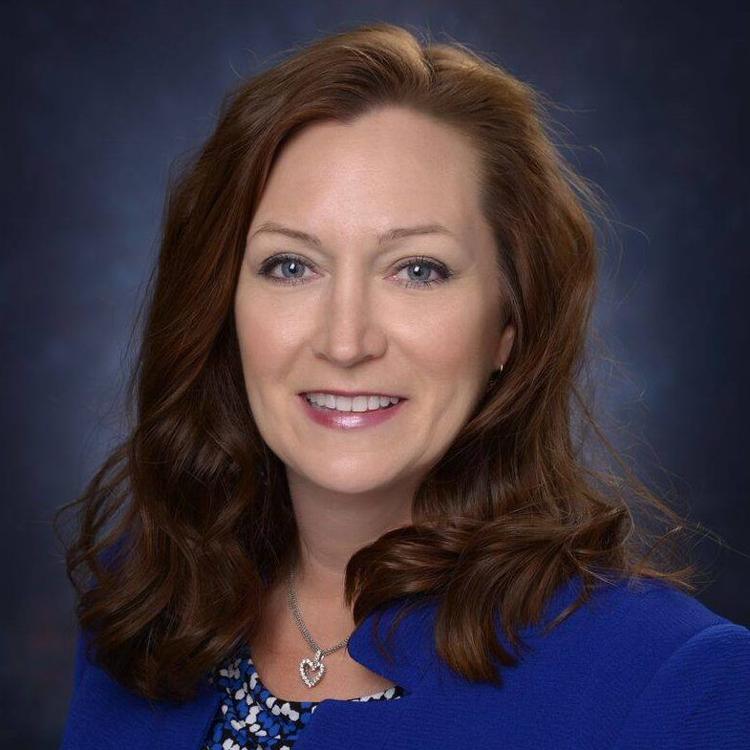 As a 20-year resident of Coppell, Kristi Valentine and her family have always been active volunteers in the community. She has served in leadership and board positions in many of the local organizations, from the Early Childhood PTA, school PTOs, church and philanthropic organizations, the Young Men's Service League and most recently on the founding board for the Coppell chapter of the National Charity League.
Valentine played a key role in growing and strengthening the Coppell business community through her position as the president and CEO of the Coppell Chamber of Commerce from Jan. 2013 through Dec. 2016.
She served on several committees and boards for the state and region during her time with the Coppell Chamber.
A graduate of Leadership Coppell and Leadership North Texas, Valentine is a proud Texan through and through. She is a graduate of Texas Christian University and her early career was in the wild world of advertising as an Ad Exec for some of the biggest and best Ad Agencies in DFW.
Valentine is married to John Valentine with whom she owns and runs their local small business. They have two children, Reid, a graduate of Coppell High School now a student at The University of Texas Austin, and Maura, a student at Coppell High School in the class of 2021.
Most recently Valentine was a part of helping shape the direction of her community as a member of the Coppell Vision 2040 Executive Committee and the Coppell Arts Center Development Team.
She said she is thrilled to join the Board of Directors of Metrocrest Services and become further involved in an organization she has helped in lesser roles since 2003 when she and her son (then 4 years old) grew vegetables in the Coppell Community Garden to be donated to the Metrocrest Food Pantry.
She has served as a volunteer in multiple programs through the years with both of her children through YMSL and NCL, as well as individually through her work at the Coppell Chamber of Commerce.