More details have been released about the murder of a woman outside her Carrollton workplace Friday.
Carrollton police arrested 33-year-old Andrew Charles Beard, of Rowlett, Monday after they say he killed the mother of his 1-year-old daughter.  
Beard surrendered to Carrollton police Monday morning after learning they had obtained a warrant for his arrest. Beard is charged with murder after police say he shot and repeatedly stabbed 24-year-old Alyssa Burkett of Royse City. The incident occurred outside of the Greentree Apartments leasing office in the 1100 block of MacArthur Drive. 
According to police, Beard and Burkett had been involved in a contentious custody battle, and Burkett had been awarded custody of the child on Sept. 30. The child is unharmed and in the protective custody of Texas Child Protective Services, police said.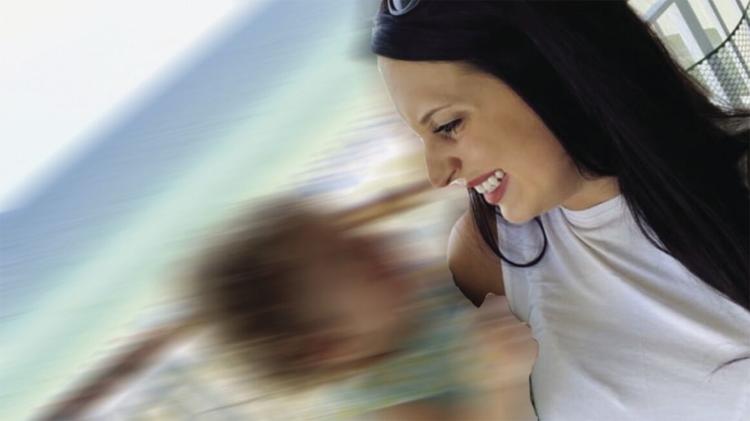 According to an arrest affidavit, Carrollton police officers were dispatched to the Greentree Apartments at 9:15 a.m. Oct. 2.  
Upon arrival they discovered Burkett on the front steps of the office with what appeared to be a gunshot wound and multiple stab wounds. Burkett was being treated by coworkers, but she died at the scene, the affidavit said.  
One of Burkett's coworkers told police she was inside when the incident occurred and saw through the window a male exit a black vehicle and approach Burkett's vehicle that was parked in front of the office. The witness told police the male, who was dressed in all black, shot toward Burkett's driver side of the vehicle. Other witnesses' accounts of the man's vehicle and attire matched the description from the first witness. Two of the witnesses said they believed the suspect was a black male based on being able to see the side of his face. 
According to the affidavit Burkett's mother, Burkett's boyfriend and a coworker all told police she had told them she was scared of Beard and "believed that he was going to kill her."
On Sept. 4 Burkett created a GoFundMe page asking for help paying for attorney fees as a result of the ongoing custody battle. On the GoFundMe page Burkett described several confrontations with Beard over the custody battle. She stated on the page, "It has been made clear this man will do whatever it takes to cut me out of the picture and I'm worried that what is coming next will be worse." 
Burkett's boyfriend told police Burkett believed Beard had been tracking her "as he seemed to always know where she was." 
The affidavit stated detectives discovered a tracking device attached to the bottom of Burkett's vehicle. It stated that Burkett's boyfriend found a similar device under his vehicle the same day. The affidavit stated detectives cleared the boyfriend as a suspect after confirming his whereabouts at the time of the incident.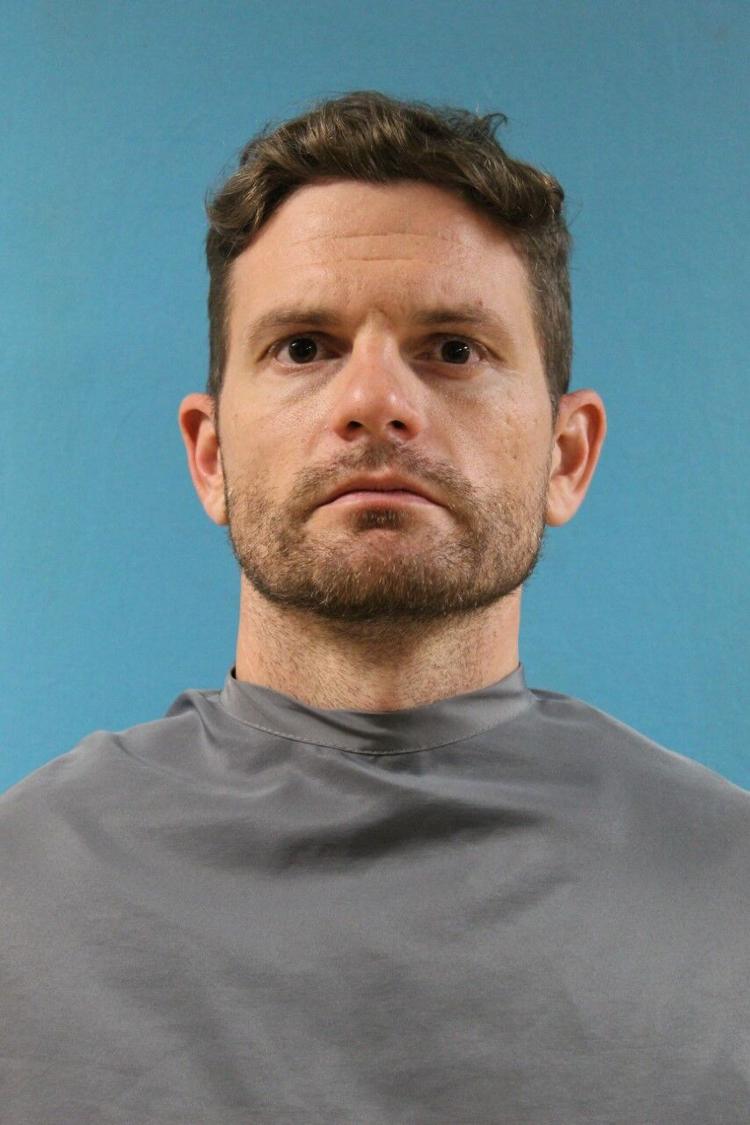 The affidavit stated after making contact with Beard, his girlfriend and his daughter in Rowlett on Oct. 2, detectives seized Beard's white Ford F-150 and executed a search warrant for his house. There, detectives discovered the same tracking devices that were found under the vehicles belonging to Burkett and her boyfriend.  
On Oct. 3 police searched Beard's F-150 and discovered black boots that had been cut into several pieces and smelled like bleach, the affidavit stated. Detectives also discovered a serrated kitchen knife, a flathead screwdriver and two bottles of dark brown liquid foundation makeup. They also discovered partially burned makeup wipes with brown residue and a small burned metal cylinder, which "is consistent with the metal piece of a makeup brush which holds the bristles in place," the affidavit stated. 
The affidavit stated police discovered a black Ford Expedition in the 5500 block of Onset Bay Drive in Rowlett on Oct. 3 and it appeared to be abandoned. Police contacted the registered owner of the Expedition, who told police she had sold it to a man on Sept. 26. She described the man to police as being a white man, approximately 6 feet tall and weighing approximately 190 pounds and wearing a face covering and a ball cap.  
The affidavit stated police later reviewed surveillance video from a residence on Nueces Bay Drive from Oct. 2. It states around 9:47 a.m. the black Expedition is seen driving toward Onset Bay Drive, where the Expedition was recovered.  
"It should be noted that this was approximately 30 minutes after the murder occurred," the affidavit stated. "The distance between Greentree Apartments and where the Expedition was recovered is approximately 26.8 miles." 
The affidavit states Beard's residence is one-third of a mile from the location the Expedition was discovered and that trails and open space connect the two locations.  
On Oct. 4 detectives searched the Expedition and discovered a dark colored hair with what appeared to be blood on it, as well as a dark colored prosthetic beard with what appeared to be brown makeup on the inside.  
Beard is in now in Dallas County Jail, and his bail has been set at $1 million. 
Burkett's family created a GoFundMe page to raise money for funeral expenses.