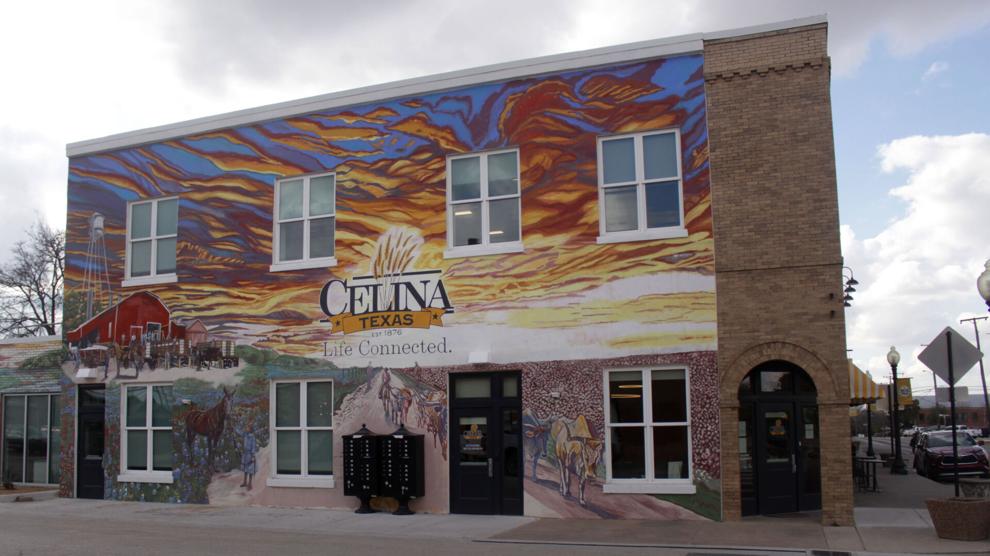 O'Dell Elementary School principal Stacy Ceci has announced she will become Celina ISD's District Testing Coordinator and Celina High School Academic Testing Coordinator.
Ceci said Celina ISD would begin the process of filling the principal vacancy for the upcoming school year, beginning with a meeting between the district, O'Dell staff and PTA leadership to discuss a profile for the next principal.
Detective raises funds for children's advocacy
The Children's Advocacy Center for North Texas has challenged Celina Police Detective Josh Armstrong to go "Over the Edge." Armstrong has a donation goal of $1,000 and will rappel a six-story building on June 11 for the fundraiser finale.
The CAC empowers child abuse victims, their families and the community through education, healing and justice.
"By supporting Detective Armstrong you are helping the center coordinate investigations of child abuse," the Celina Police Department stated.
The city of Celina will be hosting a Coffee with Council 8:30 a.m. Thursday in Celina City Council Chambers, 112 N. Colorado.