Celina may be looking forward to welcoming its next police chief after Tuesday night.
The Celina City Council regular meeting agenda for that evening has listed two items related to the police chief appointment under its executive session discussion. The second of those two items has the council considering and acting on appointing John Cullison as the Celina chief of police.
Cullison was one of four finalists listed in March for the position. He has 25 years of experience with the Irving Police Department, according to a city press release, during which he served as deputy chief, patrol division commander, technical services division commander, tactical team commander, criminal investigations sergeant, professional standards sergeant and patrol officer.
"I am confident that my experience and leadership puts me in a strong position to lead the Celina Police Department," Cullison stated in a Celina press release in March. "As the Chief of Police, I will deliver exceptional police services to the city, and I look forward to the opportunity to serve the community."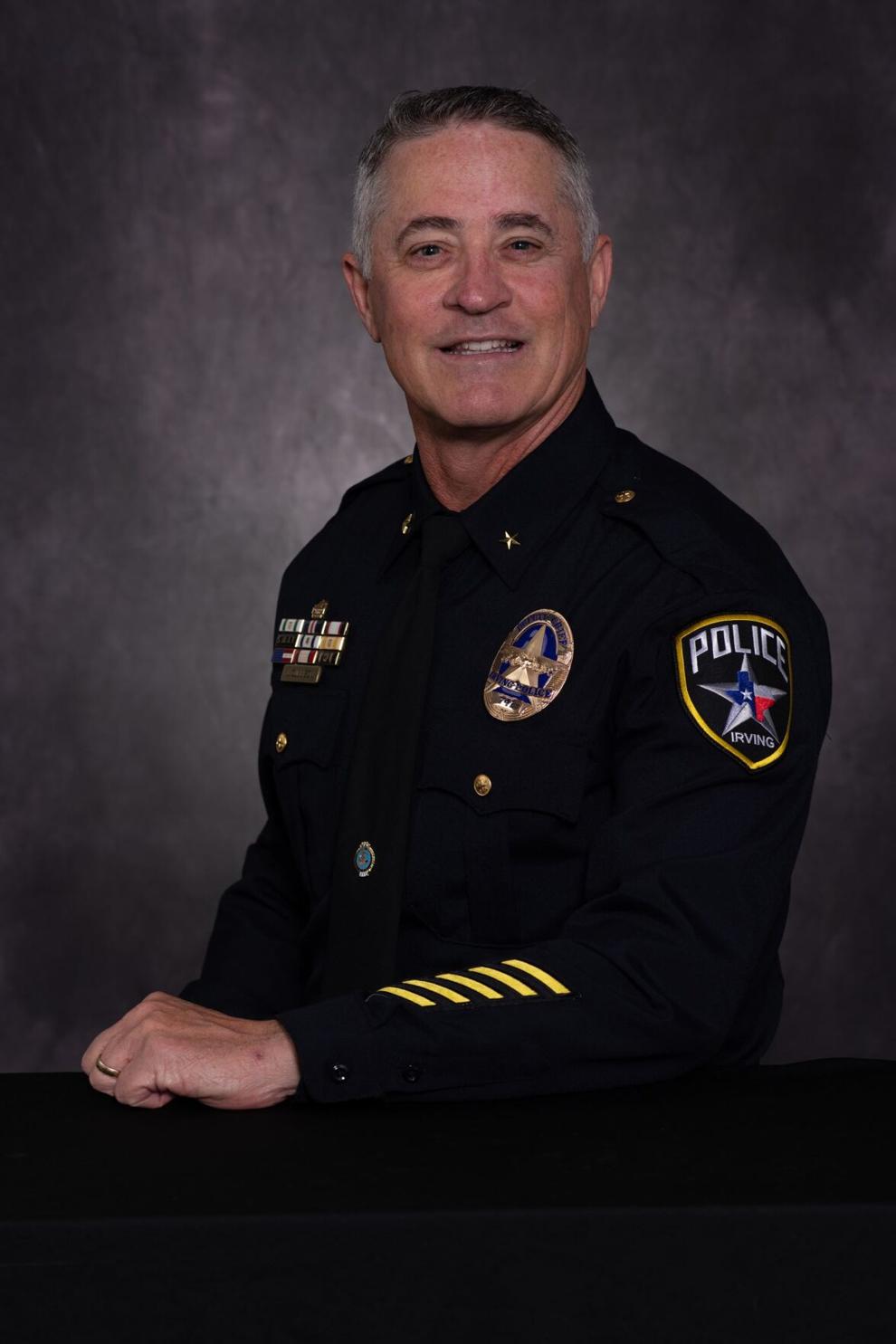 After announcing the finalists in March, the city said the four finalists would participate in an interview process with two separate interview panels consisting of Celina private residents, local clergy members, Celina City Council members and Celina Police Department staff.
The three other finalists were Michael Skillern, assistant chief of police, Houston, Ted May, assistant chief of police for Methodist Hospital System, Dallas and Brad McKeone, deputy chief of police, Coral Springs, Florida