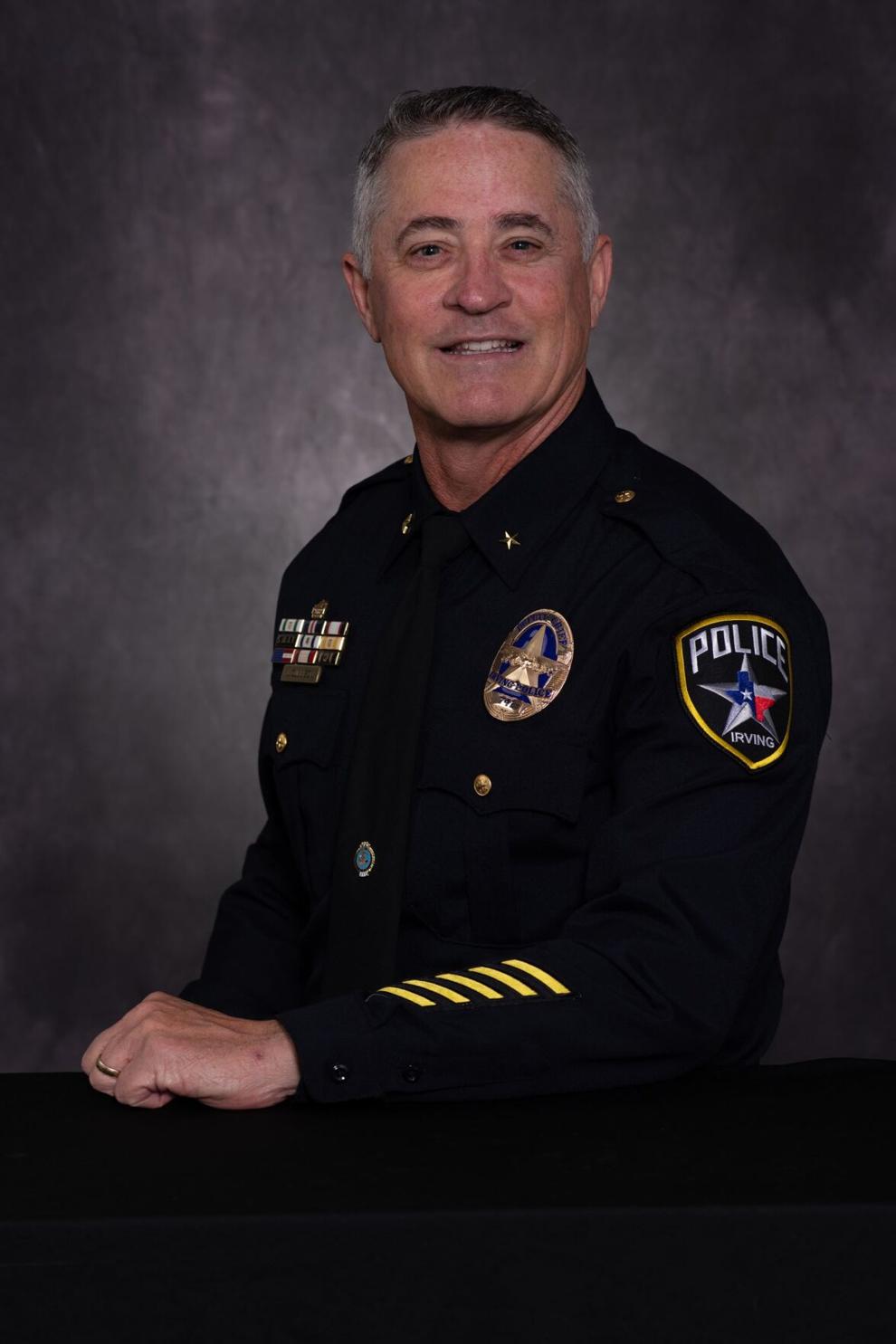 Newly appointed Celina Police Chief John Cullison will be sworn in 11 a.m. May 3, the city announced this week.
The city has also planned a May 10 reception to allow community members to meet Cullison from 5:30 to 6:30 p.m. at Celina City Council Chambers, 112 N. Colorado St.
The two events come after the Celina City Council unanimously approved Cullison as the city's newest chief of police during an April 13 meeting. The appointment followed a lengthy search after former Chief Tony Griggs retired in October.
"This is an honor to come to Celina," Cullison said after his appointment. "It's fascinating how a career leads you down a certain path, and I feel like I found Celina and Celina found me, and so I'm very proud to be here."
Cullison had been one of four finalists for the Celina police chief position. After announcing the finalists in March, the city said the four finalists would participate in an interview process with two separate interview panels consisting of Celina private residents, local clergy members, Celina City Council members and Celina Police Department staff.
The three other finalists were Michael Skillern, assistant chief of police, Houston, Ted May, assistant chief of police for Methodist Hospital System, Dallas and Brad McKeone, deputy chief of police, Coral Springs, Florida.
"Chief Cullison is truly a perfect fit for Celina," City Manager Jason Laumer stated in a Thursday press release. "He served in numerous roles in a growing city, which gave him a broad perspective to policing in a community like ours."
Cullison served for 25 years with the Irving Police Department in a variety of roles including working as a detective in the Criminal Investigations Division and being promoted to sergeant. He served in patrol, CID and internal affairs, a city press release said. He was also promoted to lieutenant and served as a patrol watch commander and led the SWAT team as commander.
He then was promoted to deputy chief and led the North Patrol Division Operations. He was appointed to the Technical Services Division commander position, leading the communications and records sections, jail operations and the personnel and training section.
"The council and I are so excited to welcome Chief Cullison to Celina after a very honorable career in Irving," Mayor Sean Terry said in a Thursday press release. "I hope our community will take some time to get to know and welcome Chief Cullison to our city. I am confident his leadership will make a lasting, positive impact on the city of Celina."