On Tuesday, music blared through the Celina City Council chambers as the community got a look through video at the city's soon-to-open Collin College Campus.
"And I hope you noticed the orange walls," Celina Campus Executive Dean Brenda Carter told Celina City Council members.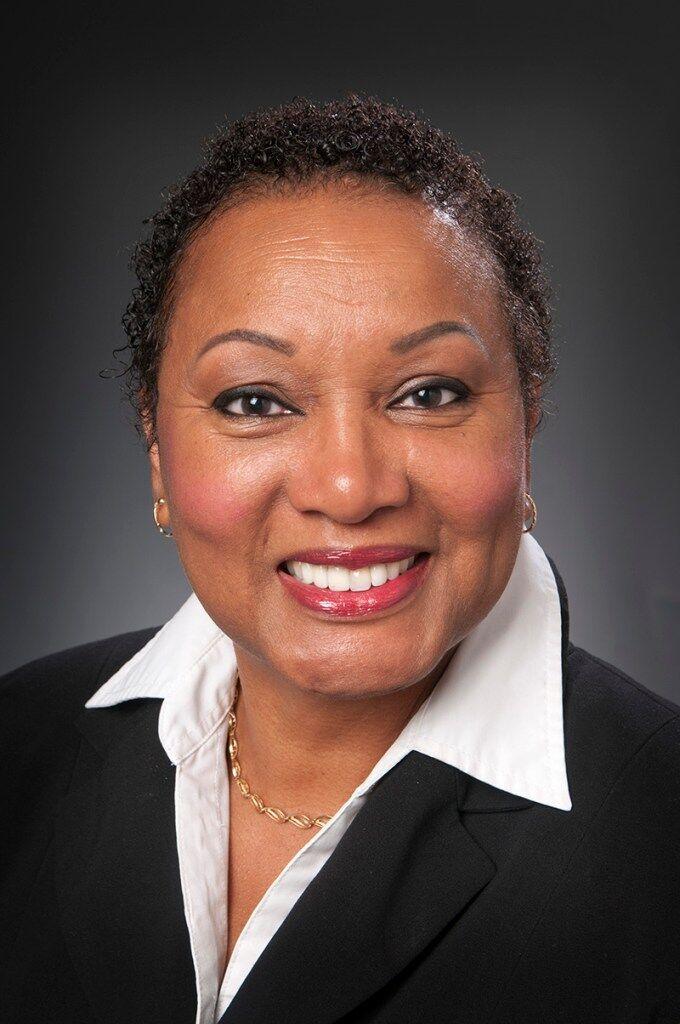 Collin College is looking to move into its Celina campus on Kinship Parkway in July, Carter said, and the campus, set to open in fall 2021 and situated in the college system's northwest sector, puts a Collin College location in one of the fastest-growing parts of Collin County.
Set on 75 acres, the Celina campus is currently in "phase one," Carter said, comprising a four-level 96,000-square-foot facility set to hold a maximum of 2,500 students. The facility has 17 classrooms, three science labs and five computer labs, Carter said.
The facility also includes the Brenda Willard Goodell Library, comprising book collections and online databases. The library is also open to Collin County residents.
Collin College and city of Celina officials broke ground on the facility in January 2020.
In the short run, the campus, comprising an initial $55.1 million in capital investment, is expected to create $7.7 million in added income for the Celina economy, Collin College has said. In the long run, operations spending for the new campus between 2022 and 2028 is expected to bring in roughly $42.2 million in added income to the regional economy.
Overall, Collin College has projected the campus will bring in a total economic impact of $50 million in added income for the Celina economy through 2028.
Classes for fall 2021 will include courses that go towards its business management, construction management, health sciences and information technology programs, according to the campus webpage. The campus will also offer core courses like English, history and math as well as continuing education courses like ESL, computer classes and small business.
On Tuesday, Carter said the campus will offer courses leading to an associate of arts degree and an associate of science degree as well as an associate of applied science. The college will also be offering allied health certificates, Carter said.
"Our courses will depend on community needs," Carter said, "so this is what we're beginning with, but we anticipate growth."
Registration is open, and classes begin Aug. 23. The college has scheduled an open house for the campus from 12-3 p.m. Sept. 18.