ALLEN – For the second time this season, a football game between Anna and Celina went down to the wire.
The Coyotes got 304 passing yards and three touchdowns from senior quarterback Ethan Bullock in a 28-25 victory against the Bobcats on Sept. 16.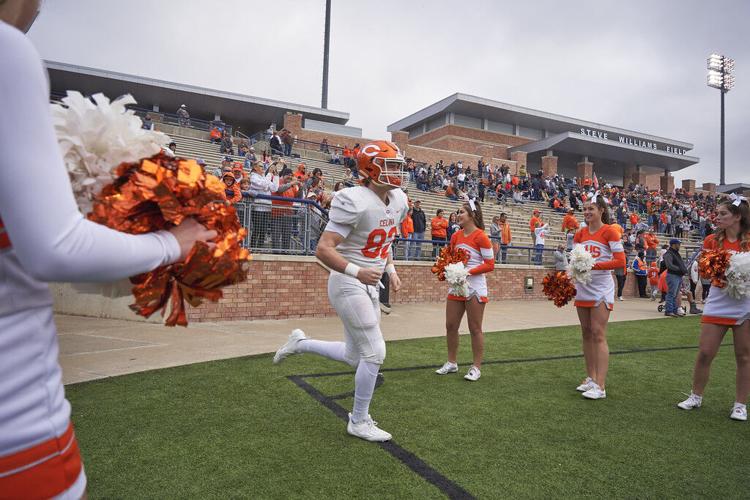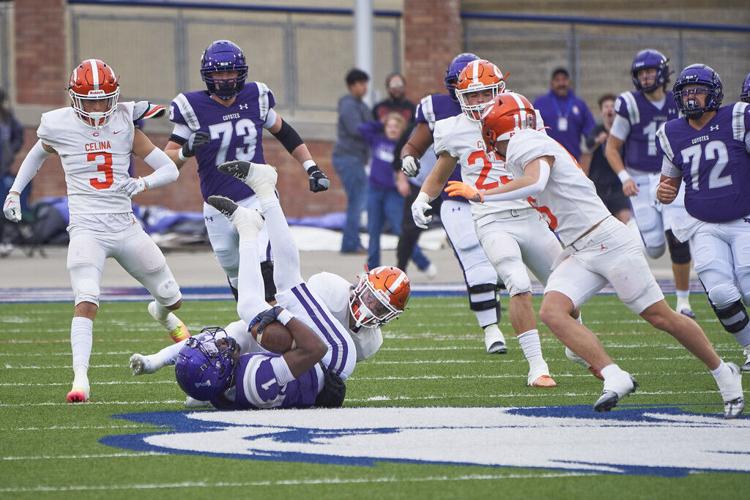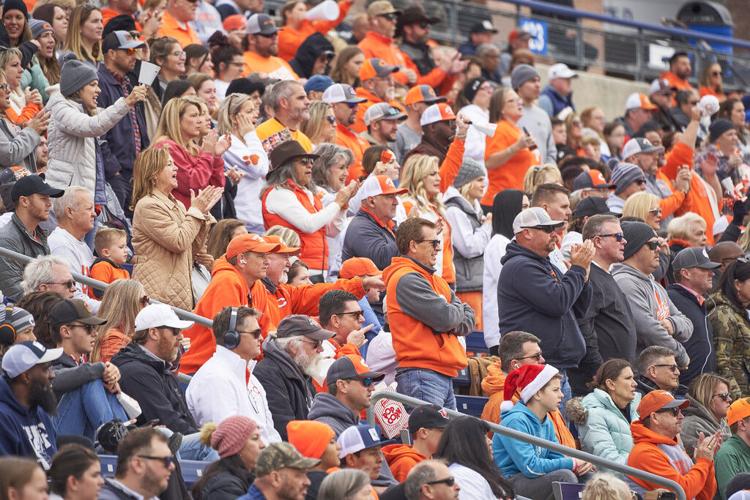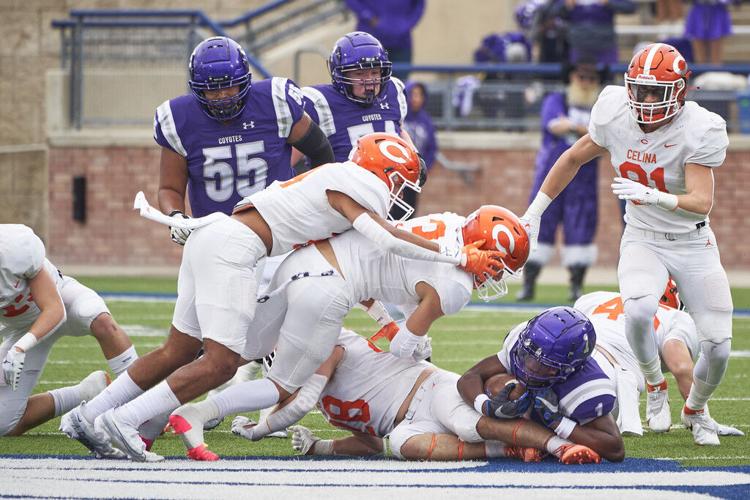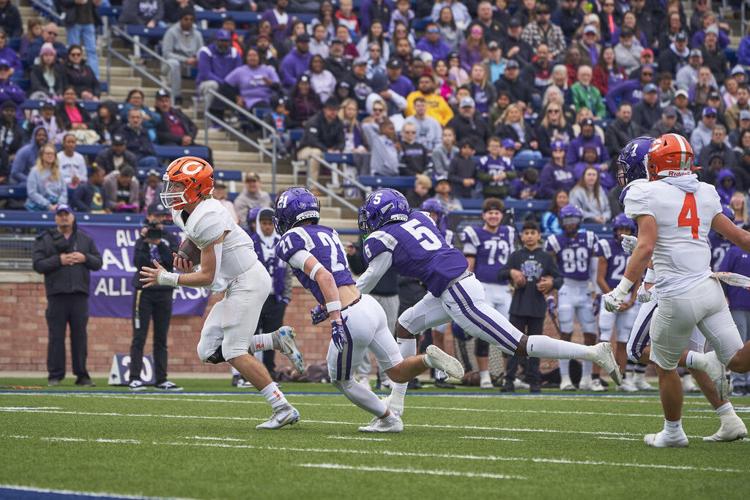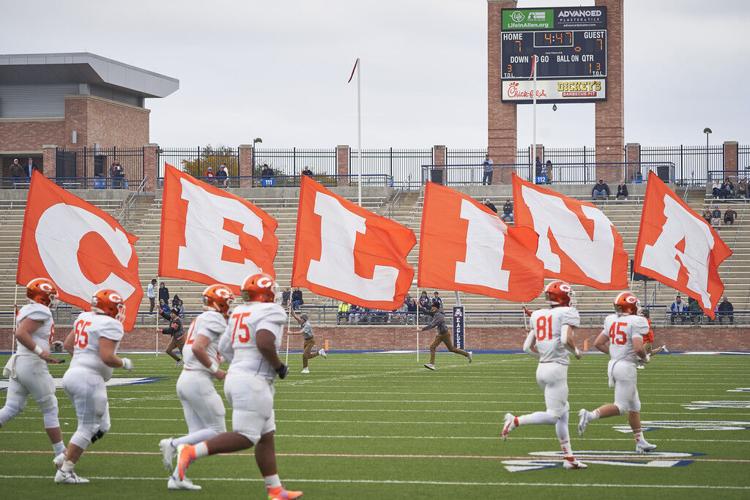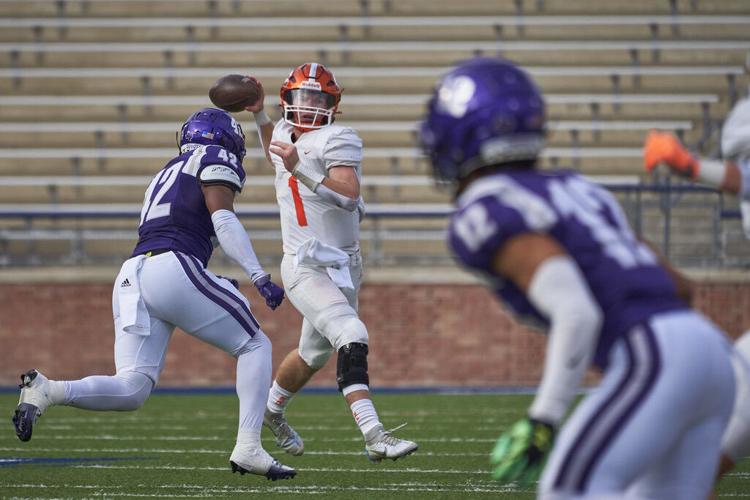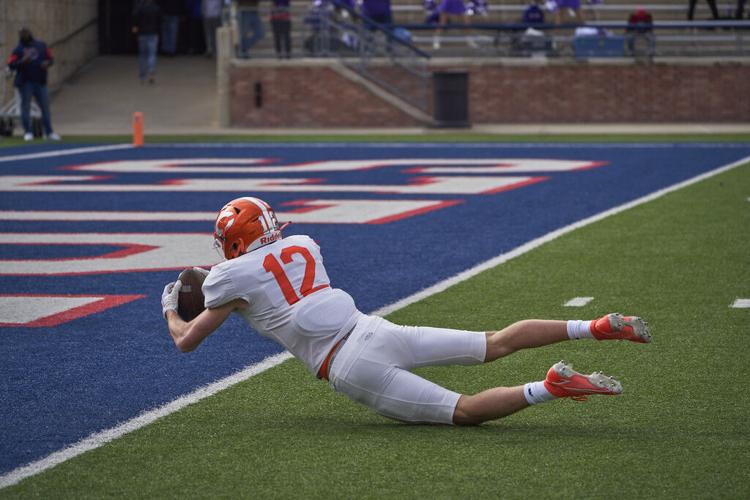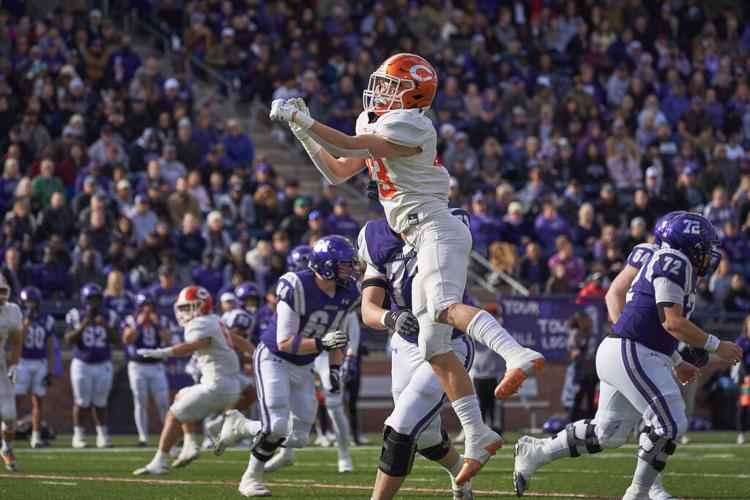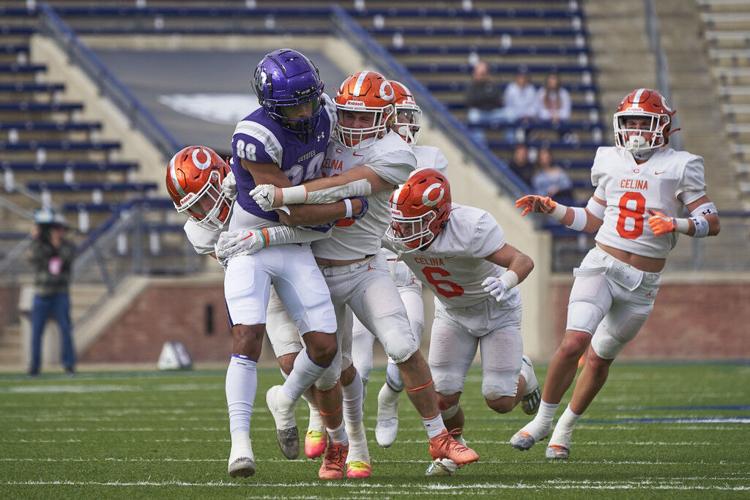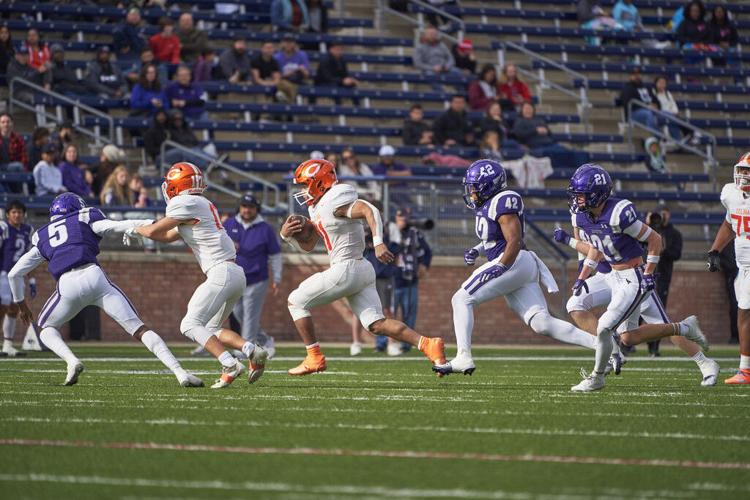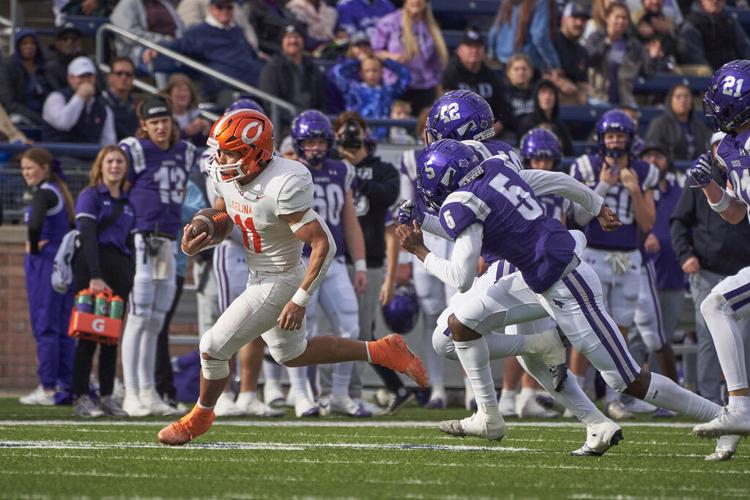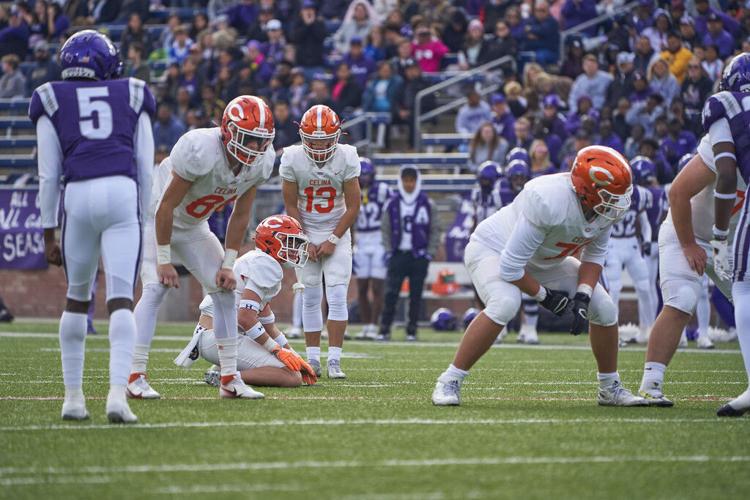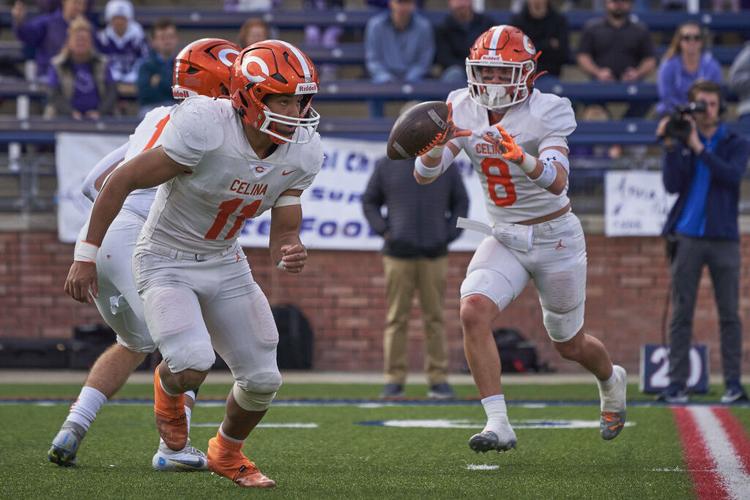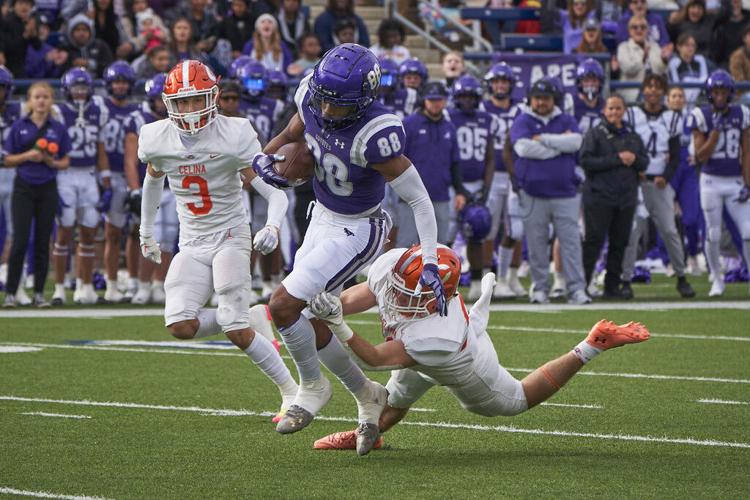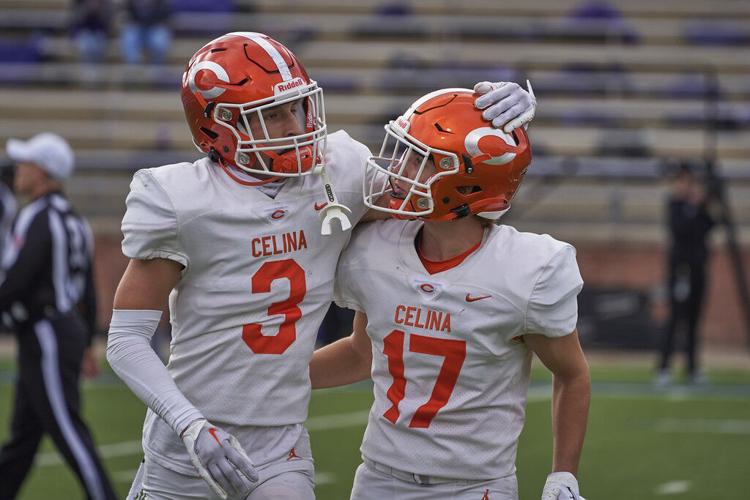 Down to the wire: See the best photos from Celina's 27-24 loss to Anna
The Celina football team played Anna in a Class 4A Division I Region II semifinal on Friday from Eagle Stadium in Allen. The Coyotes won, 27-24.
Get the Celina Record in your inbox!