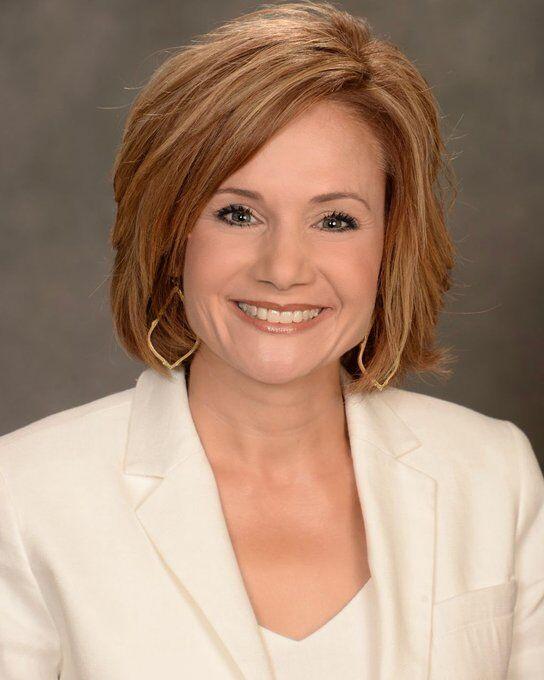 The clock began ticking for Holly Ferguson on July 31.
That was the day she had been officially named superintendent of Prosper ISD, 12 days before the start of school.
As the first day of school, Aug. 12, has inched ever closer, Prosper ISD has been tasked with making decisions in the face of multiple unknowns.
But Ferguson said that doesn't concern her.
"We work together as a team, and I've got amazing leaders all around me," she said. "And there's not been one single decision that's made by any one of us. It's a collective decision, because this work is so intricate and so detailed, so important, especially when it comes to the health and safety of our staff and our students."
Prosper ISD's newest leader is taking the helm with a family history tied to the district. Her father was a Prosper ISD student in the late '40s to the early '50s, and her mother worked for the district for 25 years, Ferguson said. Prosper ISD was also where she herself landed her first job in 1998 as a teacher.
Before returning to Prosper ISD in 2007, Ferguson worked in Frisco ISD in multiple roles, including as a teacher and assistant principal.
"I would not have traded my time in Frisco ISD, because I think it really set me up for my re-entry into Prosper," she said.
After moving from a district that had experienced rapid growth into another that was just beginning its own expansion, Ferguson said there are moments when she feels a sense of déja vu.
The former school principal and associate superintendent comes into her latest role as Prosper ISD gears up for a year unlike any other with both a global pandemic to contend with and its second high school kicking off its first school year in August.
While it's common to say leadership can be lonely, Ferguson said the runup to the next school year hasn't felt that way.
"Because the demand of the decisions and the demand of the work that we have in front of us, it just has caused us to not be as away from each other," she said. "It's more 'We've got to come together and get this figured out. We've got kids coming.'"